Over 50,000 blankets used in Chhattisgarh jails are set to be washed for the first time after a health check of 22,000 prisoners found that most of them were suffering from skin diseases and allergy due to the stinky blankets. 
The blankets which were used for at least five years by prisoners were normally kept out in the sun to let the odours evaporate. The decision to wash the blankets has been taken after several complaints of skin-related diseases and allergy poured in.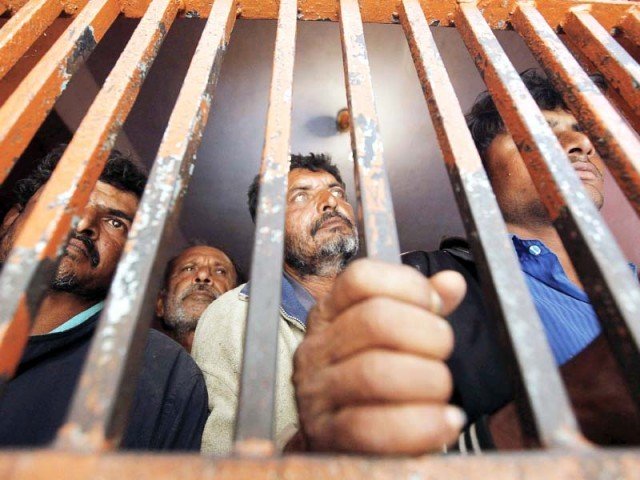 "We have permitted to procure washing machines at a cost of Rs 40 lakh. Very soon, washing of blankets will be started in jails," Director General (Jail) Girdhari Nayak told PTI today. 
Another jail department official, on condition of anonymity, said, "The department recently conducted health examination of 22,000 prisoners lodged in separate jails of the state by holding camps during which it was found that most of them were suffering from skin-related diseases and allergy. During investigation, dirty blankets used by them were found to be a major reason behind it."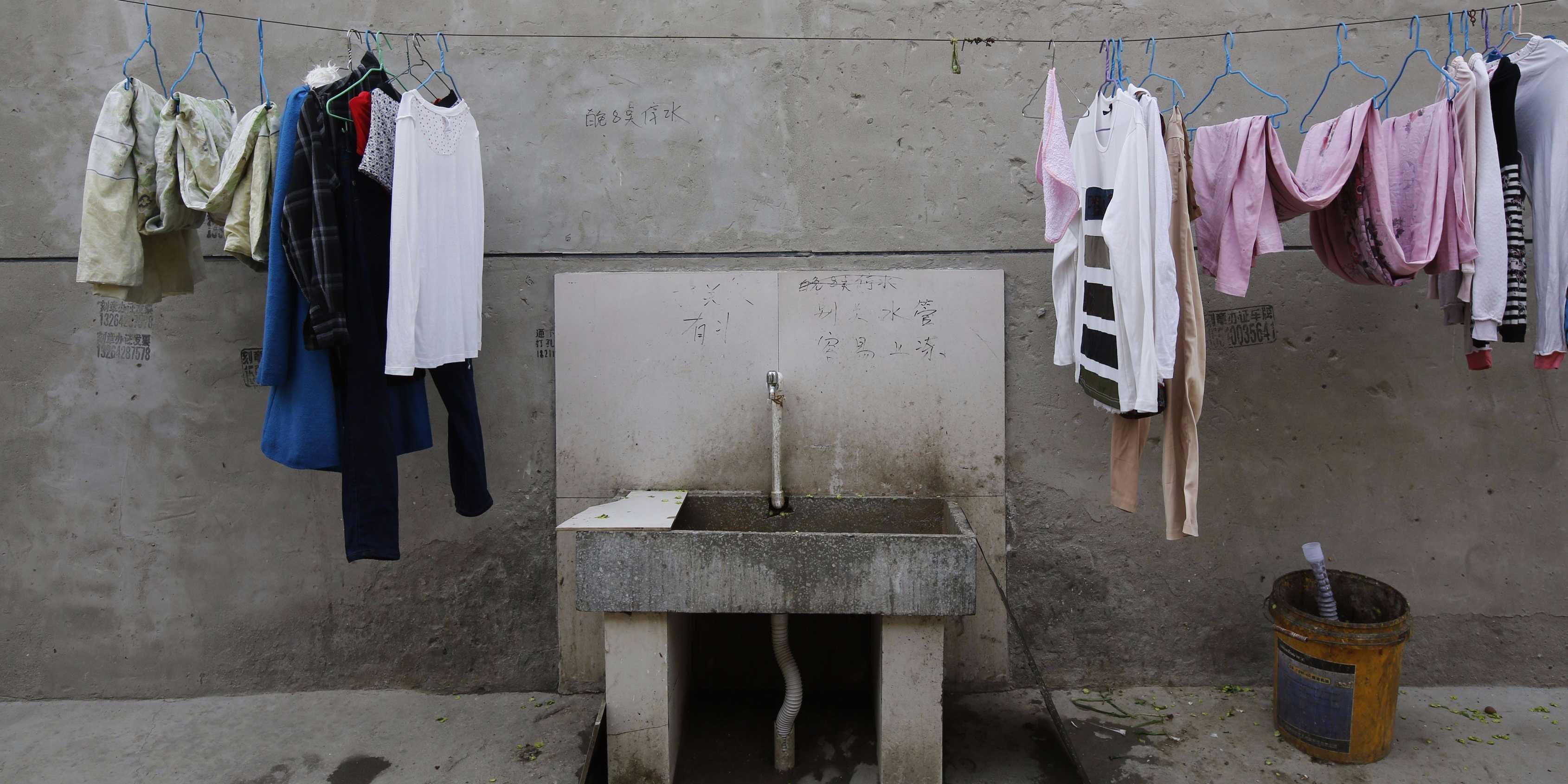 Surprisingly, it later came to light that the blankets were never washed. To prevent them from fungus, they were just kept in open when the sun is out. Keeping this in view, it has been decided to procure industrial washers for cleaning the blankets, he said. 
As per statistics, the state has five central jails, 12 district jails and 16 sub-jails where more than 18,000 inmates are lodged. Of them, around 10,000 are undertrials while 8,000 are convicts. 
Each prisoner is given 2-3 blankets and in this way, total 54,000 blankets are being used in jails of the state. One blanket is used for at least five years by several inmates. During this period, neither the blanket is cleaned nor washed.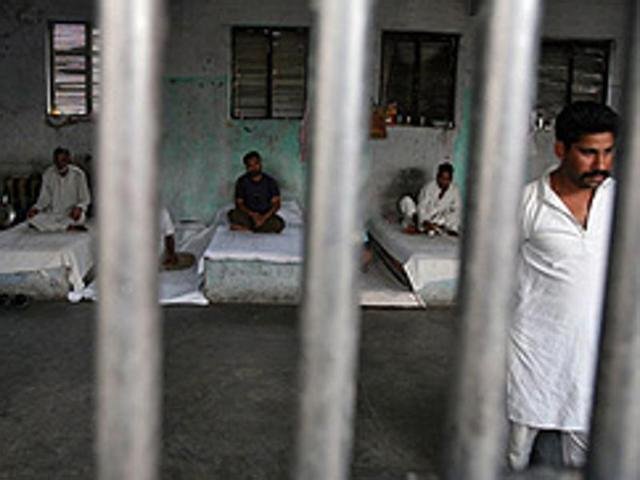 Though sometimes they are kept out in the sun, the official said, adding that "these unhygienic blankets now have become source of disease for the users". 
"The department has planned to wash all blankets and for the purpose has given permission to buy industrial washers in five central jails – Raipur, Bilaspur, Durg, Ambikapur and Jagdalpur. Very soon it will be procured," he said.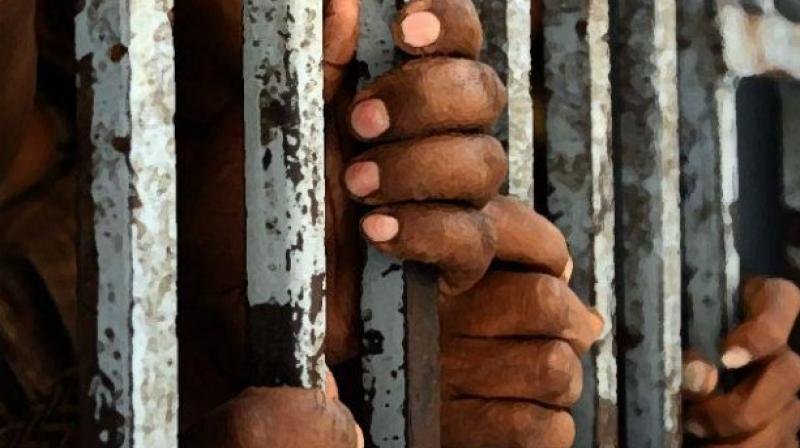 The washing machines will have the capacity to wash 20 kg clothes at a time, and thereby around 500 blankets will be cleaned in a day. The entire task will be completed in about four months, he added. 
"The effort is being made under 'Swachh Bharat Abhiyan'. We want to improve the conditions in jails so that the inmates become good citizens. For the purpose, it is necessary that they should be both physically and mentally fit," the DG said.
(Feature image source: Reuters)