Mark Zuckerberg has mastered in the art of getting people addicted to their phones. And that is why, Facebook has reported an average of more than 1 billion active daily users in September — roughly translated that is 1 in every 7 people on the planet. One of the reasons, contributing to this cause, is the perpetual 'check in' people do on their mobile devices. Its reward was a rise in third-quarter advertising revenue of 40 percent over the same period YoY.
1. Over 8 billion videos are watched everyday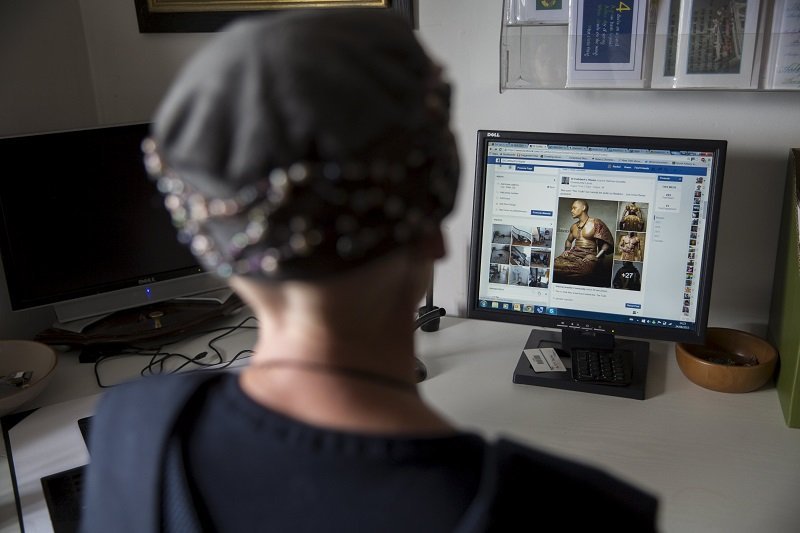 Source: Reuters
Facebook now has 8 billion video views per day from 500 million people, compared with 4 billion views in April. Facebook's website and Instagram photo-sharing app, which opened up its platform to all advertisers in the third quarter, account for more than 1 in 5 minutes spent on mobile devices in the United States, Chief Operating Officer Sheryl Sandberg confirmed to the statistics.
2. Indians are the second highest users of Facebook after US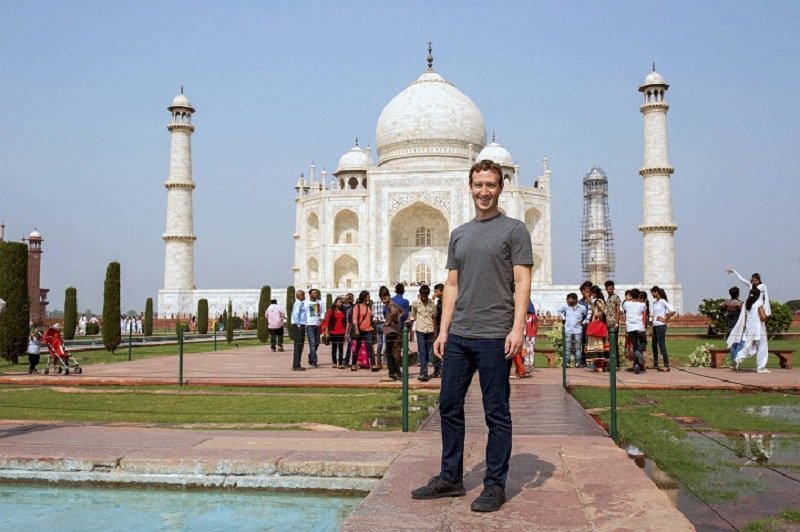 Source: PTI
When Mark Zuckerberg came to IIT Delhi on October 28, he had himself confirmed the news that India is the second largest nation on his social networking site. Globally over 1 billion people use Facebook everyday. That has helped Facebook gain strong profits. Enough money for Mark to maybe try and build his own monument of love?
3. 78% of Facebook's revenue come from mobile advertising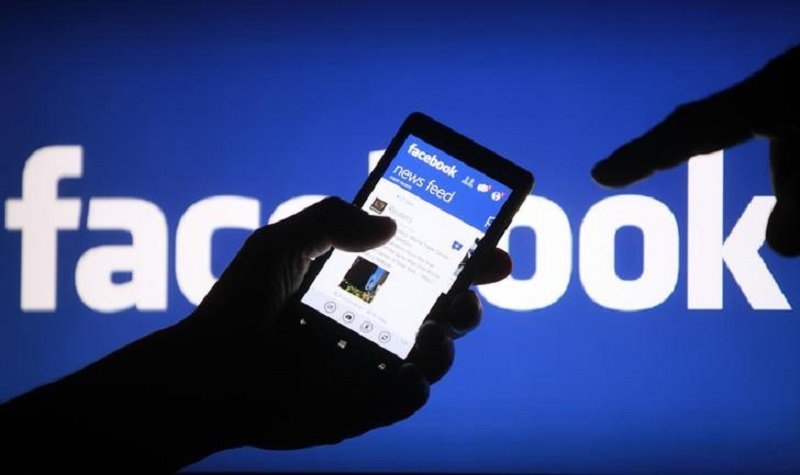 Source: Reuters
"Part of the upside came from Instagram. The Instagram monetization engine has been turned on really rapidly for the coming quarters and years," said Arvind Bhatia, an analyst with SterneAgee. Ad revenue grew 45.4 percent to $4.30 billion , with 78 percent of that coming from mobile versus 66 percent in the year-ago quarter.
Facebook's Q3 Mobile Ad Revenue (as a % of Total Ad Revenue): 2015: 78% 2014: 66% 2013: 49%

— Jon Erlichman (@JonErlichman) November 4, 2015
4. Facebook may soon launch a breaking news app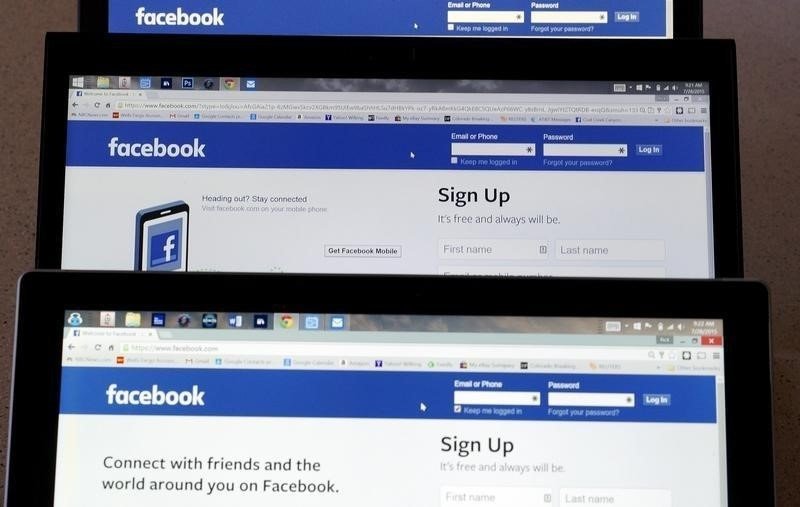 Source: Reuters
Facebook Inc is preparing to launch a new standalone news app called Notify next week, the Financial Times reported, citing people familiar with the plans. The app will feature content from dozens of media partners including Vogue, the Washington Post and CBS. Facebook had earlier tied up with nine news publishers to launch "Instant Articles", which publishes their content directly to the social network's mobile news feeds.
5. Over 925 million people now use Facebook Groups every month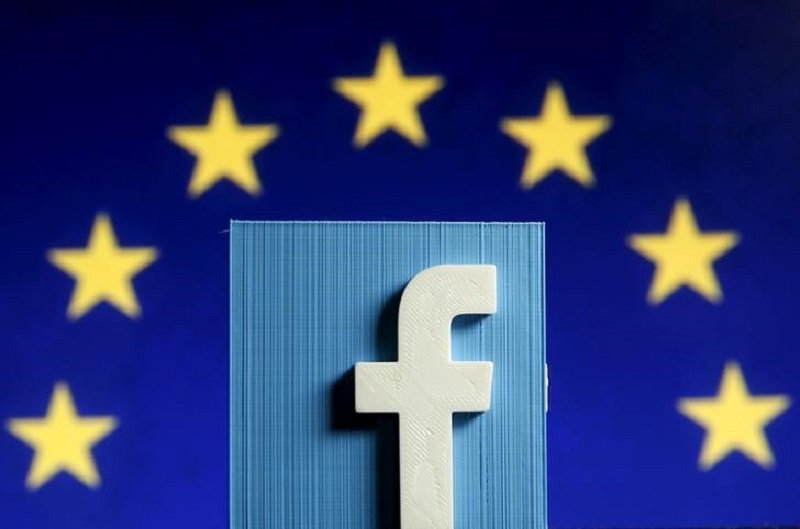 Source: Reuters
Monthly 195 million people gets added on Facebook, which is almost equal to the population of Brazil as reported by BuzzFeed . It was only three years ago that Facebook was under fire for lacking a mobile strategy. With a market value of $293 billion, the social network has clearly shown users and investors that it has come a pretty long way since.
( With inputs from Reuters)
(Feature image source: PTI)