Over Rs 4,313 crore of stashed income has been detected by the Income Tax department after conducting over 1,000 raids and survey operations as part of its country—wide operations against black money hoarders post demonetisation.
Official sources said the taxman has detected a total of Rs 4,313.79 crore undisclosed income and seized cash and jewellery worth Rs 554.6 crore as part of these operations, as per the data updated till yesterday.
They said the department carried out a total of 1,061 raids, surveys and enquiries across the country to detect suspected tax evasion instances since the note ban was declared on November 8.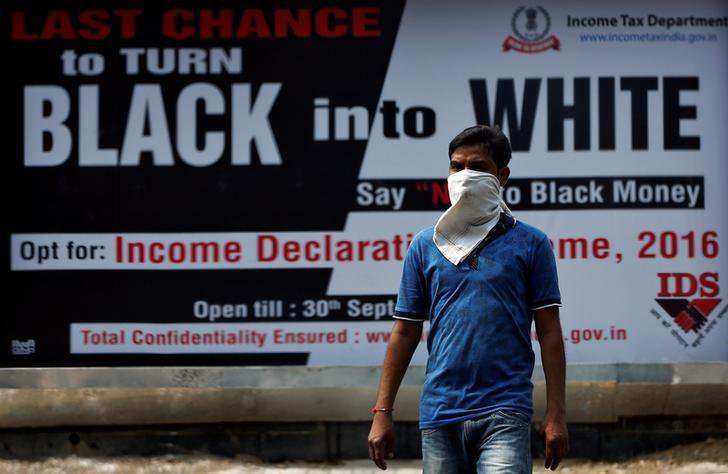 The taxman has issued 5,058 notices to various entities on charges of tax evasion and hawala—like dealings, they said.
The department, they said, has also seized Rs 106.89 crore in new currency (largely Rs 2000 notes) as part of these operations apart from freezing jewellery and bullion worth Rs 91.99 crore.
"The total undisclosed income admitted or detected as part of the action conducted by the I—T department, till December 29, is Rs 4313.79 crore," they said.
The agency has referred a total of 487 cases to sister agencies like CBI and the Enforcement Directorate 
Feature image source: PTI/Representational Image