Condemning Bollywood actor Aamir Khan's view over the 'growing intolerance' issue, All India Majlis-e-Ittehadul Muslimeen (AIMIM) president Asaduddin Owaisi on Tuesday said that he completely disagrees with the actor.
"I would have never said what Aamir said. We have seen numerous riots but still we continue to live here as its our country," Owaisi told India Today .
He added,"We will not succumb to nonsense talks. We will do disservice to those who fought for us. We will struggle and strive to live here to improve the country."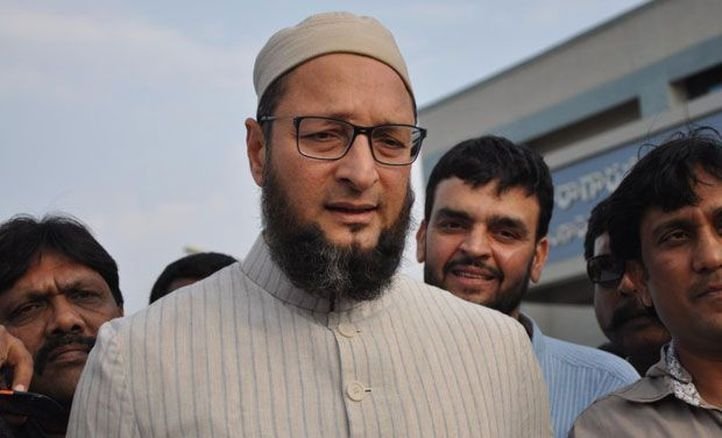 Speaking at the Ramnath Goenka Excellence in Journalism awards in New Delhi on Monday, Aamir had said that he felt "alarmed" by recent happenings in the country.
Owaisi also tweeted saying that Muslims will stay in India and will not disappoint the freedom fighters, who wanted Muslims to live proud Indians.
So long as planet Earth survives Muslims will live in India we will not disappoint Freedom Fighters who wanted Muslims to live Proud Indians

— Asaduddin Owaisi (@asadowaisi) November 24, 2015
Muslims have lost lives properties Riots BMasjid Hahsimpura,Maliana,Nelle,Mumbai,Ahmedabd,Gujrat,Dadri will still say HIndustan zindabad

— Asaduddin Owaisi (@asadowaisi) November 24, 2015