So the AIFF (All India Football Federation) finally suggested a major overhaul of the current Indian football season, introducing a much-needed pyramid structure with three leagues and a cup.
But there are still a lot of burning questions of how exactly this will work… and here are all the answers.
First, the most basic one – what's new?
As things stand, the AIFF backs the I-League and the ISL (Indian Super League) as well… but it's the former which is the FIFA approved league of the country. The ISL is a private league, and despite doing its bit to popularise football in India, has been ridiculed as a two-month tamaasha. I-League clubs feel aggrieved about big money and sponsors pouring into the ISL, which has had stars like Nicolas Anelka, Robert Pires, Zico and Roberto Carlos involved, while they linger in the shadows of almost no publicity.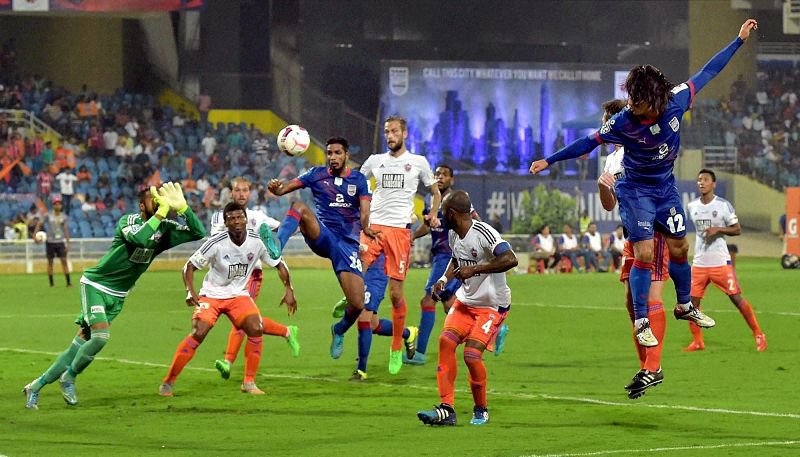 The AIFF has now suggested that the ISL become the premier league of the country (this will involve getting FIFA approval) and there be two tiers below the ISL – the League 1 and the League 2. The ISL will increase from eight to 10 clubs and the League 1 and 2 will have 10 clubs each as well.
So, I-League and ISL have merged?
Not really. The ISL has been ingested as part of the Indian football calendar, aligned with the rest of the world's, and will also happen over seven months. One can say that the I-League will now be called the League 1. 
What's the Super Cup?
There will be a Super Cup contested between the top six of the ISL and top four of the League 1. The winner of the Super Cup will be sent to Asian Football competition (the AFC Champions League and the AFC Cup). The winner of the ISL also gets a direct entry.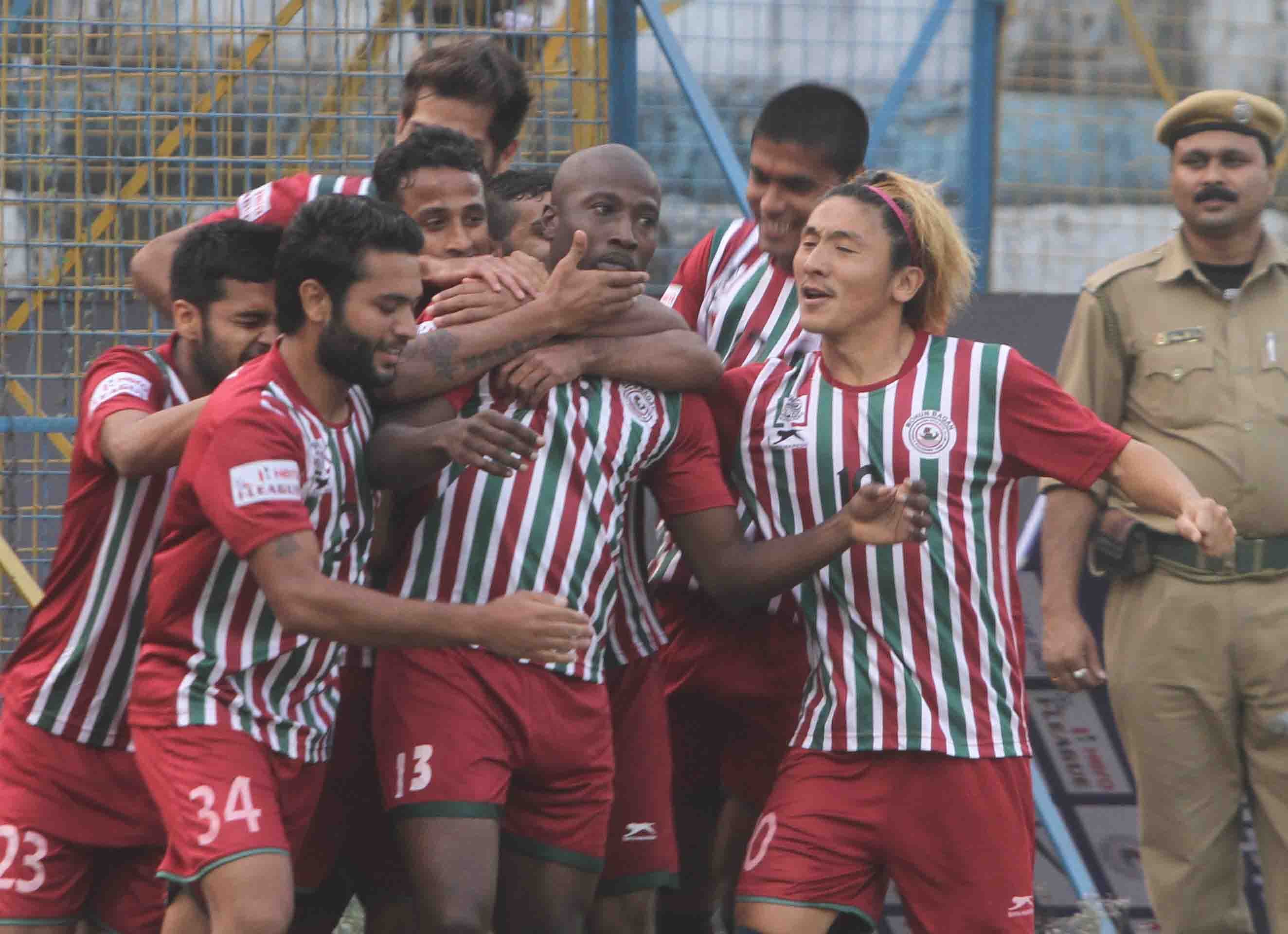 And the League 1 winners go into the ISL?
In fact, this is the biggest point of contention. As of now, no — League 1 winners will not get entry into the ISL. Similarly there won't be any relegations from the ISL. The ISL clubs are immune from relegation for the next eight years (their franchisee contracts ran for 10 years, and there have been two ISLs already).
But that's unfair!?
Yes, but as I-League CEO Sunando Dhar told Scoopwhoop, this plan is not 'permanent' nor 'final'. Also, he agreed when we proposed that it would be better to ingest clubs from within the current football circle than invite new teams. We spoke to a high-placed official of an Indian Super League club, and he told us that at best, the current plan was for three-years. There will be more expansion plans of all three leagues — and in-house promotion to the ISL.
But I'm a huge Mohun Bagan/East Bengal/Bengaluru FC fan. What about my club?
Currently the ISL has two spots left for expanding the league to 10 teams. But that means one of the big three I-League clubs gets left out. An ISL club representative, who was at the AIFF meeting, told us: 
There will be a tender system as far as I know. There could also be a merging of Kolkata based clubs. All talk on the sidelines, but tender seems to be the fairest system.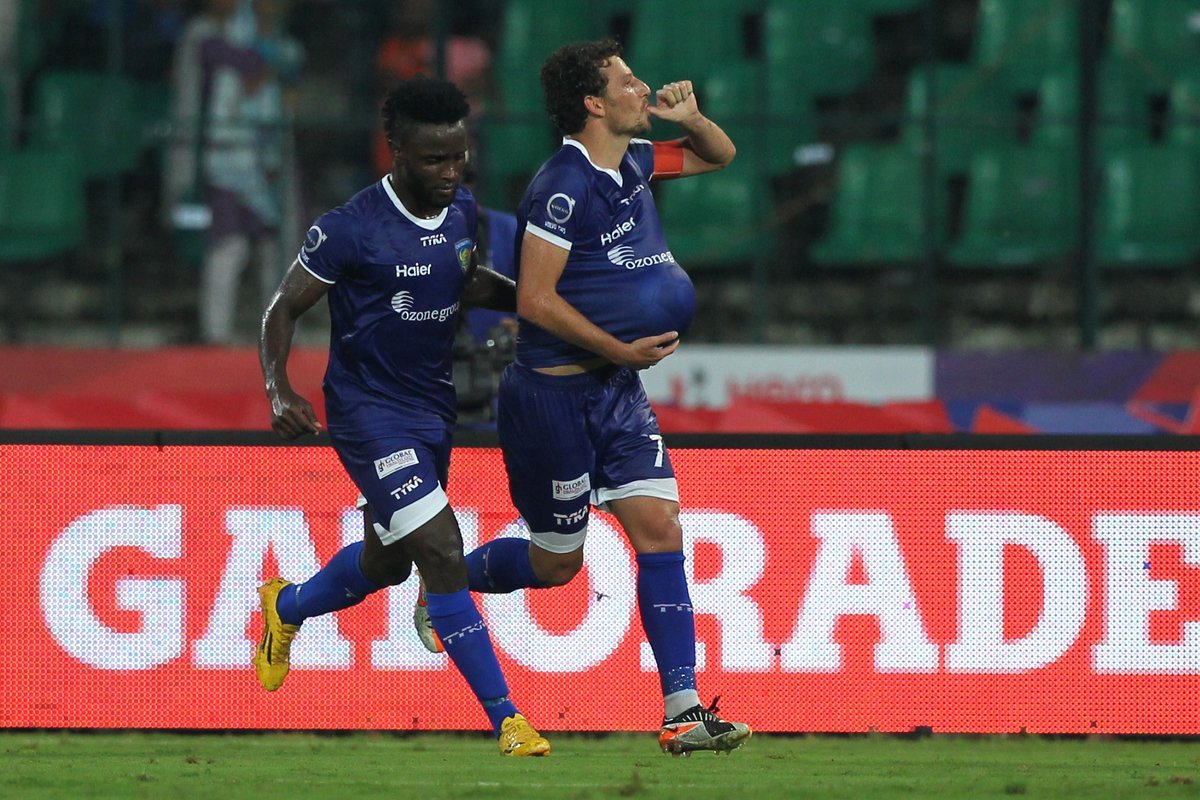 So if your I-League club decides against being part of the ISL – or doesn't have enough money to win a spot (franchisee fee, player salaries etc in ISL are much higher than in I-League), then you'll be watching them in League 1 and the Super Cup. Remember, both will be broadcast… more on that later.
But then, you really think someone like an Elano will come to India for seven months?
FC Pune City CEO Gaurav Modwell is perfectly placed to answer this question. He has dealt with signings like Jermaine Pennant, Roger Johnson, Tuncay Sanli, Adrian Mutu and Didier Zokora. This is his take:
A lot of players hate coming for short-term stints, because it doesn't allow them to move their families. Now when we sign players, we can give them long-term deals, protect their interests and also have a proper transfer market. We can get their kids admissions into schools, keep them in apartments and have a proper seven-month season. I think players will be more attracted to this proposition than a 3-month project.
What about broadcast? And broadcast money?
ISL, League 1 and Super Cup will be broadcast on television by Star Sports. However, football is spurred by broadcast revenue and it's valid to ask whether Star will retain monopoly on these products — because that kills off competition and eventually clubs lose out on money. However, an AIFF official told us that Star's contract will end at some point – but didn't specify till when. 
A concept paper on #Indian football's way forward was put to all stakeholders n media for suggestions. Surprised people drawing conclusions

— Praful Patel (@praful_patel) May 19, 2016
For the moment, Star's involvement is vital in promoting the sport across the country. There's no doubt about their quality of production… so yes, more football is coming your way.
So what is good about this?
As Modwell told us, "I have no doubt that the AIFF has the best interests of the sport at heart. This is exactly what Indian football needed, because it couldn't have co-existed in the current system."
When I met Stephen Constantine last year, he stressed on having a unified league system.
If we do not change, Indian football will die and that is clear. We are already at death's door and that is why we are (ranked) 156. So if we do not align our calendar with that of the rest of the world, then what are we doing? What do we expect to do? We can have a hundred youth academies but they are not in competitive leagues.
"Fans have to be open-minded about this and embrace it. This is the only solution right now. This is not ISL vs I-League and everyone can't be happy. When things change, there is always dissent. But this is a solid plan and a plan which Indian football needs," Modwell said.
What is bad?
There's no doubt about why I-League clubs are miffed about this. What it does is divide India's football pyramid into a cozy club of 10 teams which are immune from relegation – and we should stress here, for now. In the current system, there is very little ISL clubs have to lose if they finish last and very little League 1 clubs have to gain to play in the ISL.
As it stands, a Shillong Lajong fan will never see his club in the ISL – simply because there is no promotion from there. Take for example this: Lajong win three League 1 titles in a row and then when the AIFF finally introduce promotion, they lose. How would a fan feel?
That is the biggest point of contention. The I-League club's fan seeking to see his side play in the top tier under this system is bleak.
Feature image source: ISL