Senior Congress leader P Chidambaram today said his party was "no match" to the BJP-RSS when it comes in comparing the organisational structures.
"Clearly, the Congress party's organisational structure is no match to BJP-RSS," he said at the launch of his book 'Fearless in Opposition'.
He said the organisational structure was the ability to pull out the votes on an election day.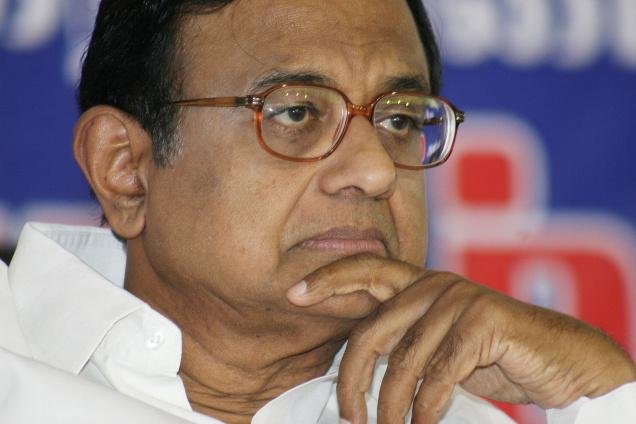 Chidambaram, who held the Home and Finance ministry portfolios in the UPA regime, said for a national party like the Congress, 29 different strategies for 29 states were needed to fight a national election.
"A strategy which is right for Gujarat will not be the same for Assam," he said.
Chidambaram said "I told my leadership of the need to chalk out 29 strategies for the 2019 elections.
Talking about demonetisation, he said although the Congress lost the political argument, the party has won the economic argument.
"Post demonetisation, the GDP had slipped from 7.83 per cent to 6.61 per cent in the first three quarters as per the CSO data," he said.
The figures for GVA (Gross Value Added) was more stark – a drop of 3.03 per cent from the first to the third quarter, he said adding the figure for the fourth quarter would be even worse.
Regarding Kashmir, he recounted his experience as a member of an all-party delegation which went to the state saying that the Article 370 should be honoured in the state and trust should be reposed on the people of that state.