Arrey puri bahumat to de kar dekho, Aam Admi ke taqat dekho, taqat dekho … were the opening lines of Vishal-Shekhar's newly composed song 'Paanch saal Kejriwal'. This was one of the many performances, followed with the high-decibel-music and sloganeering by the party chief, Arvind Kejriwal at the launch of Delhi Dialogues, aiming at the upcoming State Assembly elections scheduled at the start of the New Year.
Will the New Year bring fresh fortune for AAP?
Well, Kejriwal is trying hard. He has already started his preaching, while his main opponent, BJP, is confident that no matter how hard Kejriwal tries, it is a different ball game all together compared to the 2014 Assembly election run-up.
Kejri has some impressive ideas to start with it. For a change, he has given a break to his whistle-blowing activities.
He has vowed to provide the youth with 800, 000 new jobs, entrepreneurial training, improve sports facilities, solve the paani-bijli problem and make Delhi India's first Wi-fi city. Really, now.
However, what will make Kejriwal's return to power an uphill task?
Let's keep the list short.
1. The number game
Can Kejriwal get to that magic number of 36 seats on his own?
Seems like climbing a mountain without his boots, to be honest. Rest assured, Congress would be lucky enough to win one seat this time.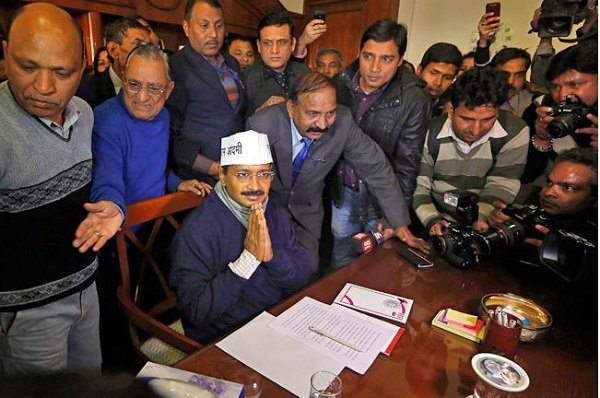 2. People's person to megalomaniac
Ironically, committing a crime in politics is considered okay but a mistake is not!
No wonder, why Kejri is still haunted by his mistake of resigning as the chief minister till date. His resolution is that he will never resign again. ( Chalo , better late than never!)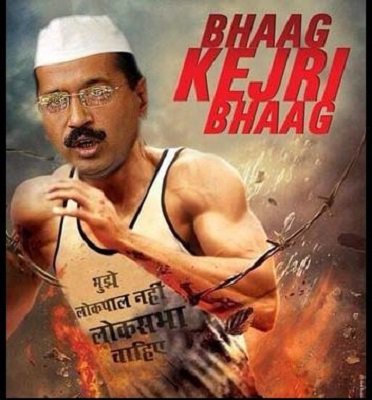 3. Politics of dharna
He goes to dharnas and fasts whether he is in or out of the government, because either he gets slapped, or his minister is under attack for being a racist.
Has Delhi not seen enough drama already? Even they have a right to a stable government.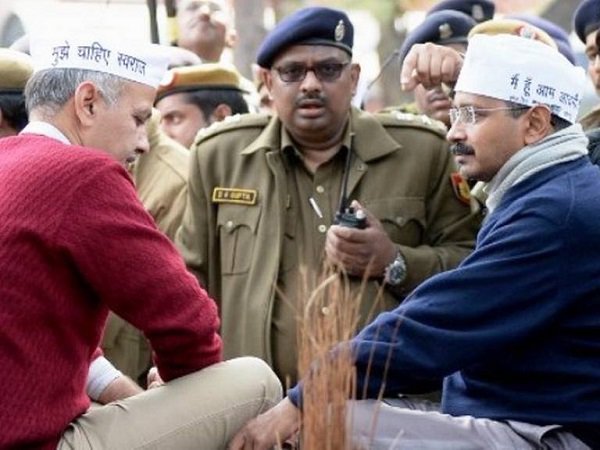 4. From AAP to MAIN
Members have quit the party or have dismissed their candidature in the past citing reasons like lack of internal democracy, disorderly internal functioning, corruption and favouritism within the camp.
If there is no internal democracy then how can the party ensure external democracy in the long run?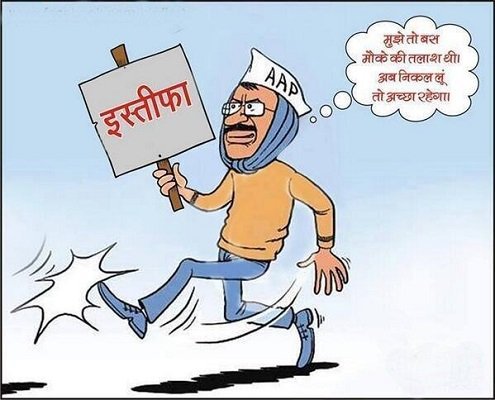 5. Delhi Dialogues to Delhi monologues
There were no dialogues or interactions in this event which was surprising. More than listening to the aspiration of the youth that was present for the event at Jantar Mantar, AAP was more interested in preaching.
Let's see if that changes.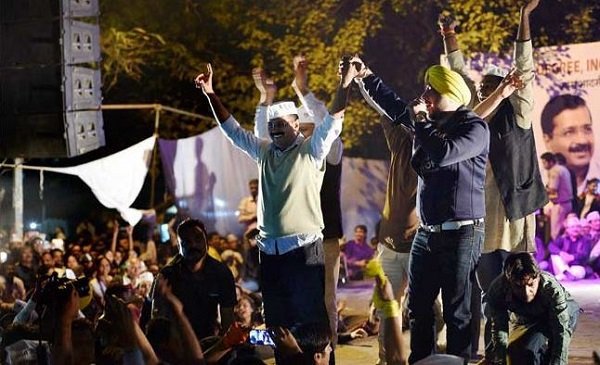 6. Modi mania
Narendra Modi is like the Australian cricket team of the 21st century's first decade: Unstoppable!
He has not lost an election where his name is involved (barring Kashmir).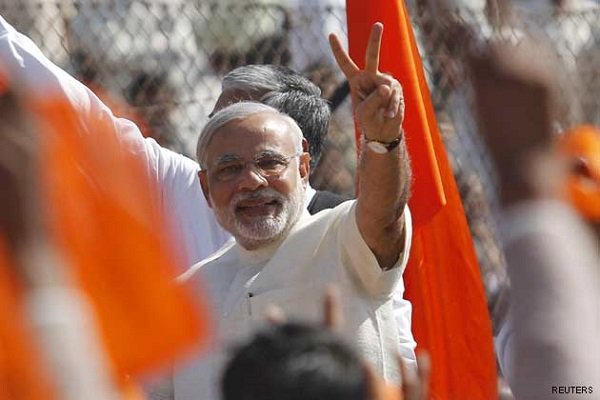 7. Media's favourite child no more
Unlike last assembly elections, Kejri goes to this one with a lot of media bashing behind him. The media has toyed with his image throughout from being a 'Saviour' to a 'Bhagoda.'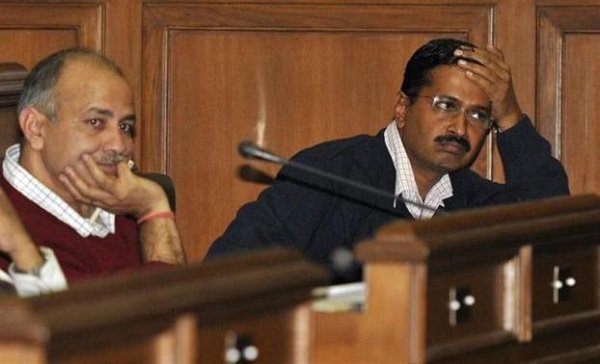 8. CCTVs v/s Drones
It seems that the Delhi police is light years ahead of ideas about how to contain rape in the city. Post Uber, Kejriwal has promised to install CCTVs for women's safety if voted to power whereas the Delhi cops are already working to install mini drones with night vision cameras from next month.
Innovative?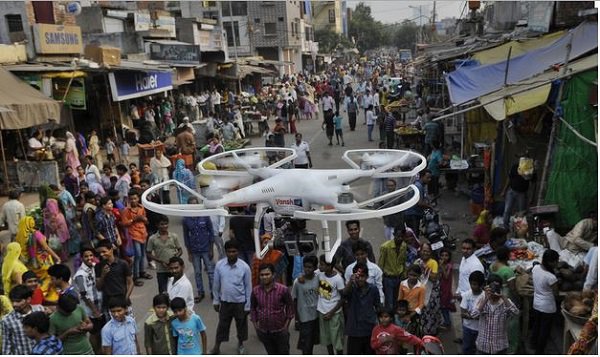 9. AAP horses up for auction to BJP traders
The upcoming elections will be closely fought and BJP might resort to horse-trading if it falls short of majority. Will the AAP chief's men be prone to dissociate from the party in that case? We have been witness to AAP dissidents in the past though.
10. Taare Zameen Par
Arvind is different from the rest. You might call him politically abnormal but he is gifted. He believes in no political alliances because all parties are corrupt.
In one of his recent interviews, he said, "If my morality is compromised, I will leave politics and sit at home."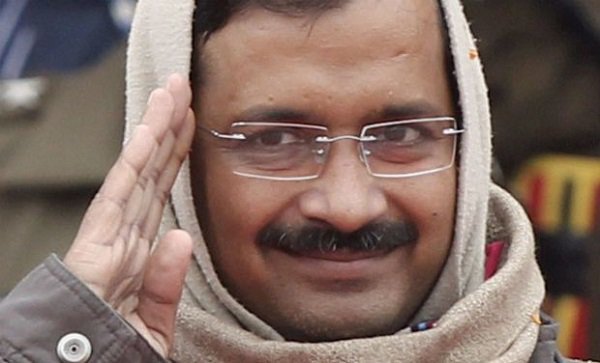 Whatever they might say, we agree that there's something about you, Kejri Sir.