There's no business like Mary-Jane business. Especially if you gotta sort out an old feud over a few perfect spliffs. 
We might see that happening sometime soon in the future.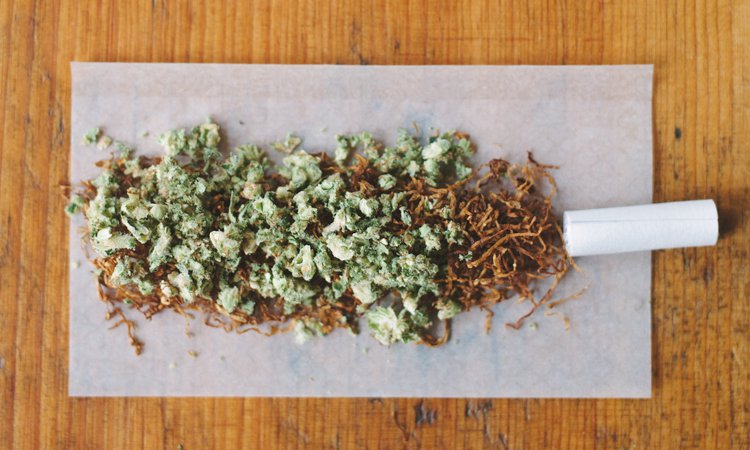 After having a reported tiff – a flamethrower row for which Escobar's brother demanded $100 million from Tesla – Roberto is back with a lucrative offer for Elon Musk.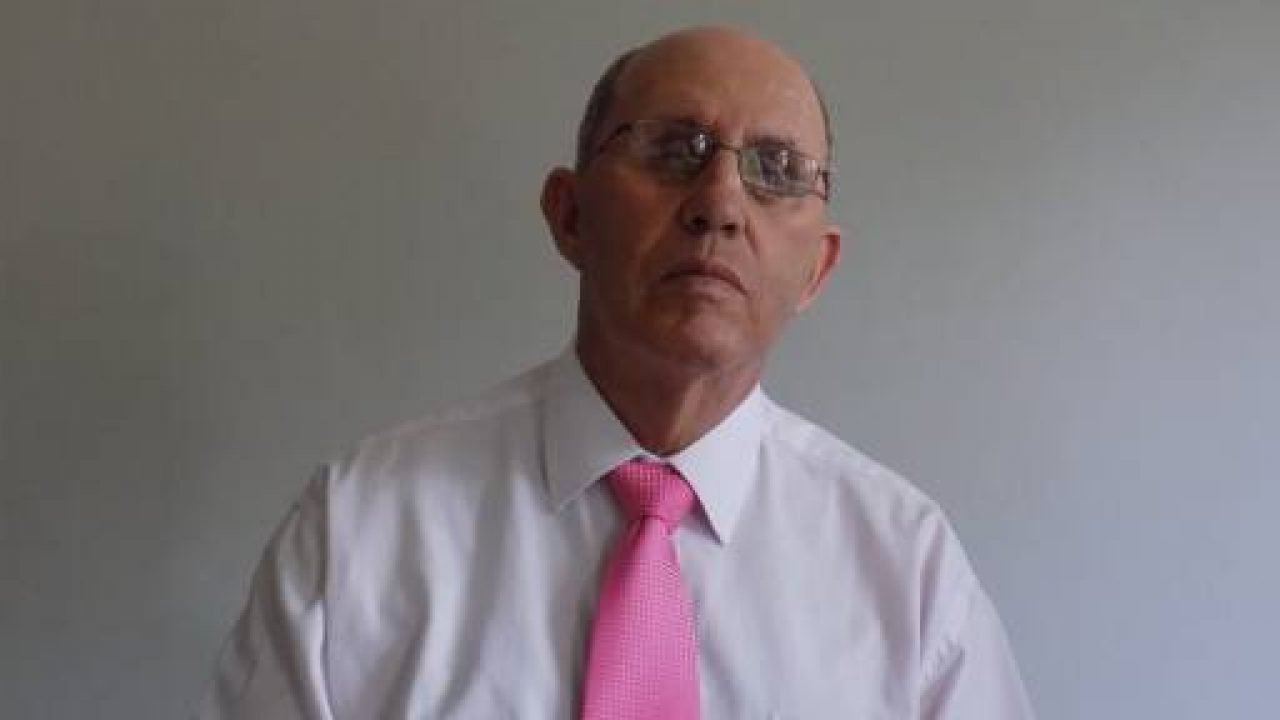 Pablo Escobar's brother, Roberto, recently wrote a letter to Elon Musk to request that they start a weed business together. He apparently wants to call it Escobar Drugs Inc., reports Unilad.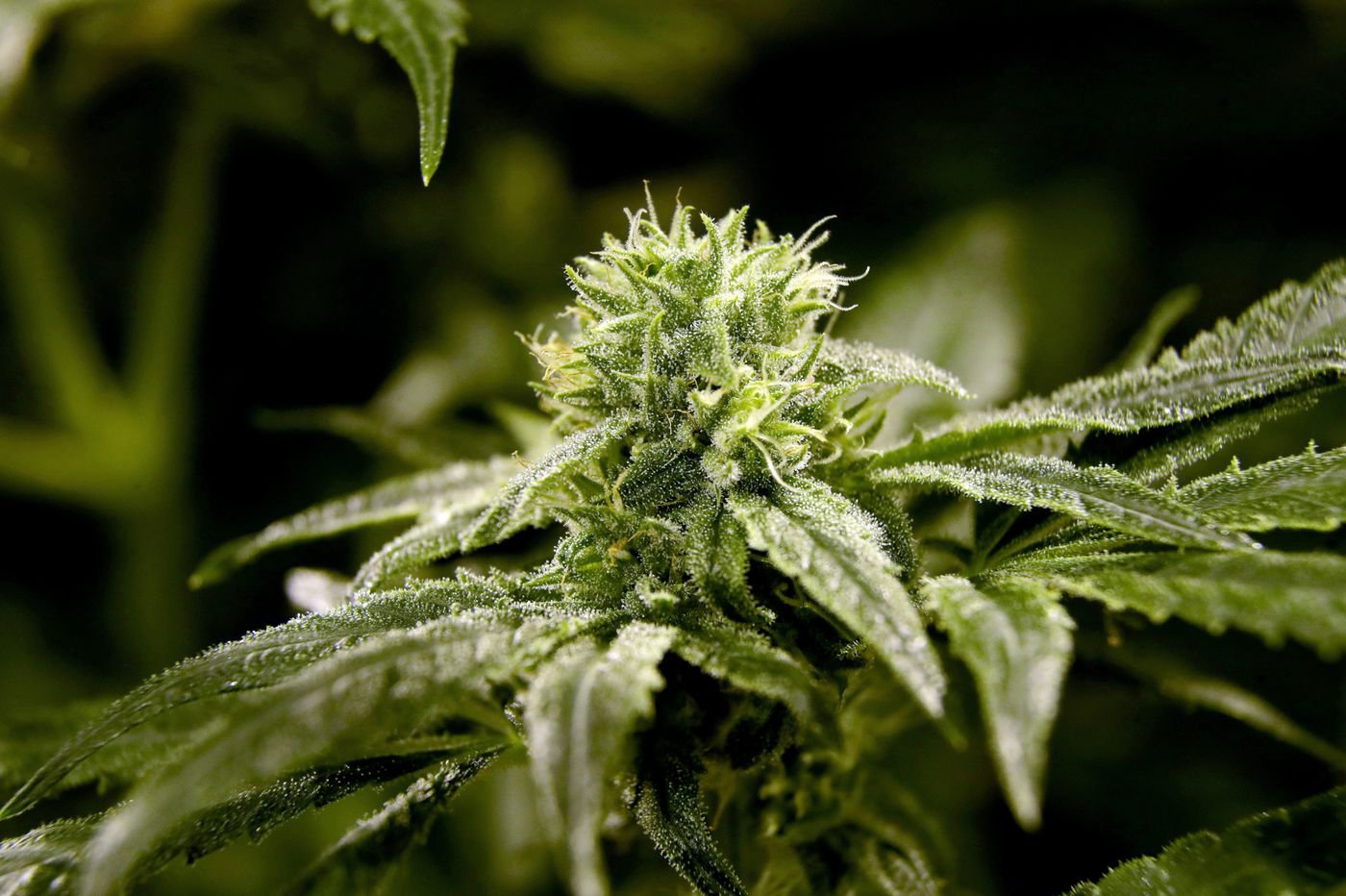 This is reportedly Roberto's way of giving the Tesla founder an opportunity to make amends for the conflicts they had in the past.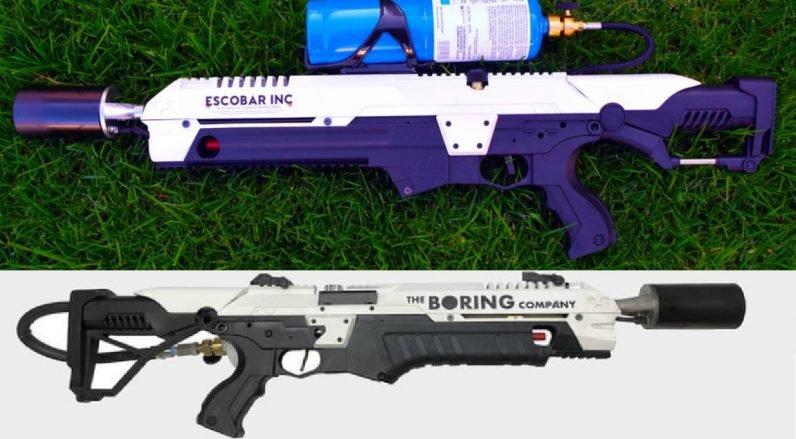 After launching the Escobar Inc Flamethrower this year, Roberto claimed a Tesla employee had stolen the idea, back in 2017. 
He also blamed Elon Musk for knowing about one the breach in his company's patented idea.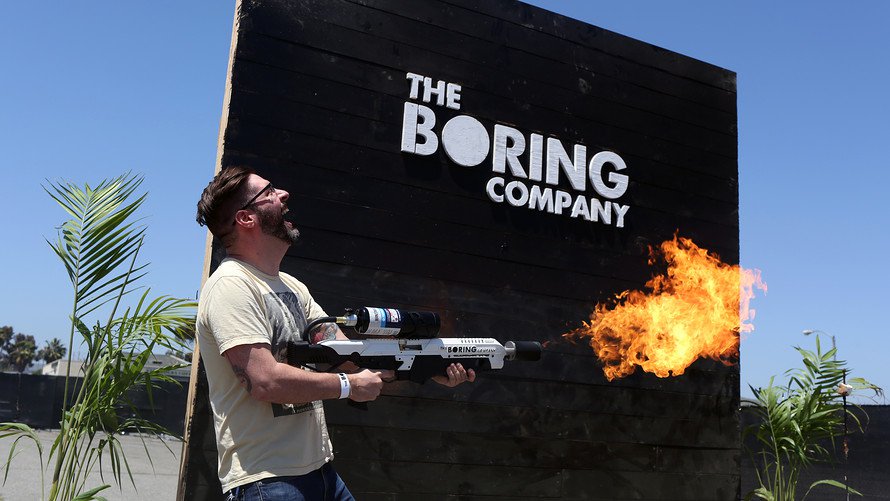 Partnering a marijuana business was the second option Roberto had for Musk, the first being, asking Donald Trump to pardon Roberto. 
This is because Roberto apparently wants to visit America and build a company in partnership with Tesla.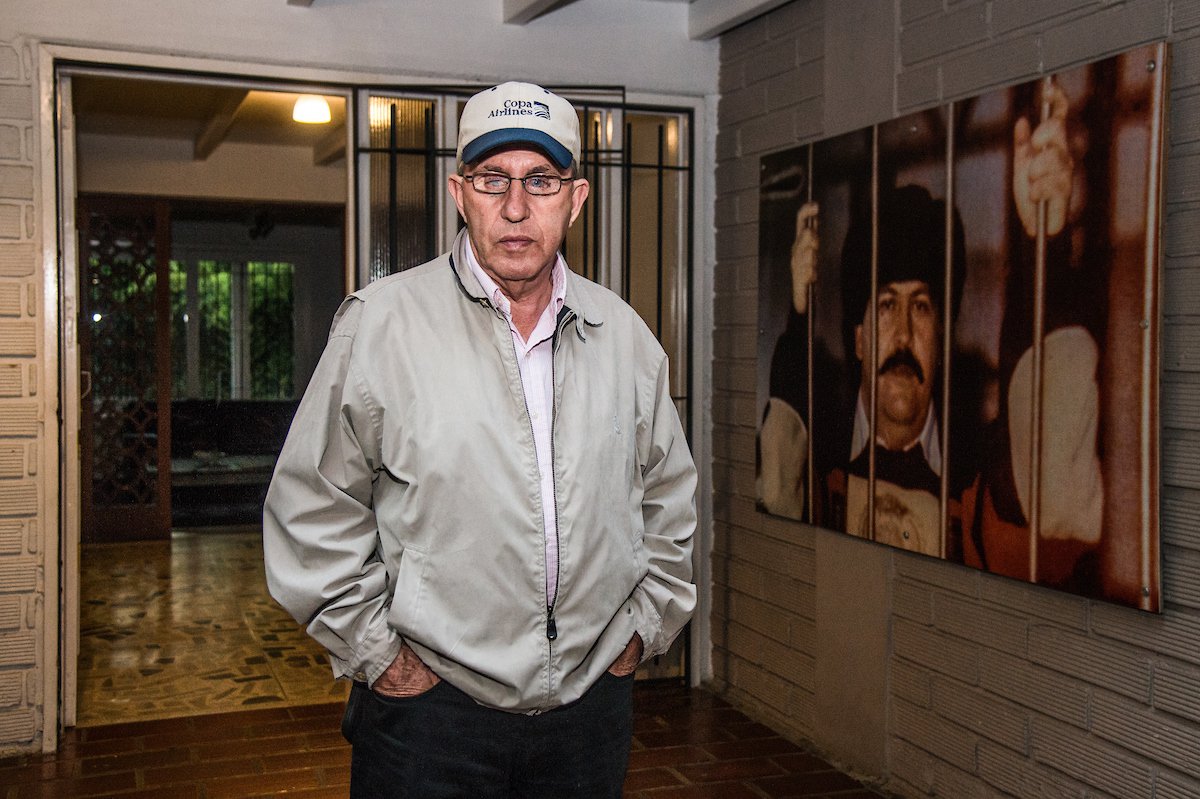 The letter had stated: 
I don't like that you steal from me, it is not right to do in Colombia. I know you like to smoke. Me and Pablo smoked before. We can legally sell drugs together nowadays my friend, I know all about it. Easy business.
Roberto claims choosing from any of the two options can clear the mess between the two set of companies.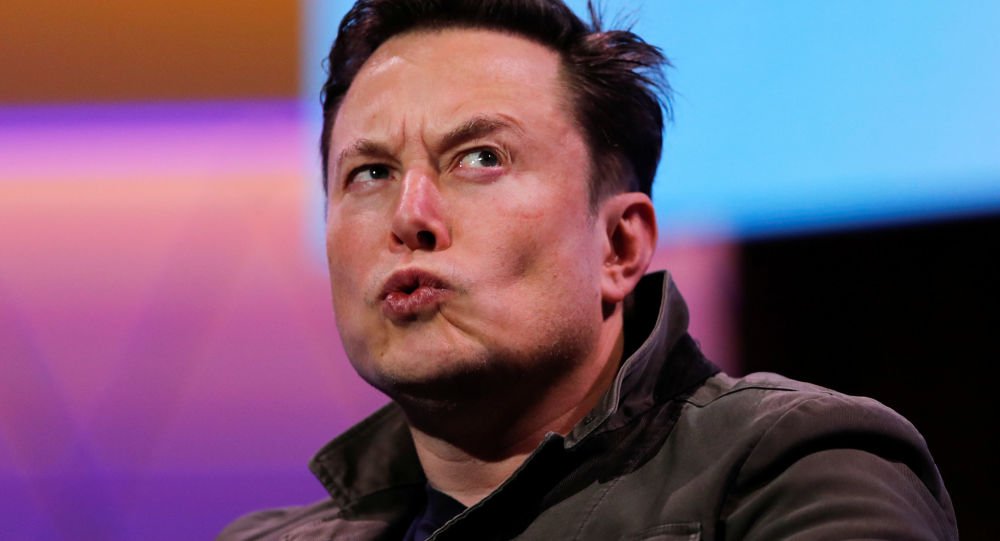 Elon Musk is yet to respond to the allegations or comment on any offers received by Roberto. We'd advice you watch this space.