A 27-year old man Yadava Manikanta has been arrested by Tamil Nadu police in Tirupati for allegedly creating paedophilic pages on Facebook. The pages contain a number of morphed pictures of children.
A case was registered against him under provisions of the Information Technology Act and POCSO (Protection of Children from Sexual Offence) Act. The person allegedly created four community pages for paedophiles on Facebook, reported NDTV .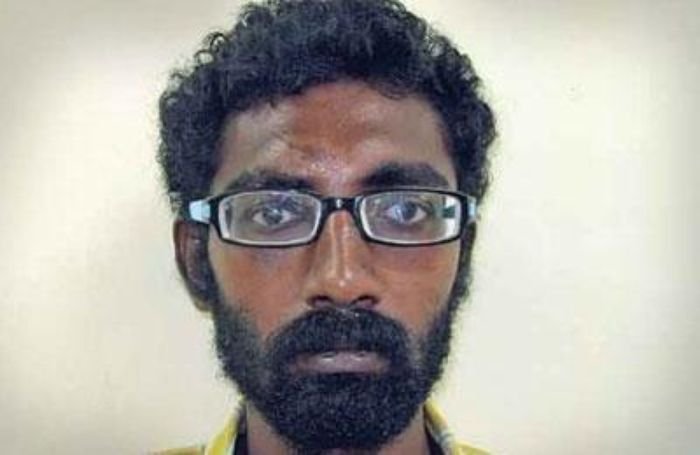 As per reports, Yadava runs a grocery shop in Tirupati. His phone, laptop and other belongings have been seized by the police for further investigations.
It is suspected that most of the pictures have been taken down from some random Facebook profiles.
Children need to be protected from falling prey to online predators like this man.