CBFC(Central Board of Film Certification) Chairman Pahlaj Nihalani is once again in the limelight — this time not for censoring films but instead for clearing the movies; Mastizaade and Kya Kool Hain Hum 3, trailers of which are already out.
Information and Broadcasting Ministry demanded an explanation from Nihalani asking how such vulgarity was passed.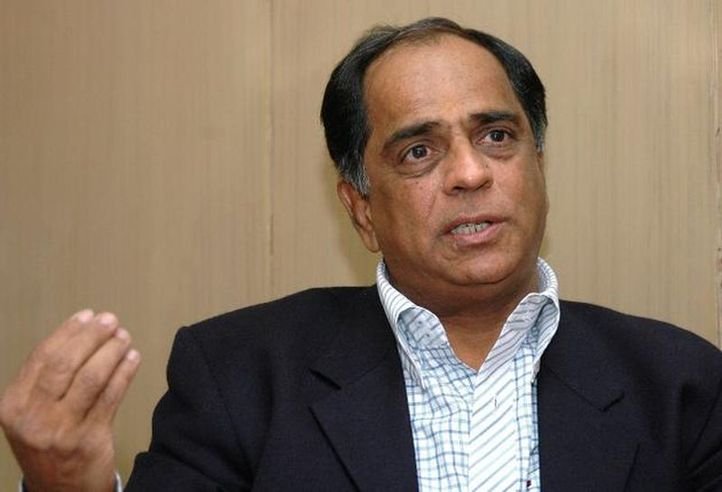 In reply to that Nihalani said, "We are in a Catch-22 situation. Karo toh gaali, na karo toh gaali. When we were strict with the vulgarity quotient, we were called prudes. Sanskaari became a gaali. And to endorse obscenity was seen worthy of taali. So, we certified some films with scenes and dialogues that we would otherwise have never passed as they went against our guidelines," reports DNA.
However, he also said that the scenes from the upcoming sex comedies are illegal and he is shocked to find that the scenes have been used in the trailer. He also mentioned that the movie Angry Indian Goddesses, whose makers have posted the deleted scenes online, might have committed a crime.
Defending himself Nihalani said,"As long as I am the chairperson of the CBFC, I'll do what my conscience tells me is right. Brickbats have never bothered me. I won't buckle under pressure from vested interests."