Central Board of Film Certification Chief Pahlaj Nihalani has been in limelight for the last few days due to his decision to cut down the length of kissing scenes in the latest Bond flick, Spectre and the wonderfully ridiculous propaganda video on PM Narendra Modi that we saw in the theatres.
But Nihalani has clearly not had enough of controversy.
I n his latest interview with Mumbai Mirror while responding to a questions about the cuts in Spectre, he said: " This means you want to do sex in your house with your door open. And show to people the way you are doing sex ."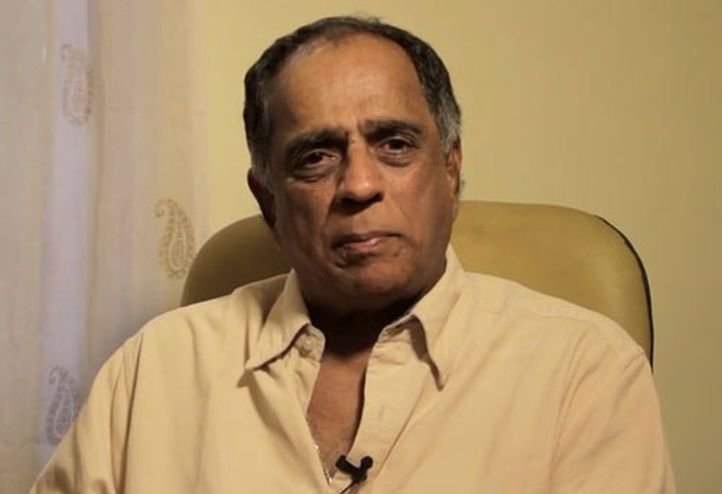 Defending himself Nihalani said, "I am not tough on anything, otherwise all films would have been rejected. Under my chairmanship, hardly any movie goes into the revising committee. We clear movies at the first step itself. We are more liberal than the previous board."
But he soon contradicted his statement by saying that there has to be a Lakshman Rekha . He also took a quick potshot at the Twitterati, saying: "A few thousand people on Twitter don't know what India is. India is a land where people put Gangajal on their face."
On being asked about the video on Modi, Nihalani responded," I made the film with my own money, it's my love for the prime minister."
Earlier, Nihalani was targeted on Twitter for too much censorship. Twitterati took potshots by tweeting under #SanskariJamesBond and #PahlajNihalani.
Name is Bond, James Chamanlal Damordas Harikishan Bond. Sanskari James Bond will use his fathers name always

— Shekhar (@MangoBwoy) November 19, 2015