In a statement that further escalates the ongoing tension between the two nations, Pakistan's defence minister Khawaja Muhammad Asif has said that the country wouldn't shy away from using tactical devices (a reference to nuclear weapons) against India if it feels that its safety is threatened.
"Tactical weapons joh hain, joh hamne yeh progammes develop kiya hua hai, yeh apne hifazat ke liye develop kiya hua hai. Hamne devices jo hain just as showpieces toh nahin rakhe hue. Lekin agar hamare salamati ko khatra hua, toh hum nestanabhut kar denge unko (Tactical weapons, our programmes that we have developed, they have been developed for our protection. We haven't kept the devices that we have just as showpieces. But if our safety is threatened, we will annihilate them (India)," Asif said in the interview, telecast on September 26, reports The Times of India.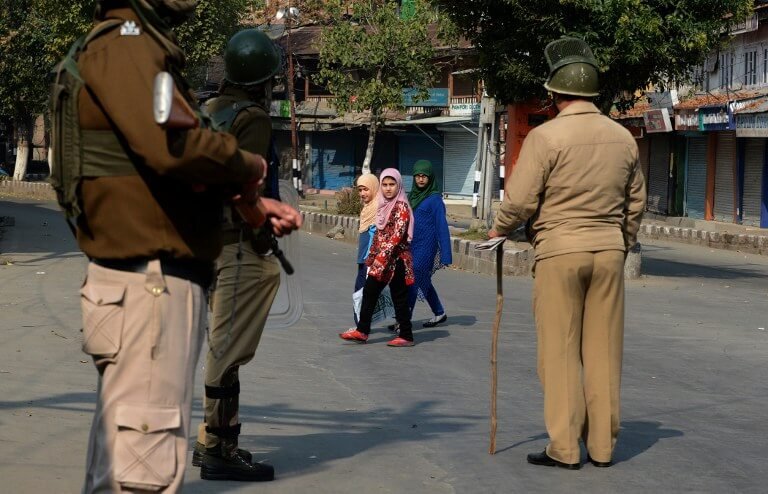 On Tuesday, he also said that India will "disintegrate" when Kashmir gains independence. He told The Associated Press that Pakistan will continue to extend moral support to the people of the disputed Himalayan region, which is split between Pakistani and Indian control but claimed in its entirety by both.
"When the freedom movement in Kashmir succeeds, it will be beginning of the end of India," he said. Asif said the sacrifices of Kashmiri people will not be in vain and that "India will disintegrate and it will not remain united" when Kashmir gains independence.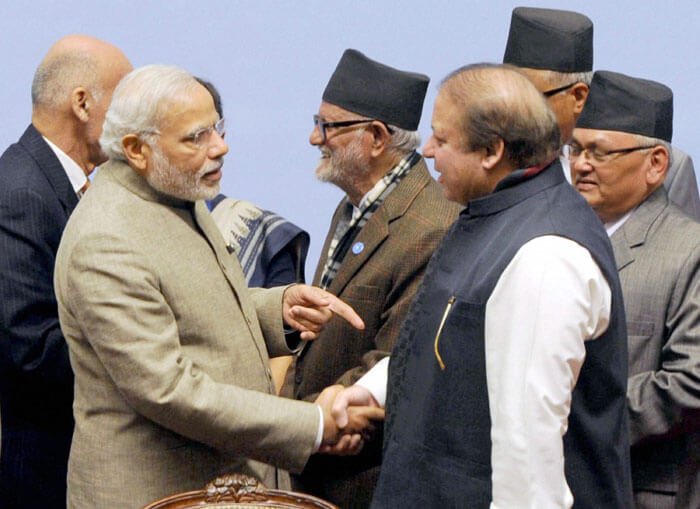 He said Pakistani Prime Minister Nawaz Sharif has tried to improve ties with India, but "we did not get a positive response from them." Sharif attended a high-level security meeting on Tuesday in which he expressed concern over human rights violations in Indian-controlled Kashmir.
blamed Pakistan-based militants for a recent attack on an army base in the Indian-controlled portion of Kashmir that killed 18 Indian soldiers. Since then, Prime Minister Narendra Modi has said he will work to isolate Pakistan internationally.
(With inputs from PTI) 
(Feature image source: AFP)