Pakistan's exports to India have grown despite border tensions and war of words between the two neighbours, according to a media report.
According to Dawn News, a recent report by the State Bank of Pakistan showed that Pakistan's exports to India grew during the first eight months of 2016-17 fiscal while imports fell by 23 per cent.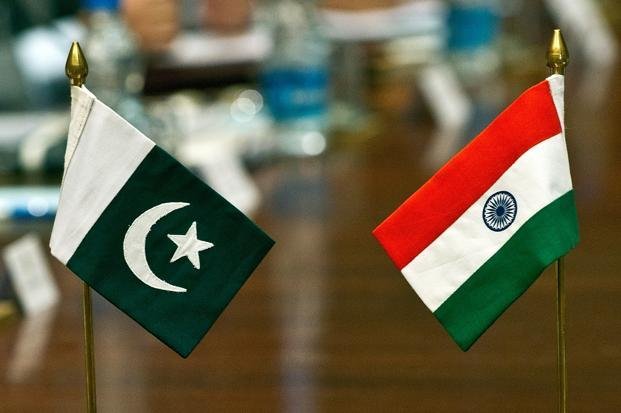 During the period, the two countries were locked in bitter rivalry with terror attacks by Pakistan-based militant groups, Kashmir and border tensions impacting ties.
However, this seems to have had little impact on bilateral trade relations, the report said.
The trade balance was in favour of India, it noted.
Growing by 14 per cent, exports from Pakistan to India amounted to USD 286 million in July-February. Imports from India fell by 23 per cent to USD 958.3 million from USD 1,244 million recorded a year ago.
People who are in favour of better trade relations with India have to face harsh criticism in Pakistan. The same situation prevails across the border, the media report said.
One reason for Pakistan's improved exports to India is high cement demand in the neighbouring country. This has offset the negative impact of a decline in Pakistan's cement exports to Afghanistan and South Africa, the report said.
The SBP said cement exports continued their downward trend, with the largest share in the year-on-year decline in the first half of 2016-17 originating from two markets — South Africa and Afghanistan.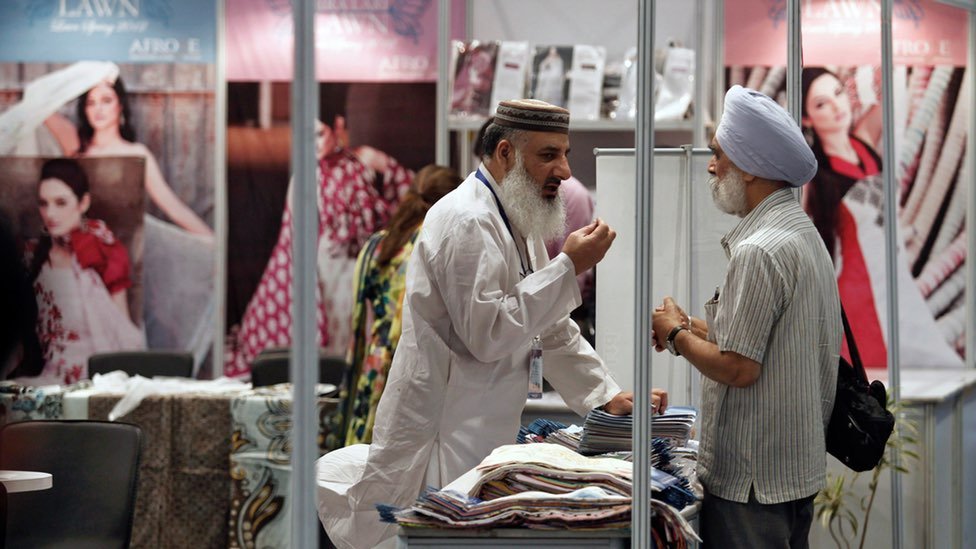 "A slight consolation was continued strong demand for Pakistani cement from India. This partially offset the declines witnessed in the two other major markets," said the SBP report.
For more than five years, the balance of trade has been in favour of India as Pakistan failed to create a market for its products in the neighbouring country. Political resistance to better trade relations continues to exist in both countries, it said.
In the first eight months of the current fiscal year, Pakistan recorded a trade deficit of USD 672 million with India. The deficit was USD 993 million in the same period of the last fiscal year.
Imports from India in 2015-16 were worth over four times the exports from Pakistan. In fact, imports from India were at a five-year high, although political and diplomatic relations with the eastern neighbour were at a low ebb, the report said.
Pakistan imported goods worth USD 1.8 billion in 2015-16 compared to the exports of just USD 400 million.
Feature Image Source: Reuters/AFP (Representational)