Further needling India on the Kashmir issue, Pakistan Prime Minister Nawaz Sharif on Friday declared slain Hizbul commander Burhan Wani as a "martyr" and said July 19 will be observed as black day to express solidarity with people of Kashmir. 
Addressing a special cabinet meeting in Lahore to discuss the situation in Kashmir, Sharif termed the "movement of Kashmiris as a movement of freedom". 
"Pakistan would continue to extend moral, political and diplomatic support for Kashmiris in their just struggle for right to self-determination," the prime minister said.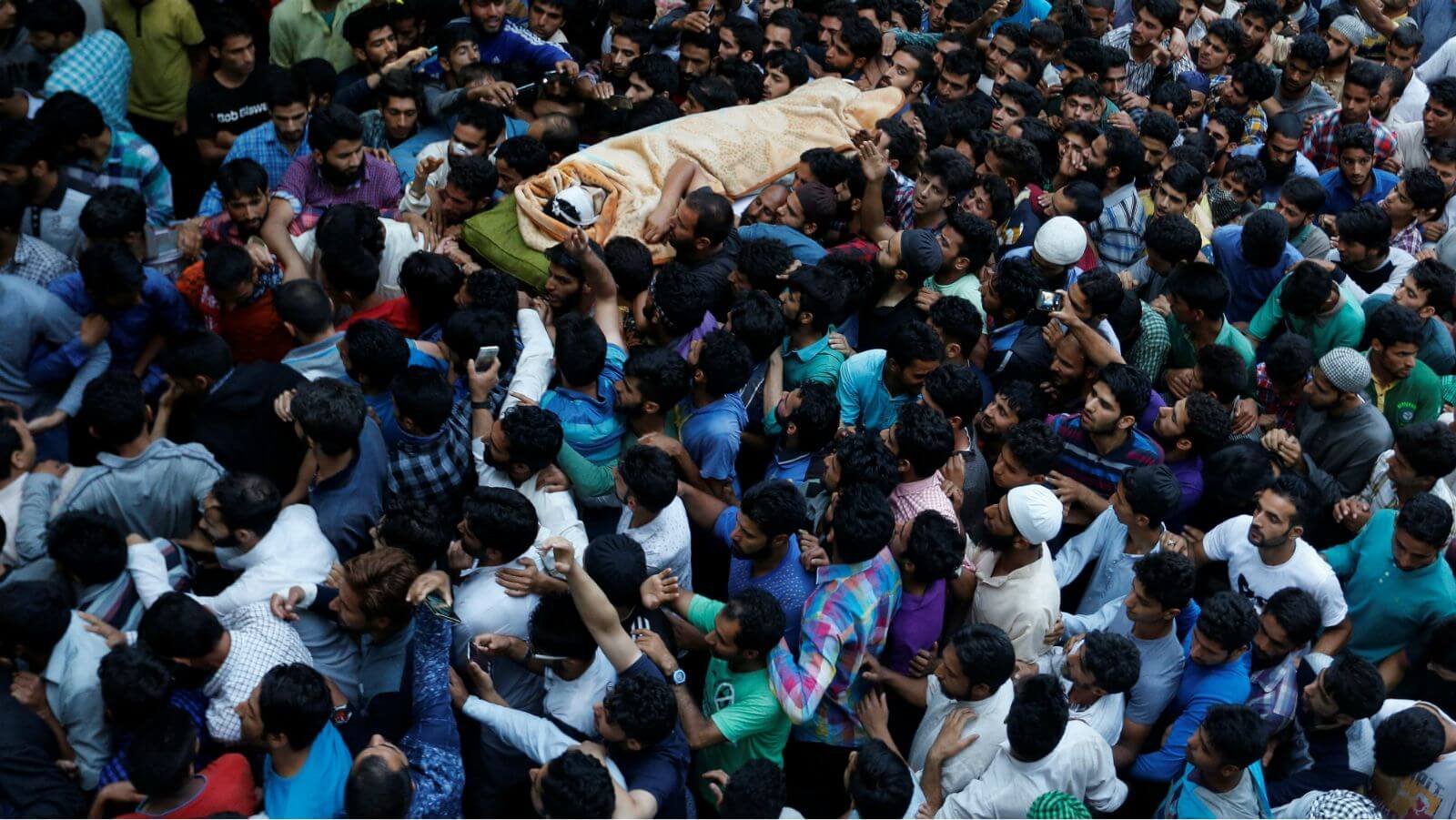 "The Prime Minister termed Burhan Wani as martyr of independence movement," Radio Pakistan reported. 
He said, the "Indian brutalities will give impetus to the freedom struggle and Kashmiri people will get their right to self-determination for which the whole Pakistani nation is standing behind them." The prime minister directed all the relevant departments to highlight the Kashmir issue at international fora. 
"Seven hundred thousand Indian soldiers deployed in Occupied Kashmir could not suppress the struggle of Kashmiris," he was quoted as saying by Radio Pakistan.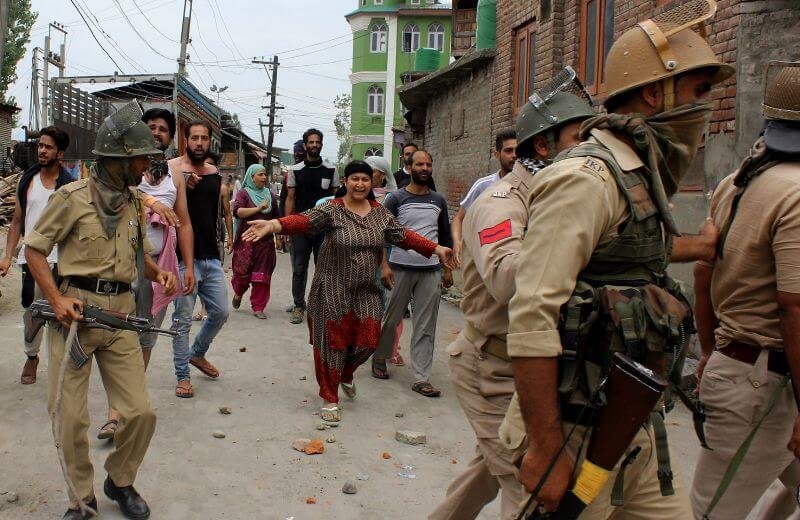 On the proposal of Prime Minister Sharif, the cabinet decided that "Black Day will be observed on Tuesday (July 19) against Indian barbarism in Occupied Kashmir." 
The meeting also condemned the terrorist attacks in France, Saudi Arabia, Bangladesh, Turkey and Indonesia. 
(Feature image source: Reuters)