Pakistan will constitute a new team of lawyers to "vigorously" present its case against Indian national Kulbhushan Jadhav at the ICJ, the Prime Minister's advisor on foreign affairs said on Friday as the government faced flak over the handling of the case. 
The announcement by Sartaj Aziz came amid criticism by experts and opposition leaders over the government's handling of the case at the International Court of Justice.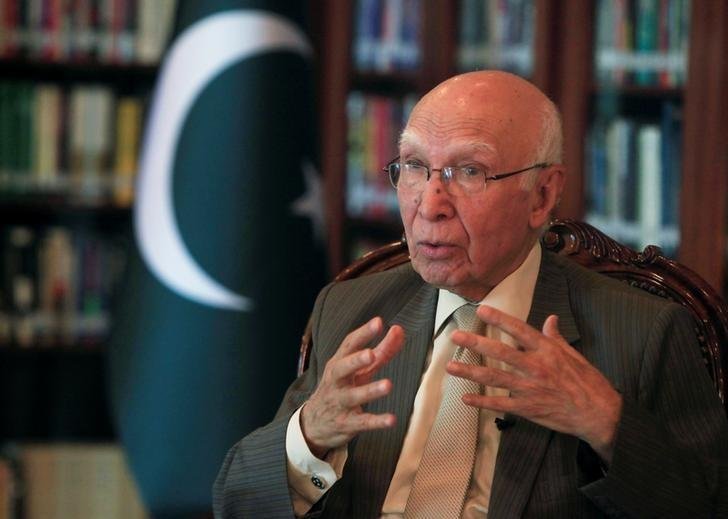 The Hague-based court had yesterday stayed the execution of Jadhav, 46, considered to be a spy by Pakistan. The UN's highest judicial body also asked Pakistan to take "all measures" to ensure that Jadhav, sentenced to death by a Pakistani military court for alleged espionage, was not executed till the court had delivered its final verdict on the issue. 
The ruling triggered criticism of the Pakistan Foreign Office (FO) for its "poor handling" and also for its choice of UK-based Khawar Qureshi, who represented Pakistan's case before the ICJ. 
Aziz, however, maintained that Qureshi had "courageously" presented Pakistan's case in the court, the Nation reported. He said the ICJ had given its point of view on Jadhav's case to get counselor access. "Pakistan's security is so important and we have to maintain our fundamental sovereign right," Aziz was quoted as saying by the daily.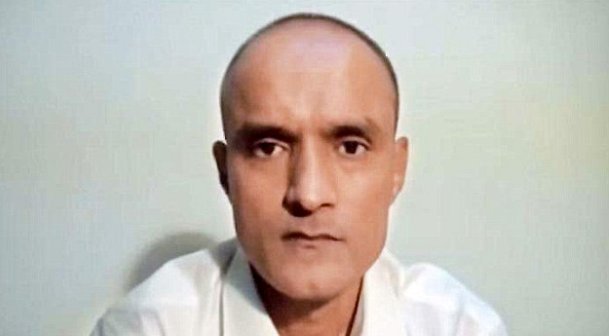 Pakistan, which announced the sentence on Jadhav on April 10, claims its security forces arrested him from its restive Balochistan province on March 3 last year after he reportedly entered from Iran. 
However, India maintains that he was kidnapped from Iran where he had business interests after retiring from the Navy. Jadhav's case is the latest flash-point in the tensions between Pakistan and India. The two countries last faced off at the ICJ 18 years ago when Islamabad sought its intervention over the shooting down of its naval aircraft.