The death of Osama Bin Laden at the hands of US forces proved to be one of the most impactful events in recent history. But the incident also triggered speculations about the death of the world's most wanted man. Conspiracy theories related to the operation in Abbottabad go as far as to suggest that Osama was dead long before the attack.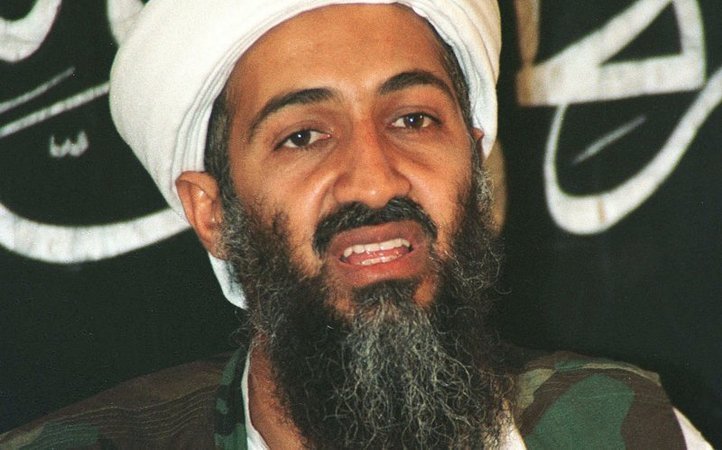 An explosive secret has been revealed in a recent

report by CNN-IBN

when Pakistan's former defence minister admitted that the then President Asif Ali Zardari, his army chief Ashfaq Parvez Kayani and the joint chief of staff, were all fully aware of the Al Qaeda chief's presence in Pakistan.
The Minister Chaudhry Ahmed Mukhtar said that, "Some people knew, people in the Pakistan army as well as people in the other forces they also knew it and they were on the lookout for somebody of the stature of Osama bin Laden."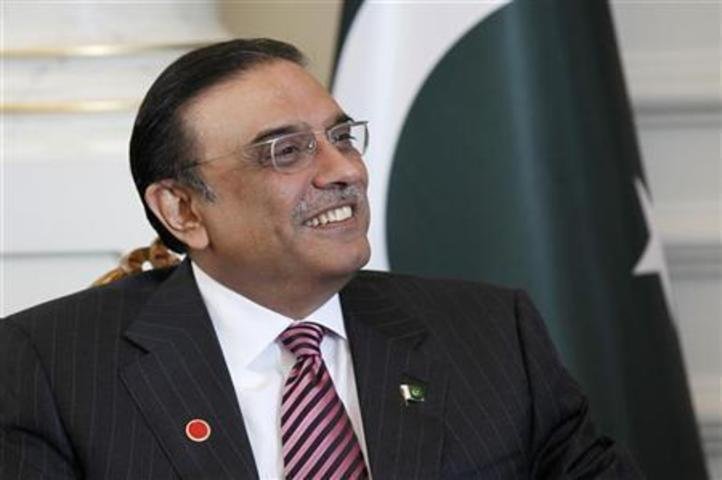 The minister's confession not only contradicts Pakistan's immediate reaction in the operation's aftermath, but also blows the lid off America's key ally in its war on terror denying information about the terrorist mastermind.
While numerous accounts are making claims exposing the "truth" behind the shadowy operation in 2011, this one will surely haunt the Pakistani administration for a while.