Pakistani security agencies have arrested five men accused of helping organise Wednesday's attack on a university in the country's troubled northwest that killed 21 people, the military announced on Saturday.
The assault on Bacha Khan university campus in Charsadda by four armed assailants was later claimed by a faction of the Pakistani Taliban and bore a chilling resemblance to a December 2014 massacre at a school in Peshawar that killed more than 150 people, mostly children.
"The five facilitators have been arrested and the another one, whom I will call terrorist-A is still at large," military spokesman Lieutenant General Asim Bajwa told a televised press conference in Peshawar on Saturday.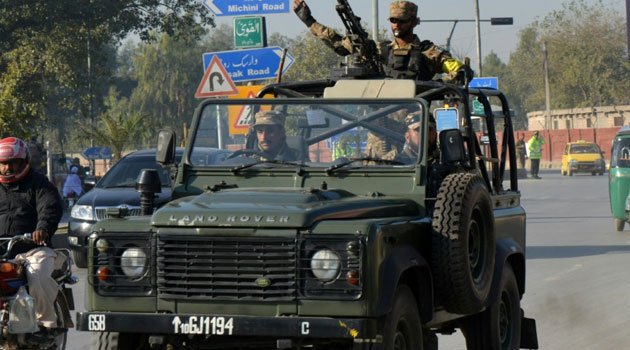 According to the officer, "terrorist-A" arranged transportation for the four gunmen who travelled from Torkhum town, which borders Afghanistan. The suspects also secured accommodation for the assailants and provided them with a rickshaw that they used on the day of the attack.
They also helped purchase their weapons in the country's tribal belt and relied on women close to the accused to help smuggle guns.
"Women wearing traditional veils do not usually undergo a routine body search at the checkpoints," said Bajwa.
He went on to confirm that authorities suspect the assault on the university was planned and directed by militant groups residing in Afghanistan, adding that one of the organisers had made as many as 10 calls to the attackers on a mobile phone that had an Afghan SIM card.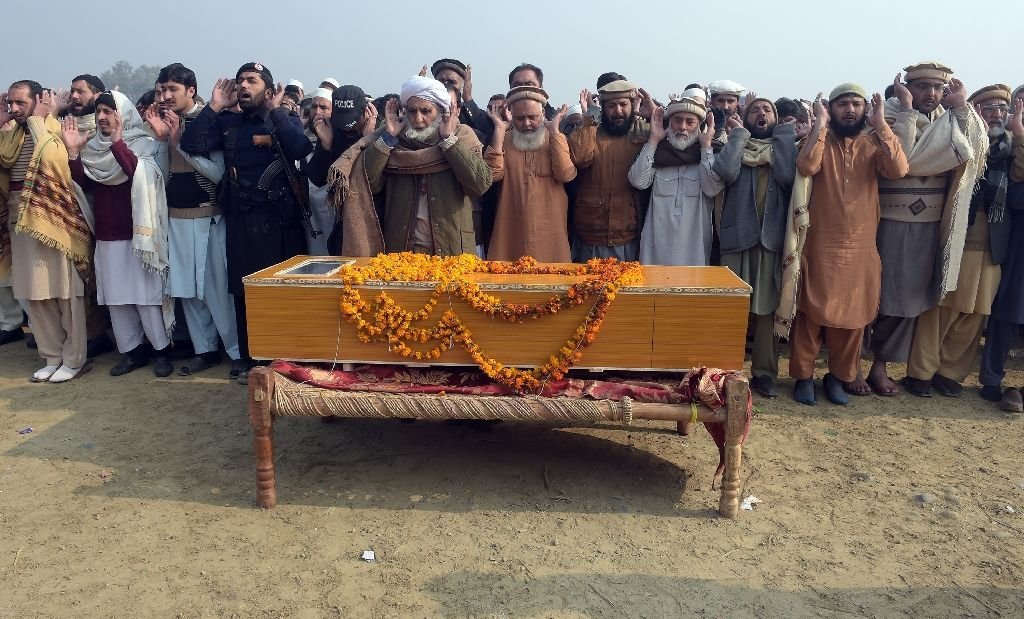 On Friday, the Taliban faction behind the massacre at Bacha Khan university posted a video message vowing to target schools throughout the country, calling them "nurseries" for people who challenge Allah's law.
The military intensified an ongoing offensive against extremists in Pakistan's tribal areas after attack on the Peshawar school in 2014. The government also launched a National Action Plan cracking down on extremism.
Security improved in 2015 — but critics have repeatedly warned the government is not taking long-term steps to tackle the underlying causes of extremism.
Feature image source: AFP