A journalist of an Urdu newspaper has been arrested in Pakistan for writing social media posts targeting national security institutions, police said on Friday. 
Zafarullah Achakzai, who works for the Qudrat newspaper was arrested by the Federal Investigation Agency (FIA) on June 25 in Quetta, capital of Balochistan province, police said.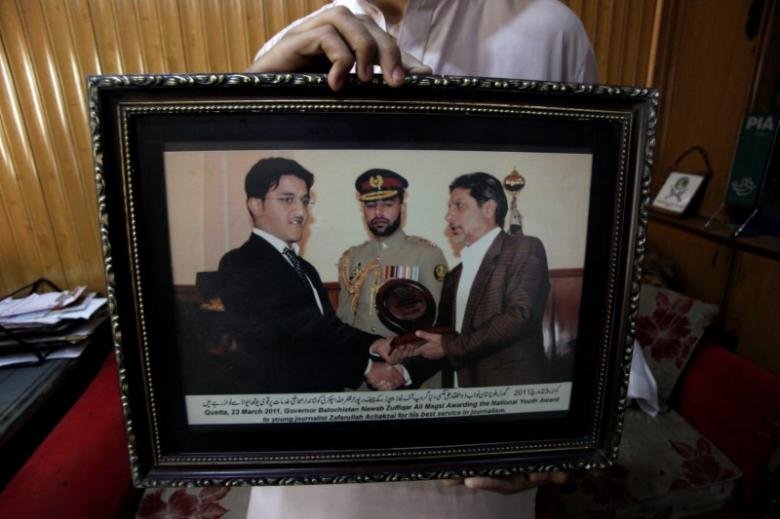 Niamatullah Achakzai, the detained reporters father and the editor-in-chief of the daily Qudrat, also confirmed that he was taken into custody under the Prevention of Electronic Crimes Act 2016.
Police said that a local magistrate has remanded the reporter to police for further investigation.
Last month, interior minister Nisar Ali Khan took notice of alleged anti-army campaign in the social media and announced that those responsible for it will not be spared. 
(Feature image source: PTI)