According to a report from Dawn, Pakistan Telecommunication Authority (PTA), has decided to ban 5 dating/streaming apps in the country. 
The reason being, they are 'immoral, indecent' accroding to them.
These apps include Tinder, Tagged, Skout, Grindr and SayHi.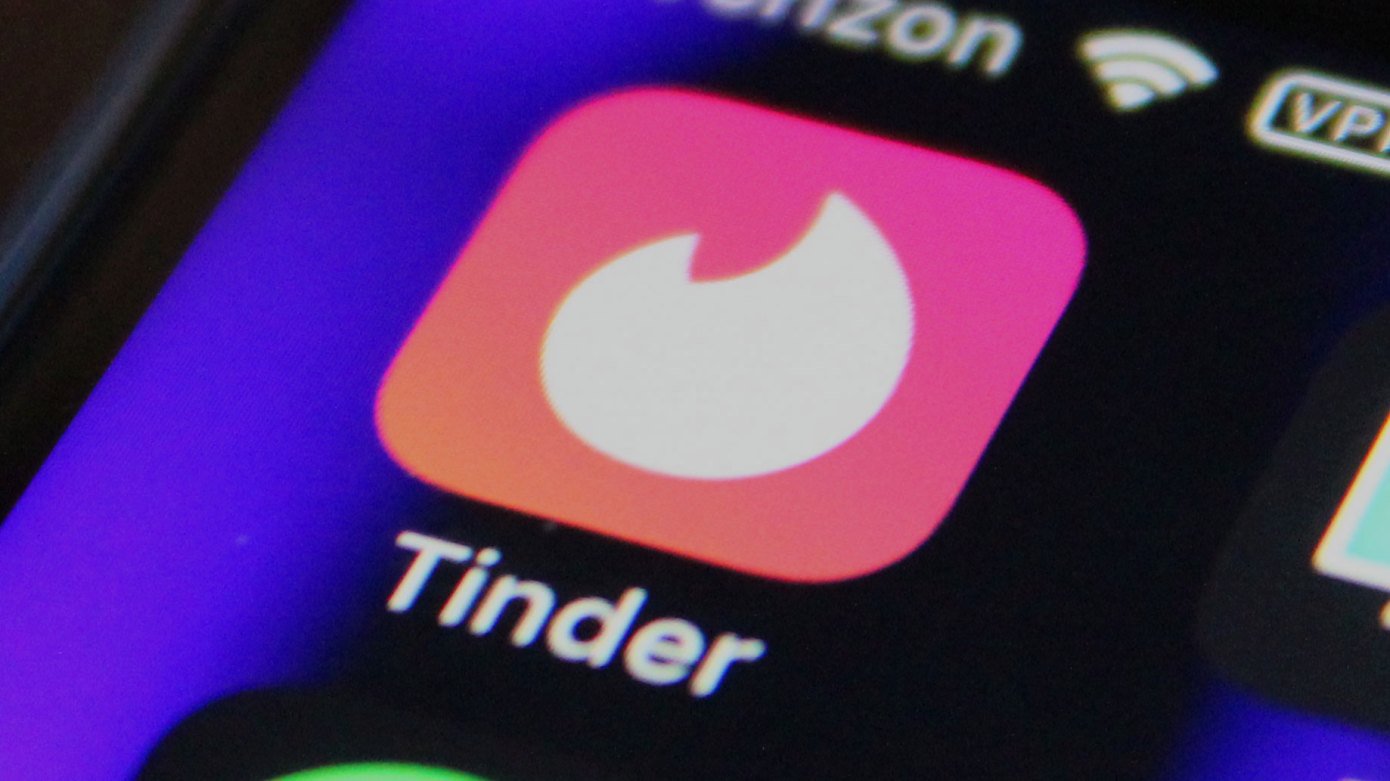 In a statement released on September 1, the PTA said:
Keeping in view the negative effects of immoral/indecent content streaming through the above applications, PTA issued notices to the management of above mentioned platforms for the purpose of removing dating services and moderate live streaming content in accordance with the local laws of Pakistan.
But then it added that the ban can be revoked if the management of these companies agree to adhere to the rules. 
The move wasn't appreciated by people who said that it is not the government's place to decide what is moral and what is not. 
The app banning trend is really catching on in the subcontinent.