Eleven villages in Jammu and Kashmir's Poonch and Balakote sectors are being pounded by guns and heavy mortar shells since Saturday morning, August 15.
According to latest reports, eight people were killed including a 12-year-old boy and a 40-year-old woman while 14 others were injured. The injured have been shifted to Govt Medical College Jammu.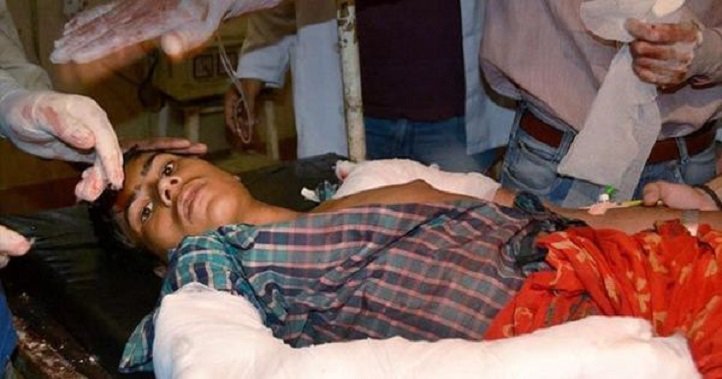 Frontier clashes have intensified in recent months and the latest violence will put more strain on ties between the nuclear-armed rivals, who are scheduled to hold talks between top security officials on Aug. 23-24 in New Delhi.
NDTV reported that the firing and shelling from Pakistani troops continued through the night. Heavy firing started around midnight and continued till 3 am. Three villages – Shahpur, Mandhar and Kerni – bore the brunt of it.
Chief minister Mufti Mohammad Sayeed said Pakistan should be told categorically to stop inflicting miseries on the people of Jammu and Kashmir. "We can't allow our hapless civilians, living along the borders, to become the ill-fated victims of the military machinations from across," Sayeed said."There was very heavy shelling from Pakistan-one shell hit a vehicle in which seven people were travelling. Our sarpanch (headman) was in the same vehicle and he was killed on the spot," said Rasheed Ahmad, one of the injured from Balakote village.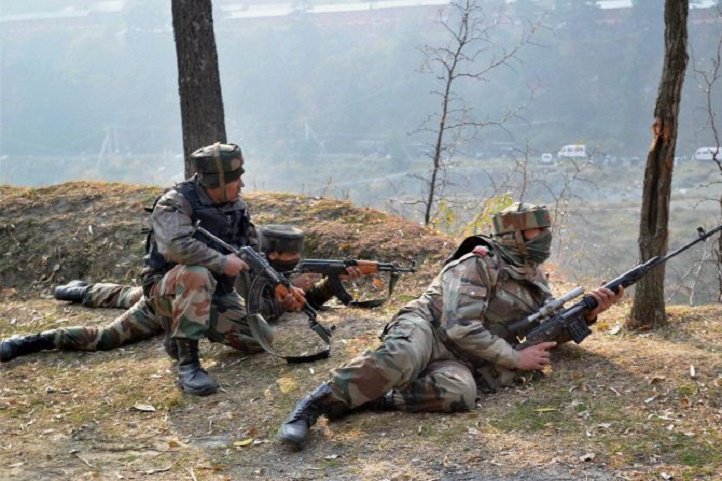 Deputy CM Nirmal Singh, who visited the injured at the hospital in Jammu today, said, "Pakistan does not understand the ground situation… Civilians getting killed is unacceptable. The firing should stop, otherwise the (Pakistan) will face the consequences."
Police officials said heavy firing was continuing from both sides. The administration of Poonch district advised people living along the LoC to remain within their homes. Movement of vehicles was restricted as shells fired by Pakistani troops were landing deep within Indian territory.
The Pakistani side used 120 mm and 82 mm mortars that have a range of five to eight kilometres. There have been 32 violations of the 2003 ceasefire in August as Pakistani troops shelled Indian posts along the LoC. Reports said that many people are likely to be shifted from the forward areas along the LoC.
Read more: