A Pakistani federal anti-corruption Court on Thursday issued warrants for the arrest of former prime minister and senior Pakistan Peoples Party (PPP) leader Yousuf Raza Gilani and Makhdoom Amin Fahim.
The order against the PPP leaders, Gilani and Fahim, was issued after the Federal Investigation Agency (FIA) presented a charge sheet with 12 cases relating to a multi-million scandal in the Trade Development Authority (TDAP).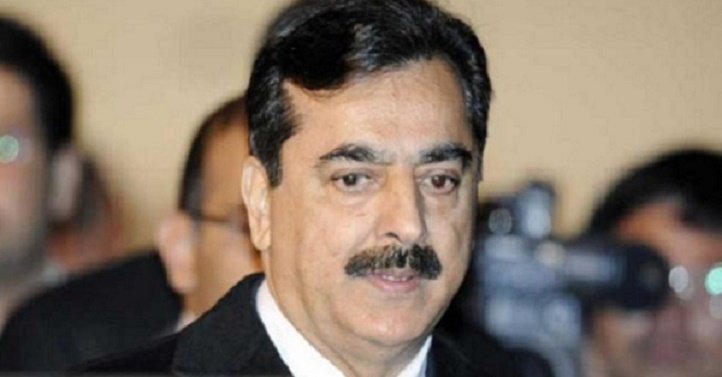 FIA had registered cases against them and some former and serving senior officials of the TDAP for their alleged involvement in approving and disbursing fraudulent trade subsidies of millions of rupees to several fake companies through fictitious claims and backdated cheques.
The court had earlier issued notices to Gilani and Faheem, to appear before it. However, both the leaders had reportedly ignored the notices. The court has now issued non-bailable warrants and directed the police to arrest them and present them before the court in the next hearing on September 10.