Pakistan on Wednesday, June 10, executed a man who was 15 when he was sentenced to death for murder and whose lawyers say was tortured into confessing, in a case that has prompted concern among rights groups and the United Nations.
Aftab Bahadur was sentenced to death for killing three people in 1992 and human rights group Reprieve said two witnesses who implicated Bahadur had since recanted, saying they were tortured.
At the time, the death penalty could be passed on a 15 year old, but the minimum age was raised to 18 in 2000.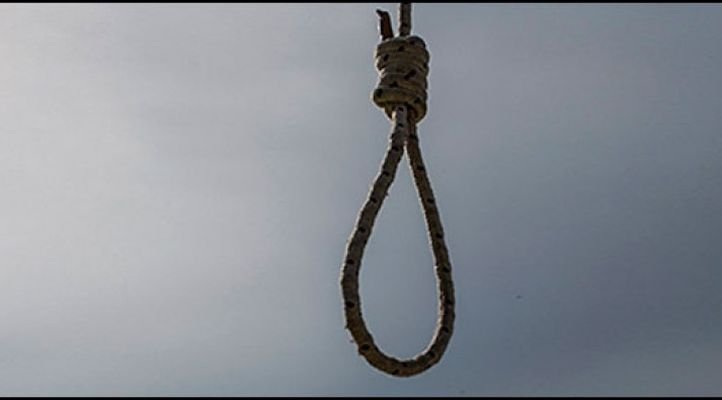 Testimony obtained by torture is also inadmissible.
"Aftab Bahadur was hanged at District Jail Lahore on Wednesday at 4.30 am," a jail official in Pakistan's eastern city of Lahore said, declining to be named as he was not authorized to speak to the media on the issue.
"Before the hanging, he was crying and saying he was innocent."
The date of birth on Bahadur's birth certificate and national identity card, June 30, 1977, is not disputed by Pakistani police or the courts.
"Pakistan proceeded with Mr Bahadur's execution despite his having been sentenced to death when he was a child – in violation of both international and Pakistani law," Reprieve said.
Prime Minister Nawaz Sharif lifted the moratorium on the death penalty last year, a day after Pakistani Taliban gunmen attacked a school and killed 134 pupils and 19 adults. The killings put pressure on the government to do more to tackle the Islamist insurgency.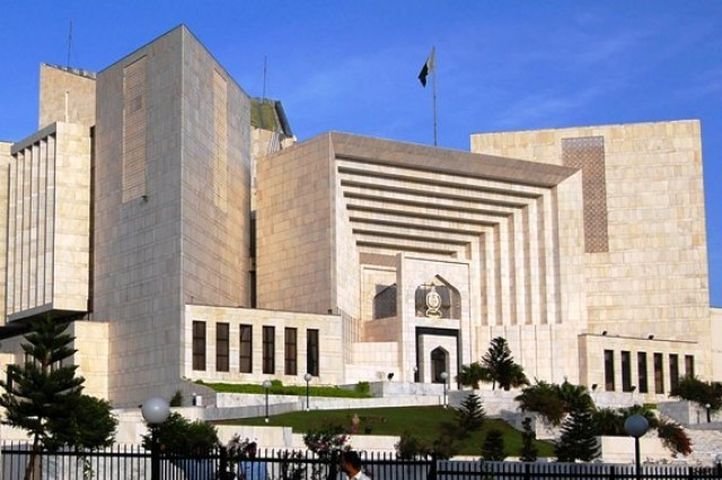 In an essay written from jail and published a day before his hanging, Bahadur, a Christian, repeated his assertion that he was innocent.
"But I do not know whether that will make any difference," he wrote. "I have not given up hope, though the night is very dark … It would perhaps have been better not to have to think of what the police did to try to get me to confess falsely to this crime."
On June 9, another man whose lawyers say was a child when charged with murder and only confessed after being tortured was handed a reprieve just hours before he was due to be executed, the fourth time his death penalty has been stayed.
Shafqat Hussain's lawyers say he was 14 in 2002 when he was burnt with cigarettes and had his fingernails removed until he confessed to killing a child. Authorities say he was 23 when he was sentenced.
The Supreme Court is due to hear Hussain's appeal on Wednesday, June 10.