Pakistan have lived up to their promise of granting India consular access by inviting Indian officials to meet Kulbhushan Jadhav, reports India Today.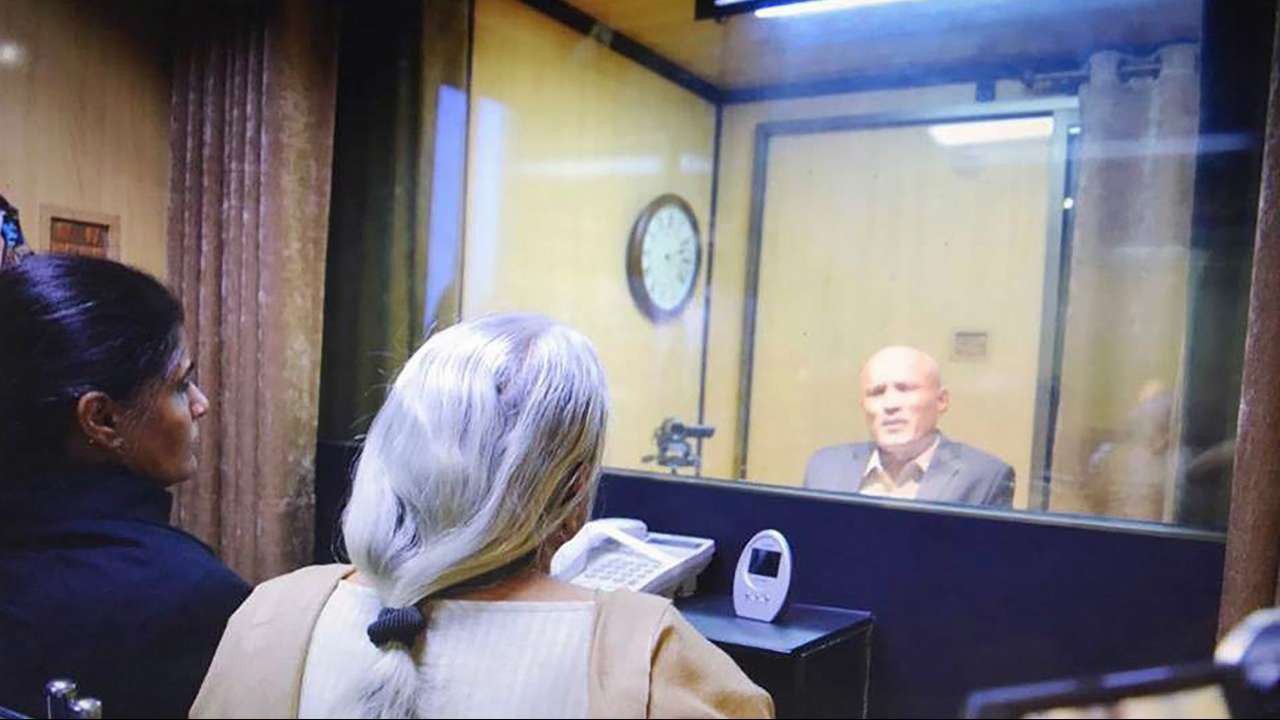 Explaining they've been invited courteously by Pakistan tomorrow at 3:30 PM, Ministry of External Affairs (MEA) spokesperson Raveesh Kumar said: 
We have received a proposal from Pakistan. We are evaluating the proposal in the light of ICJ judgement. We will maintain communication with Pakistan in this matter through diplomatic channels.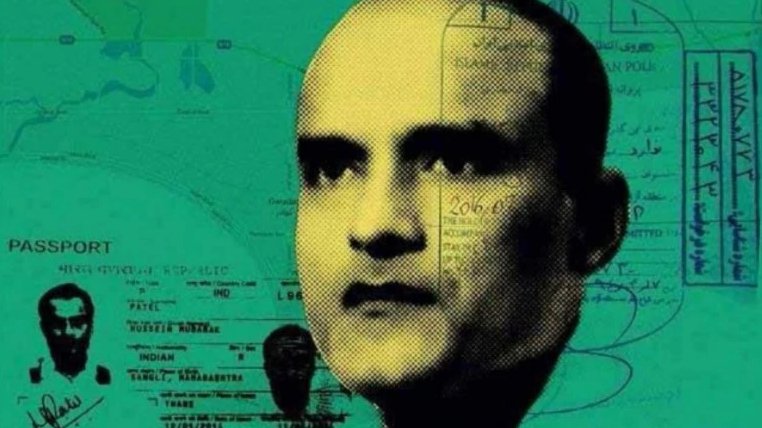 The decision to give consular access came almost a fortnight after Pakistan agreed to the demand.  
The International Court of Justice (ICJ) had earlier reprimanded Pakistan for the violation of the Vienna Convention.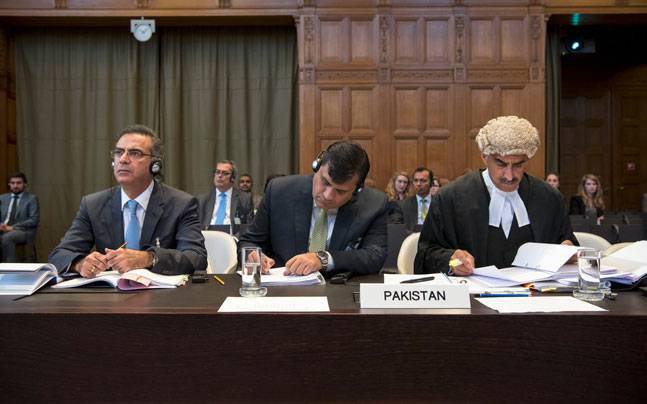 Releasing a statement, Pakistan's foreign office said: 
Pursuant to the decision of the ICJ, Commander Kulbhushan Jadhav has been informed of his rights under Article 36, Paragraph 1(b) of the Vienna Convention on Consular Relations. As a responsible state, Pakistan will grant consular access to Commander Kulbushan Jadhav according to Pakistani laws, for which modalities are being worked out.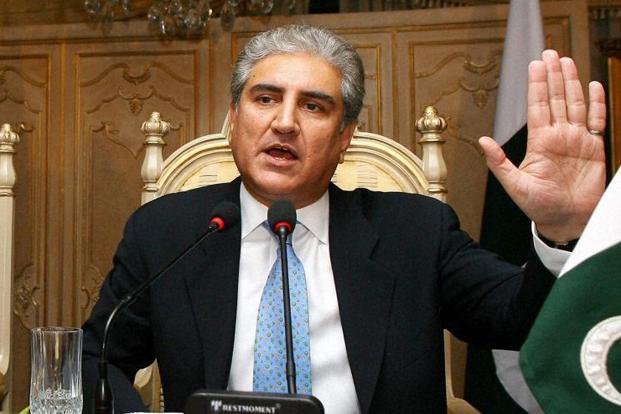 While Indian officials will wait for Pakistan to initiate the next step, Jadhav is marked safe from being awarded a death penalty after the ICJ upheld India's claim and suspended the death penalty on July 18.