Over 1,200 people have died in Pakistan's Sindh province, Karachi, due to a heat wave described as the worst in decades. Major hospitals in the country's largest city are struggling to cope with the unprecedented influx of patients seeking treatment for heat stroke related illness.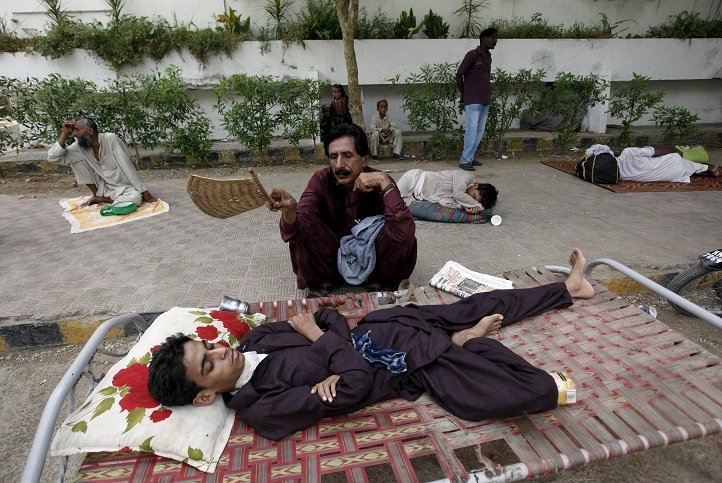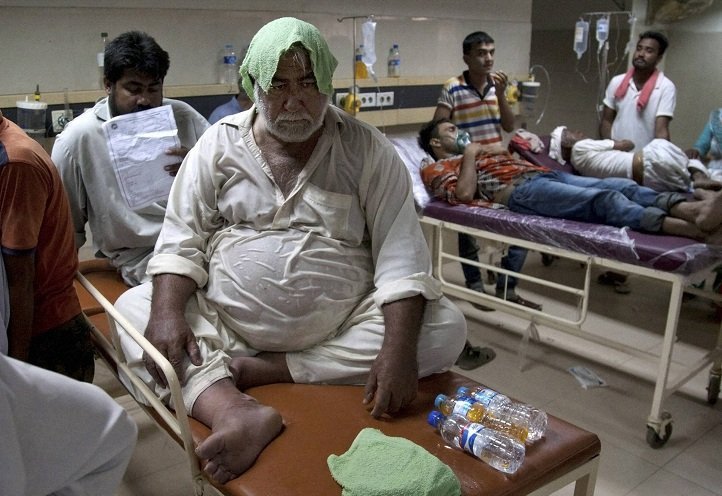 "We are closing offices, schools and colleges not just in Karachi but throughout Sindh," Shah said in the Sindh Assembly. But he said offices that offer essential services like hospitals will remain open. This was announced in a bid to keep people indoors and away from the heat. The biggest state-owned hospital in Karachi, Jinnah Postgraduate Medical Centre, has reported a death toll of 325 people. Many of them had died while being treated for illnesses from the heatwave. The combined death toll at other hospitals run by Karachi Municipal Corporation has also risen to at least 340.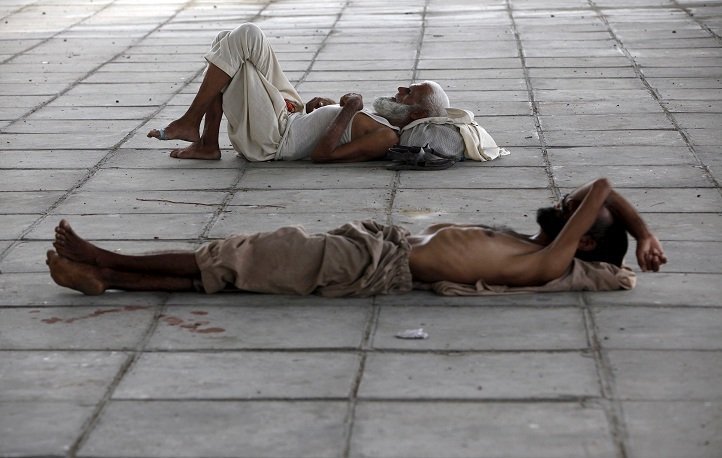 A state of emergency is in force in all the hospitals, which are struggling to cope with a sudden influx of patients affected by heat stroke, exhaustion and low blood pressure. The provincial government has cancelled leave for doctors and other staff and is increasing stocks of medical supplies.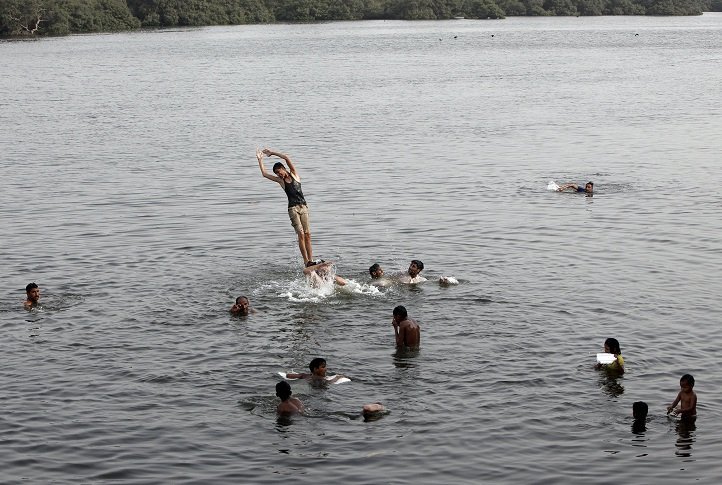 Temperatures of 44-45 degrees Celsius have been recorded in Karachi since Friday. The weather outlook for Sindh remains hot and humid, while rain is expected in parts of the province and in isolated areas in Sukkur, Larkana, Hyderabad and Karachi. Temperatures came down to 34 degrees Celsius on Wednesday as a relatively cool sea breeze started blowing. The Pakistan Army and paramilitary Rangers have also set up special centres for treatment of heatstroke victims and are supplying medicines to government-run hospitals.