Introducing a fresh chill in Indo-Pak ties, Pakistan today said the bilateral peace process stands "suspended", indicated that it would not allow Indian investigators to travel there and accused India of creating unrest in its territory. 
Addressing journalists in Delhi, Pakistan High Commissioner Abdul Basit said the bilateral dialogue process was as good as dead. He did some plain- speaking at a media interaction here when he said presently the peace process was "suspended", something India has been reluctant to admit.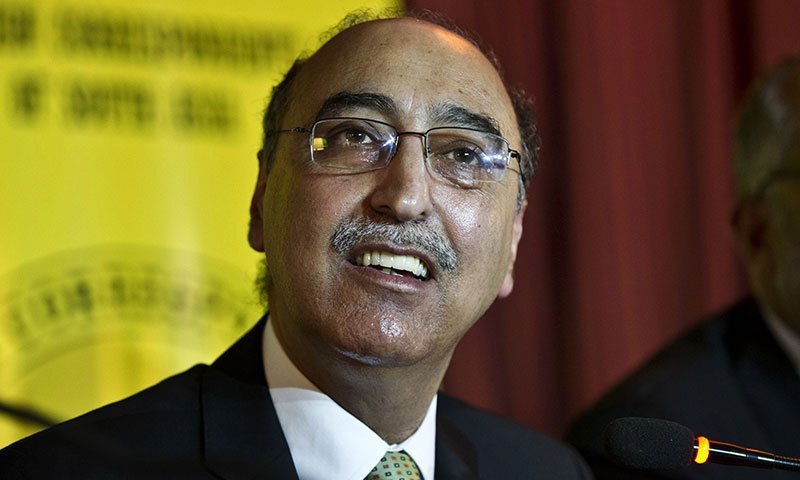 He poured cold water on India's expectations that a team of NIA investigators would be allowed to visit Pakistan in connection with the Pathankot terror strike probe on the basis of reciprocity, a Pakistani Joint Investigation Team (JIT) having just concluded a visit to India.
"The whole investigation is not about the question of reciprocity in my view. It is more about extending cooperation or our two countries cooperating with each other to get to the bottom of the incident," Basit said.
This flies in the face of India's expectations that after the JIT's visit, a team of NIA investigators would be travelling to Pakistan. NIA had conveyed to the JIT that it would like to send a team to Pakistan, the External Affairs Ministry confirmed today.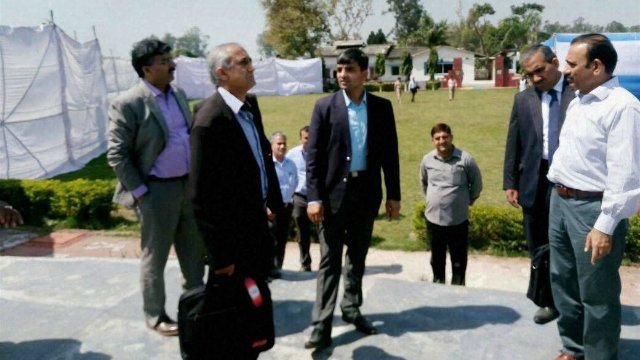 Basit opened his interaction at the Foreign Correspondents' Club with a written statement in which he made a pointed reference to a former Indian Navy officer Kulbhushan Jadhav, currently in detention in Pakistan on charges of spying.
Jadhav's arrest "irrefutably corroborates what Pakistan has been saying all along", he said alluding to Pakistani charges that India was fomenting trouble in the restive province of Balochistan. "We are all aware of those who seek to create unrest in Pakistan and de-stabilise the country," the envoy said. 
A Pakistani commentator said on TV later that Basit was speaking for Pakistan, a day after Prime Minister Nawaz Sharif chaired a meeting of National Security Council attended by the chiefs of armed forces.
However, hours after Basit's statement, Pakistani foreign ministry spokesperson Nafees Zakaria contradicted his claims saying the dialogue process hasn't stopped.  
"Your question implies whether the foreign secretary-level talks will take place or not. I have stated this many times that both countries are in contact with each other and it has been reiterated from both sides that modalities are being worked out. I will again state that negotiations are the best means to resolve the issues," he told reporters in Islamabad on Thursday. 
Feature image source: PTI