On July 15 Pakistan shot down a drone over their LOC, they claimed it was an Indian spy drone that was hovering over their side of the boundary. India quite promptly denied these claims and stated the drone doesn't belong to the Indian Army. Initial reports claimed the drone was a Chinese made DJI Phantom 3, and India does not buy drones from China.
Chinese official media, the ruling Communist Party of China (CPC) – run People's Daily Online, earlier reported that the phantom 3 drone was made in China by DJI, confirming the Indian stance that it was of Chinese design.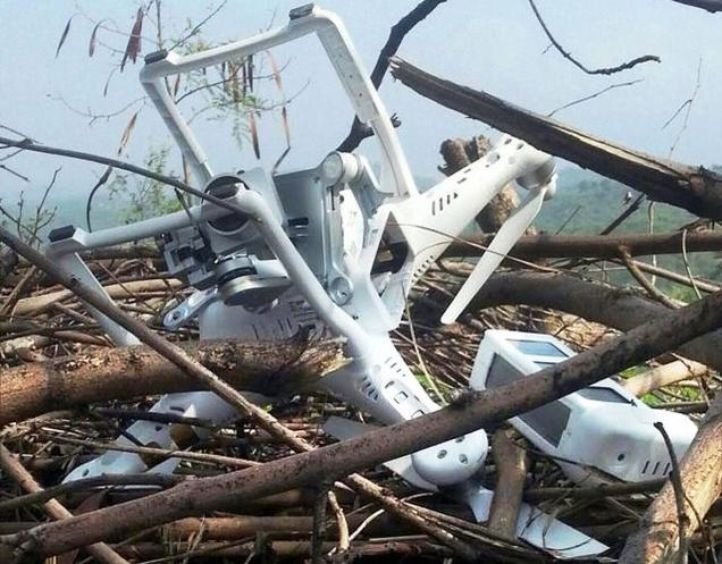 On July 28, the Pakistani Army revealed a forensic report that allegedly proved the drone was operated by the Indian Army. The army also released images and video clips which show that the drone started its flight from an Indian post and entered into Pakistani territory.
Another pre-flight picture indicates presence of an Indian soldier standing in the vicinity of the quadcopter, it alleged.
There has been no response from the Indian side on these allegations as yet, however, it is probable to assume that they will deny these suggestions once again.
Once again it seems the drone is left without anyone to claim it.
Read more: