Pakistan has a different perspective on the air strike with which India claims to have destroyed Jaish-e-Mohammad camp on 27th of February.
While India says it was able to destroy the target, the locals in the village say that only one elderly man lost his life and denied existence of any such 'camps' altogether, reports The Hindu.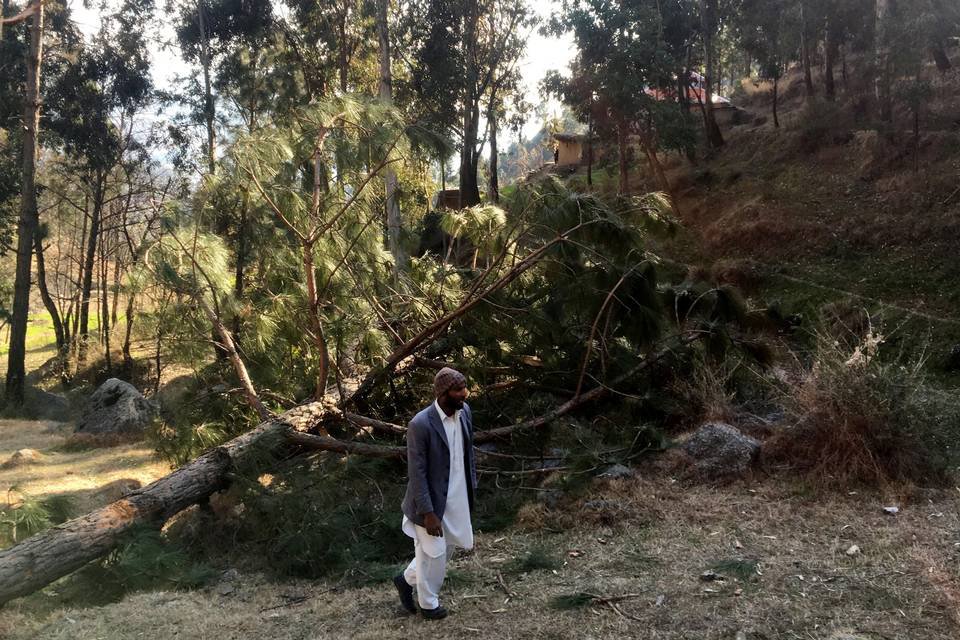 Additionally, climate change minister Malik Amin Aslam said that Indian jets bombed a patch of forest and their government was assessing the damage after which they will be filing a compaint with the UN.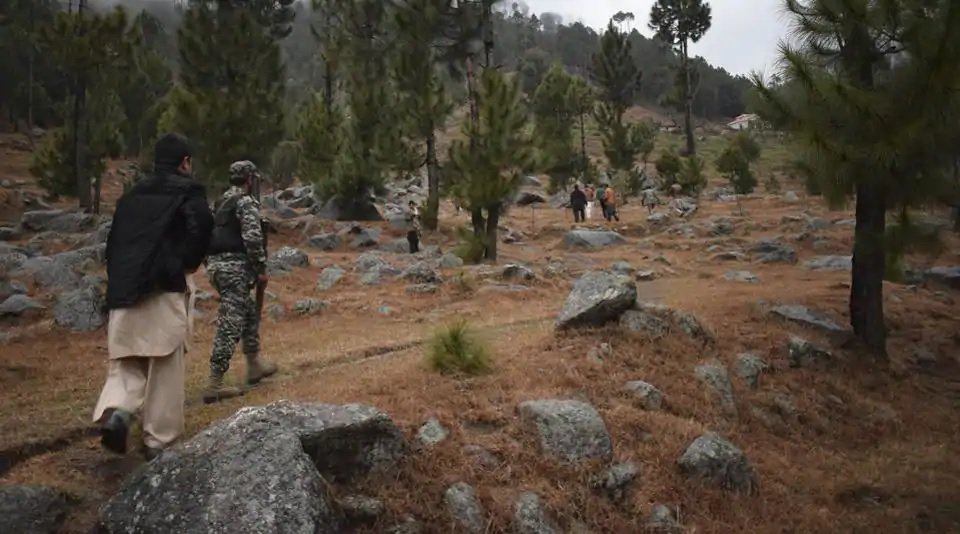 Two reporters from Reuters said that 4 large craters were created in the area and up to 15 trees were destroyed.