A Lahore-based man murdered his daughter in honour-killing last year. In court for the trial recently, he exploited a legal loophole and pardoned himself for the crime. He got-off scot-free even as legal experts in Pakistan are crying foul over the judgement.
Here's how it played out:
Faqeer Muhammad shot dead his daughter Kiran Bibi and her alleged lover, Ghulam Abbas in 2014 to 'to save family honour', as per reports. Faqeer's son Muhammad Illyas and nephew Muhammad Tahir assisted him in the killing and were accused of abetting the double murders.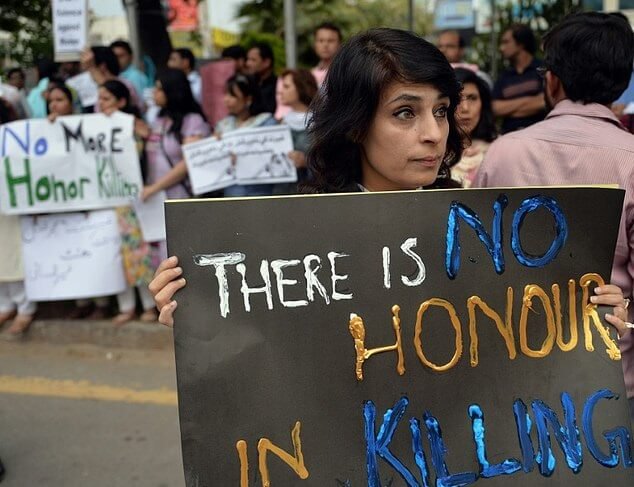 The three stood trial in a Pakistan court recently. 
But Faqeer and his wife Bushra Bibi made themselves legal heirs to their deceased daughter. Faqeer said in a statement: "The deceased, Kiran Bibi, was my real daughter. She was unmarried at the time of her murder. There are no other legal heirs of the deceased except her mother, Bushra Bibi, and me."
The couple then forgave the murderers which the court accepted. Their statement said: "I have forgiven the accused persons in the name of Almighty Allah, and have no objection to their acquittal. I also waive my right of Qisas (retribution) and Diyat (blood money)."
Fakeer then went on to accept this forgiveness as an accused.
And that's not the end of it.
Ghulam Abbas's mother Azmat Bibi, who had earlier filed the FIR against the three accused, surprisingly pardoned the three. The reason is not clear yet.
So how was such a trial allowed to happen? The answer lies in Pakistan's anti-honour killing Laws. 
Honour killing in Pakistan until recently was a compoundable offence, where the complainant enters into a compromise and agrees to have the charges dropped against the accused. This law was amended last month and the courts are now supposed to award prison term to the convict whether pardoned or not.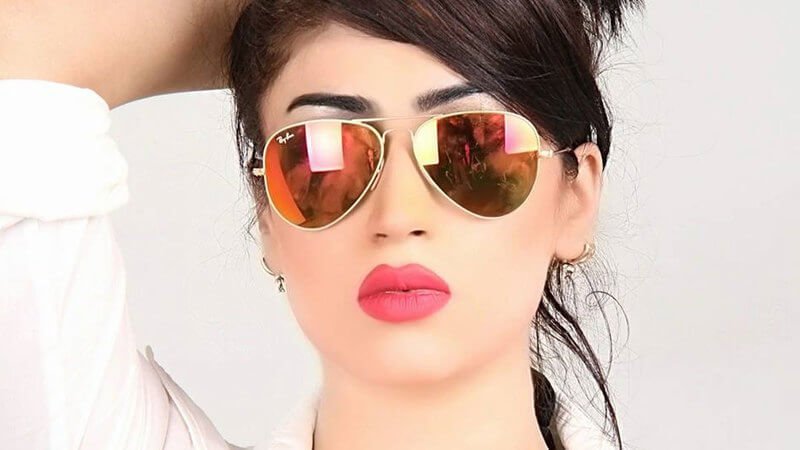 Interestingly, the new law came after Pakistan's social media celebrity, Qandeel Baloch, was strangled by her brother in a so-called honour killing, creating global outrage.
It seems that in Fakeer's case, the new law wasn't applied by the court.
A Pakistan-based lawyer, Muhammad Qasim, told Express Tribune that the judgement was an irregularity committed by the judge. He added that it was nothing but a joke with law.
Which it indeed is.