Some people love car-pooling, others prefer using the local transport. While some opt to drive, there are others who love walking to work. And then, there is Reham Khan who allegedly rides helicopters.
Remember Reham Khan? The Dawn News anchor who is married to former cricketer and current politician Imran Khan.
Beautiful Reham Khan's love for helicopters has created an uproar in the Pakistan's National Assembly. Pakistan Tehreek-e-Insaaf's (PTI) Imran Khan has had to face criticism from the opposition over his wife's frequent helicopter rides.
"Reham Khan uses helicopters like an auto rickshaw," said PML-N leader Talal Chaudhry on the floor of the assembly while taking a jab at Imran Khan's wife, Reham Khan.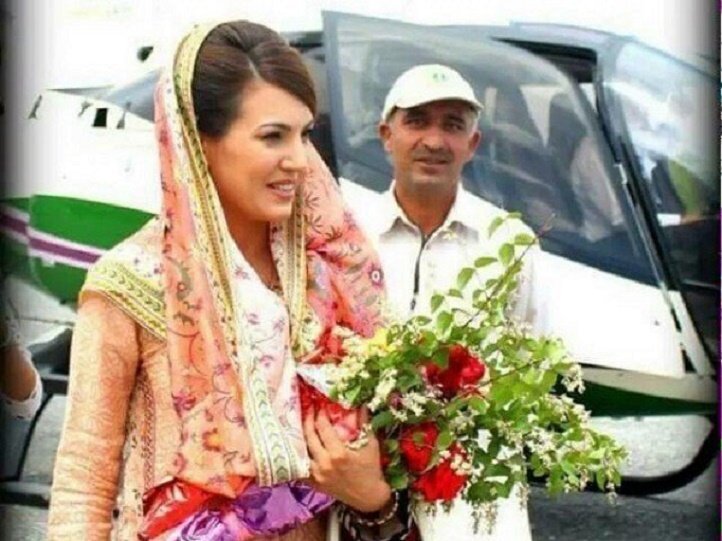 Source: The Express Tribune
It instantly triggered an uproar in Parliament forcing PTI to stage a walk-out. Pakhtunkhwa Milli Awami Party chief Mahmood Khan Achakzai urged members not to take up issues of family on the floor of the house.
Reham Khan, the former BBC weather presenter, had married Imran Khan in January 2015.