Some people love car-pooling, others prefer using the local transport. While some opt to drive, there are others who love walking to work. And then, there is Reham Khan who allegedly rides helicopters.
Remember Reham Khan? The Dawn News anchor who is married to former cricketer and current politician Imran Khan.
"Reham Khan uses helicopters like an auto rickshaw," said PML-N leader Talal Chaudhry on the floor of the assembly while taking a jab at Imran Khan's wife, Reham Khan.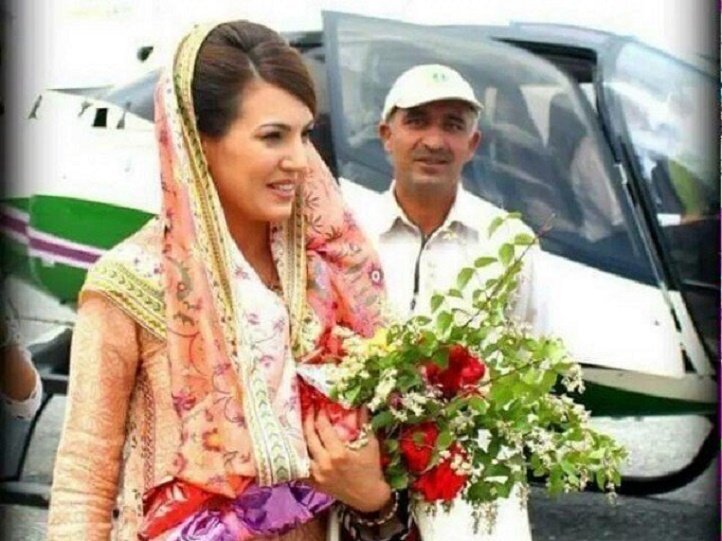 Reham Khan, the former BBC weather presenter, had married Imran Khan in January 2015.