Amidst ceasefire violations, and refusal of Pakistani soldiers to accept sweets at the hands of Indian soldiers, Prime Minister Narendra Modi has received a box of mangoes from his Pakistani counterpart, Nawaz Sharif. This move by Sharif has come at a time when the situation is extremely tense between the two countries.
India had earlier warned Pakistan of effective and forceful response to unprovoked firing and cross-border terrorism. Following which, Pakistani Rangers refused to accept the sweets offered by the BSF on the occasion of Eid last week.
Meanwhile, we have pulled off a bunch of memes where Delhi Chief Minister Arvind Kejriwal seems to be as much into the mango diplomacy as Prime Minister Modi and his Pakistani counterpart.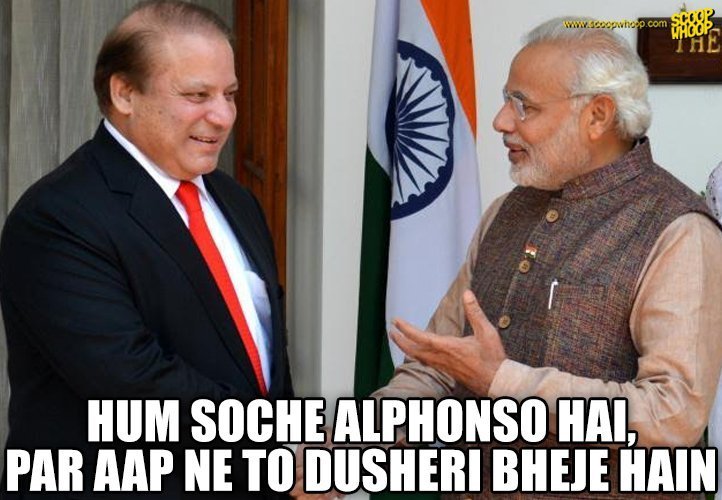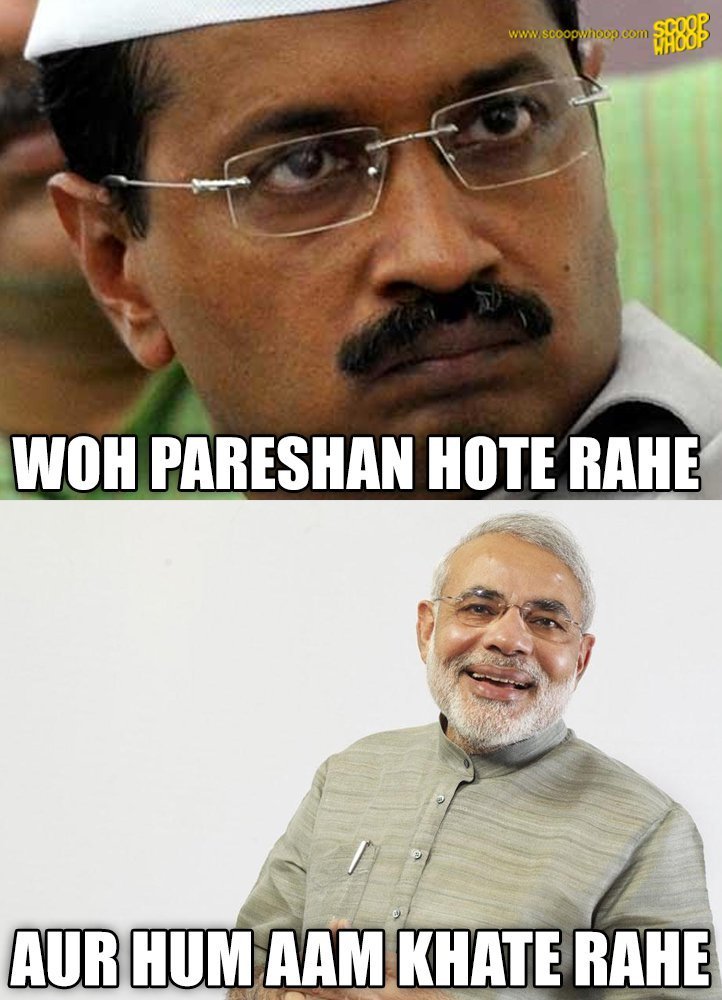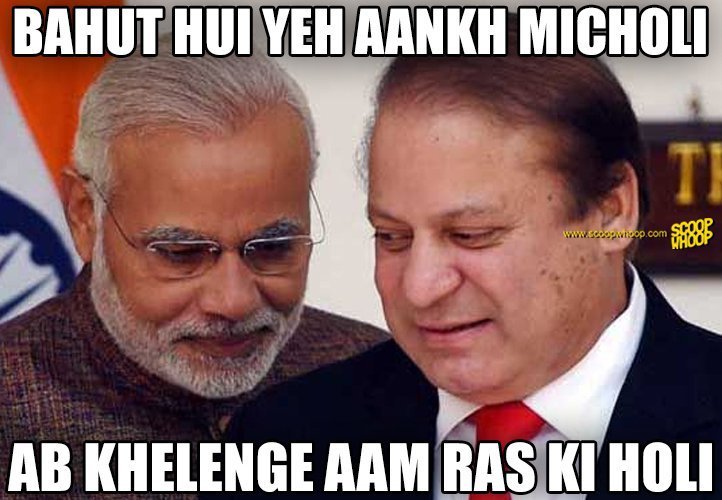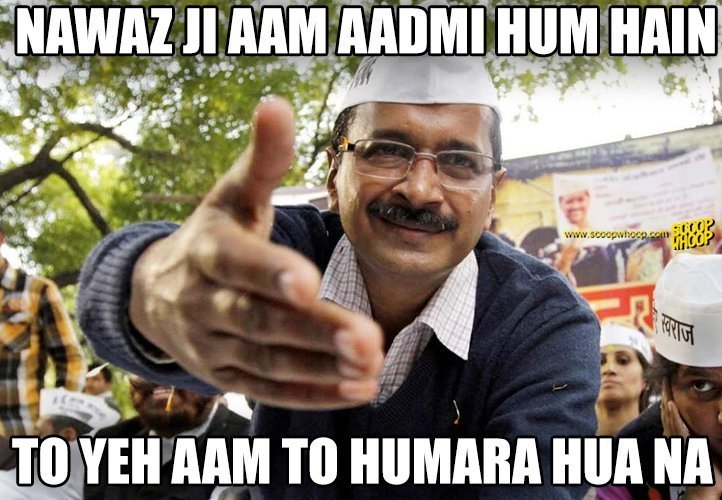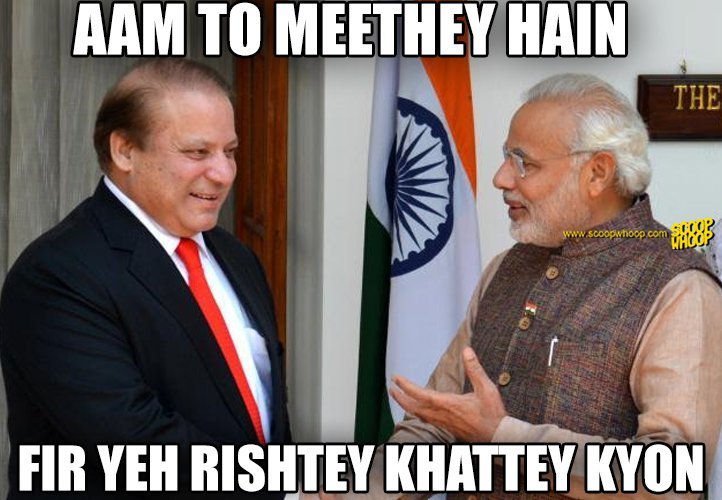 We hope for more such aam and khaas exchanges instead of ceasefire violations.