Ceasefire violations and cross-border firing on the Indo-Pak border have already resulted in numerous civilians and military personnel losing their lives. Now, the military intelligence has come out with a warning that forces from Pakistan might poison water bodies situated near the Indo-Pak border in Rajasthan, according to an IBN Live report.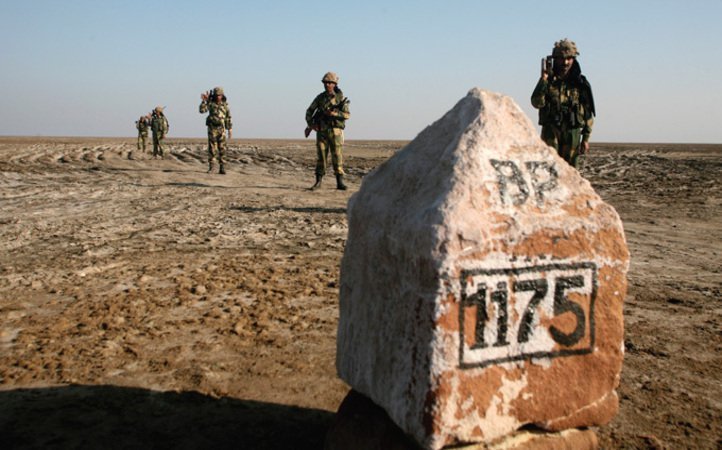 District administration officials in Badmer and Jaisalmer regions, which are close to the border, have increased security and are vigilant. People are also instructed to stay alert as water supply in houses might be affected in addition to that of the army.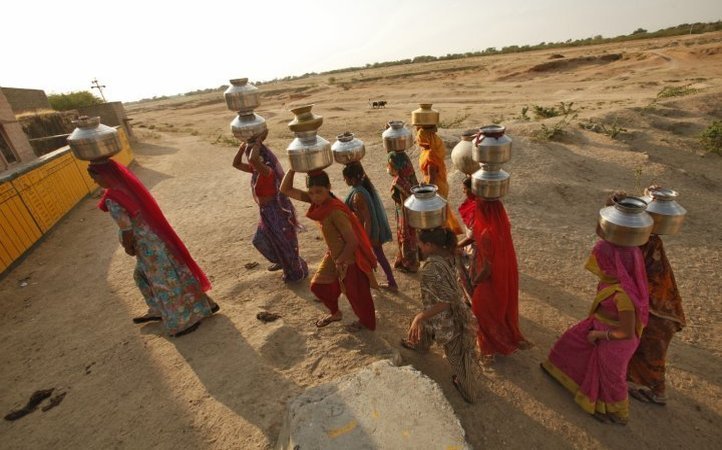 This terrifying information has surfaced when India's BSF and Pakistani Rangers are set to meet in Delhi on Wednesday for talks on ceasefire violations, sniper attacks and contraband smuggling. This is the first time since December 2013 that delegations of Indian and Pakistani border forces will face each other on the table.
Hopefully, any effort to engineer a crisis and disrupt peace will be averted through tight security and a strict vigil.