The selfie craze has taken the world by storm for a while now. And like any new trend, it has its supporters and its naysayers. But no one would've thought a selfie would end up getting you dead.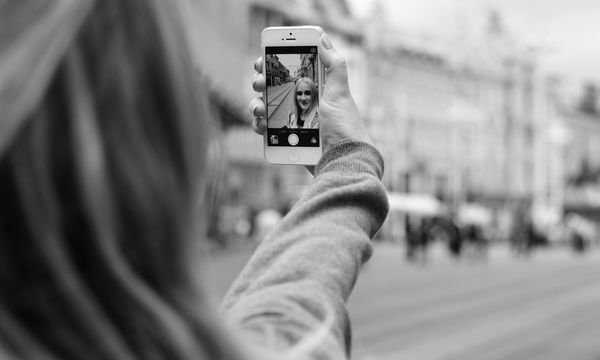 15-year-old Farhan, a teenager in Pakistan's Punjab Province, was taking selfies with a toy gun, when he was shot dead by police personnel who suspected him of being a robber. Reports say that the teenager was posing for selfies with a friend when the police opened fire at him without any warning.
While the friend escaped unhurt, Farhan was taken to a hospital, where he later succumbed to his injuries.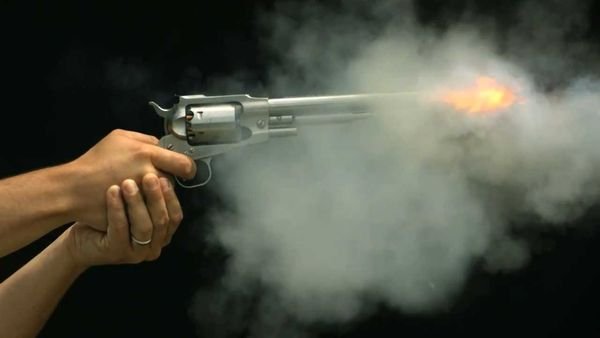 The police official who opened fire on the child has been taken into custody.