A senior Pakistani prosecutor has been accused of blackmailing dozens of Christians after he allegedly asked them to embrace Islam to avoid conviction in the killing of two Muslims in mass violence two years ago.
Violence erupted in Youhanabad Christian neighbourhood of Lahore on March 15, 2015 after suicide blasts targeted Sunday mass in two churches. Some 42 Christians were charged with lynching two Muslim men, suspecting them of involvement in the blasts.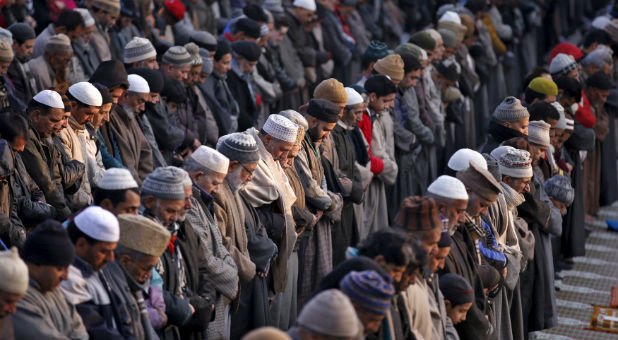 Joseph Franci, a rights activist who is legally assisting the accused, said that Deputy District Public Prosecutor (DDPP) Syed Anees Shah told the accused that they can be acquitted if they renounce Christianity, The Express Tribune reported
"He told them if they embrace Islam, he can guarantee them their acquittal in this case," Joseph said
The activist said the accused remained silent and were dumbfounded.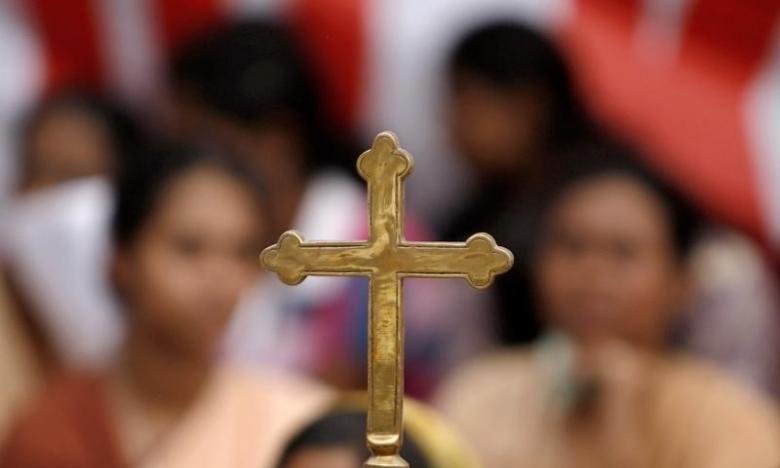 Naseeb Anjum Advocate said that the public prosecutor?s offer was not new and added that he had also given this offer to some of the accused about six months back but they rejected it
"They believe in independence of the court, but why is the DDPP blackmailing them?" He asked
"The government should get rid of such elements that bring bad name to the state by such acts."
Shah, when contacted, said that he did not ask them to embrace Islam, but conceded that he offered them a choice when he was told that the accused have a video recording of what he said, the report said
The minorities in Pakistan in the past have been accusing Muslim clerics of forcibly converting them to Islam but it is for the first time that a state functionary used conversion as an incentive to dodge legal proceeding.
(Feature image source: Reuters)