Pakistan's Khyber-Pakhtunkhwa government has allocated 300 million rupees in its budget to a madrassa known as the 'University of Jihad' and having top Afghan Taliban leaders among its alumni, including its former chief Mullah Omar.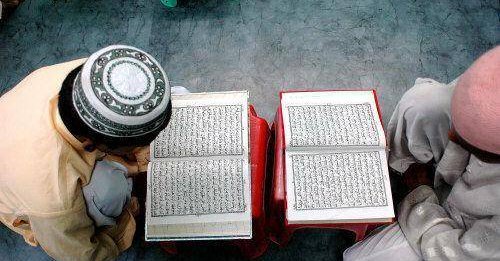 "I am proudly announcing that Darul Uloom Haqqania Nowshera will get 300 million rupees to meet its annual expenditures," Khyber-Pakhtunkhwa Minister Shah Farman told the Khyber Pakhtunkhwa Assembly this week.
He said the Imran Khan-led Pakistan Tehreek-e-Insaaf (PTI) government in Khyber-Pakhtunkhwa was not raiding and targeting religious institutions but has been cooperating and providing financial assistance to it.
The madrassa in Akora Khattak in Nowshera district of the province is known for having several top Afghan Taliban leaders among its alumni, including former Taliban chief Mullah Omar who received an honorary doctorate from the seminary.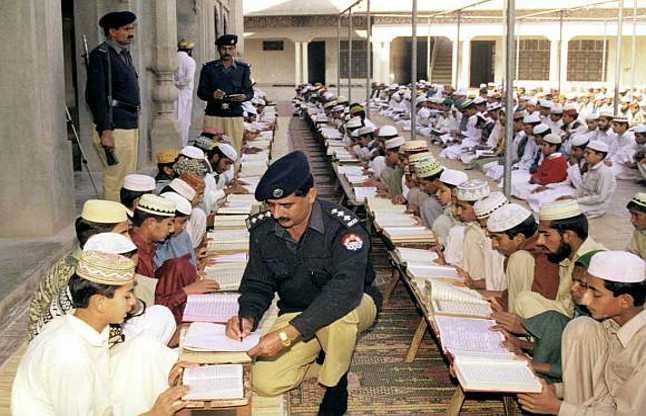 Haqqani Network founder Jalaluddin Haqqani, Al Qaeda in the Indian Subcontinent (AQIS) leader Asim Umar and slain Afghan Taliban chief Mullah Akhtar Mansoor, who was killed in a US drone strike last month, were among alumni of the seminary which is dubbed as the 'University of Jihad'.
When asked about such a big chunk of financial assistance to a single seminary, Minister for Religious Affairs Habibur Rehman said that Chief Minister Pervez Khattak had promised to Haqqani madrassa's administration financial assistance of 150 million rupees which was adjusted in the Auqaf fund this year, the News International reported.
"Darul Uloom Haqqania is one of the oldest and largest seminaries of Pakistan and it deserves financial assistance," Mr Rehman, who belongs to Jamaat-i-Islami, was quoted as saying by the paper.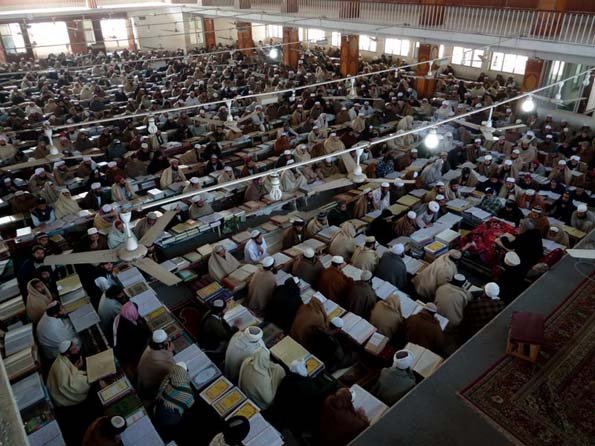 Mr Rehman said that 150 rupees million would be provided to the madrassa in 2016-17 while the remaining amount would be given to it next year.
Founded in 1947, the Islamic seminary is currently headed by Maulana Sami ul Haq, the leader of Jamiat Ulema-e-Islam. He also serves as the chairman of the Difa-e-Pakistan Council, an umbrella coalition of more than 40 groups, including Hafeez Saeed-led Jamat-ud-Dawa (JuD) and the banned Sipah-e-Sahaba.
Mr Farman said that the Khyber-Pakhtunkhwa government was providing financial assistance to other seminaries and mosques in the province.