Pakistan's army said elevated tensions with India after violence in the disputed Kashmir region is distracting the country from battling terrorist groups inside its own borders during a crucial stage of its military campaign.
"There is hypocrisy that is visible on one side: They keep on saying publicly that the region needs to be free of terrorism," Asim Bajwa, the army's top spokesman, said in an interview on Tuesday in the northern military garrison city of Rawalpindi. "We are at a very critical stage of fighting this war of terror and eliminating terrorism from our soil forever, but they are escalating on the eastern border."
Tensions between the nuclear-armed nations deteriorated after militants killed 19 Indian soldiers in the Kashmiri town of Uri last month. India said it retaliated last week with surgical strikes on what it called terrorist camps on Pakistan's side of the so-called Line of Control, which divides the region.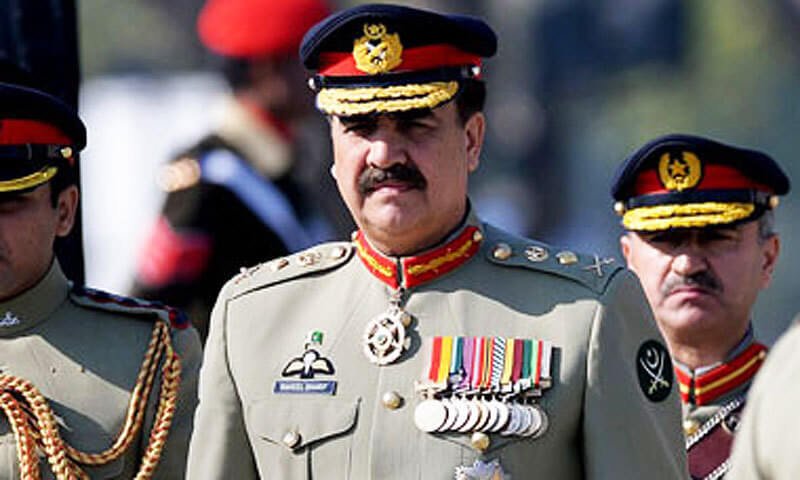 Pakistan has denied involvement in the Uri attacks and has rebutted India's assertion that its forces launched attacks on the Pakistani-controlled side of the line, saying there had merely been a heavy exchange of fire at the border. 
Indian Prime Minister Narendra Modi has sought to isolate Pakistan internationally without sparking further conflict, though there have been additional episodes of firing across the border in recent days.
'Concluding Stages'
"They are escalating the whole environment between the two countries," said Bajwa, a lieutenant general. "This doesn't suit Pakistan especially at this time. We are focused and moving toward our concluding stages."
Relations between India and Pakistan are often tense, and the countries have fought three wars since the partition of British India in 1947. India has accused Pakistan of using terrorist groups to achieve its foreign-policy goals, while Pakistan has said normal relations between the countries can be restored only when Kashmir's status is resolved.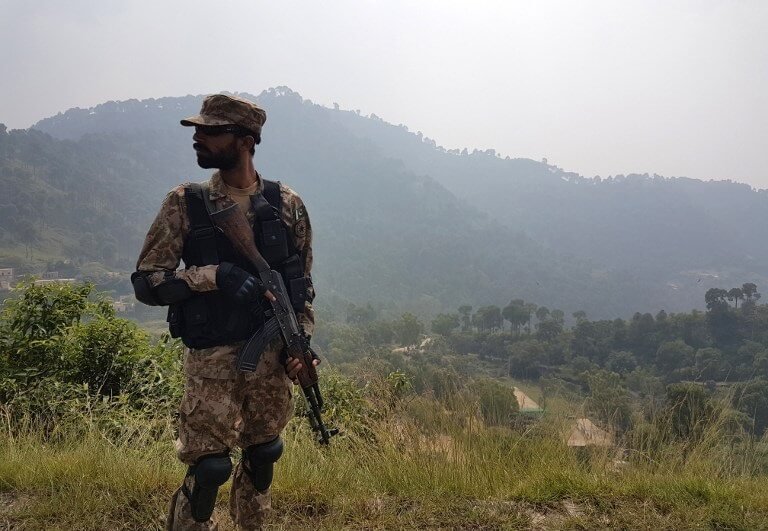 Bajwa said Pakistan is prepared to respond to "conventional" and "unconventional" threats from India, despite both countries seeking in recent days to curb tensions.
Pakistan would safeguard its sovereignty, he said. "We'll go to any extent to defend every inch of our country."
India's Ministry of External Affairs spokesman Vikas Swarup said by phone that India does not respond to comments from Pakistani army officials. Asked about comments suggesting India was escalating the conflict with Pakistan, Swarup referred to the September 29 statement on India's attack made by India's Director General of Military Operations, Ranbir Singh, who said the retaliation was based on "credible and specific" information and that the army did not have "any plans for continuation of further operations."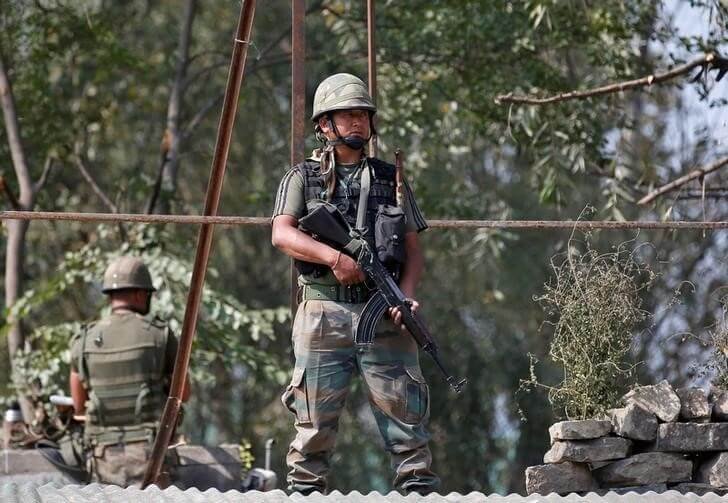 Despite the violence, Pakistan's security situation has improved in recent years given an army push against insurgents after more than 100 students were massacred by the Pakistani Taliban at a military school in 2014 in the northern city of Peshawar. About 449 people died in terrorist-related attacks last year, the fewest in 10 years, according to the South Asia Terrorism Portal.
Yet Pakistan has often been accused of selective targeting, leaving alone groups such as Lashkar-e-Taiba, a United Nations-designated terrorist group that has claimed responsibility for violence in Indian-occupied Kashmir and the 2008 Mumbai attacks.
The military operation against insurgent groups is "indiscriminate," said Bajwa. "Pakistan isn't harboring any group, any terrorist, and there is no question that anyone is left out."