Pakistan on Thursday summoned India's Deputy High Commissioner and strongly condemned the alleged "unprovoked ceasefire violations and targeting of a school van", carrying children, by Indian forces.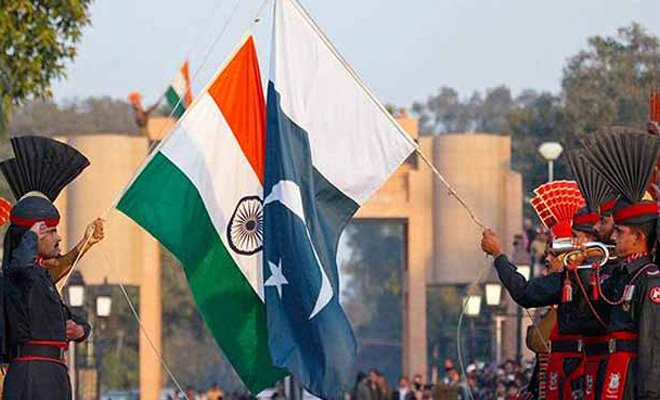 Director General (South Asia and SAARC) Mohammad Faisal, summoned Indian Deputy High Commissioner J P Singh and "strongly condemned the unprovoked ceasefire violations and targeting of a school van, on December 16, 2016" by the Indian forces on the LoC in Nikial sector, Pakistan Foreign Office said in a statement.
It said that the alleged targeting of the school van resulted in the death of a civilian and injuries to four school children.
"He (Faisal) stated that the deliberate targeting of civilians, villages and civilian transport and a school van is condemnable and contrary to human dignity as well as international human rights and humanitarian laws," the statement said.
The Director General urged the Indian side to respect the 2003 ceasefire understanding, investigate this incident and other incidents of ceasefire violations.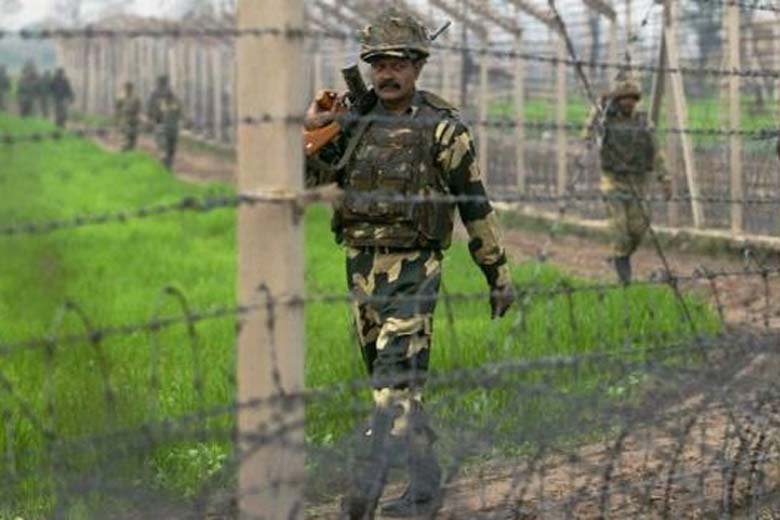 He also stated that the Indian forces must respect the ceasefire, in letter and spirit, stop "targeting the villages and civilians and maintain peace on the LoC", the statement said.
Meanwhile, local Pakistani channels showed the students injured in the "targeting of the van" being treated at a medical facility.
Also, the Pakistan Army, in a separate statement, confirmed that a school van had been targeted in which one civilian was killed and four school children were injured. The Pakistan Army said its troops "effectively responded and targeted" Indian posts from where they claimed the fire was coming.
(Feature image source: PTI)