Last month, Wing Commander Abhinandan Varthaman was captured by Pakistan Army and then returned to India as a 'gesture of peace' after airstrikes between the two nations.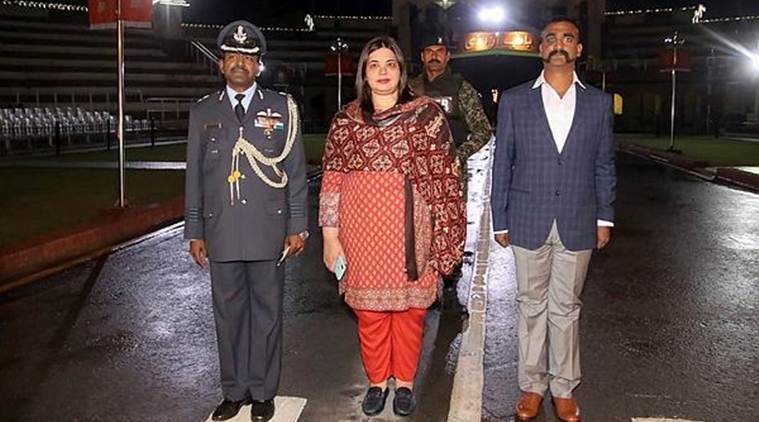 In this duration, several videos made their way to social media and one of them showed him sipping tea while talking to an anonymous person from the Pakistan Army. 
A Pakistani tea seller found his marketing strategy in this and he put picture of Abhinandan on his tea stall, accompanied with Urdu quote:
Aisi chai ki dushman ko bhi dost banaye (chai that can turn even enemies into friends).
The image of same was shared by people on Twitter, with some Pakistani civilians calling him a 'marketing genius'.
Ever since his return, Abhinandan has been in news for various reasons but this sure is something new.