Tainted Pakistan umpire Asad Rauf on Friday hit out at the BCCI for imposing a five-year ban on him for corruption, saying that the Indian Board did not have any evidence to pronounce him guilty. Rauf, 59, who was part of the ICC's elite panel and officiated in Test matches, was accused of accepting expensive gifts from bookies besides placing bets on Indian Premier League matches in the 2013 edition. 
"What authority does the BCCI or IPL have to ban me when the court in Mumbai told the police they had no evidence against me?" Rauf asked while talking to PTI. The ban means that Rauf, who served for 13 years as a top international umpire, is barred from umpiring or being associated with any BCCI-related activity.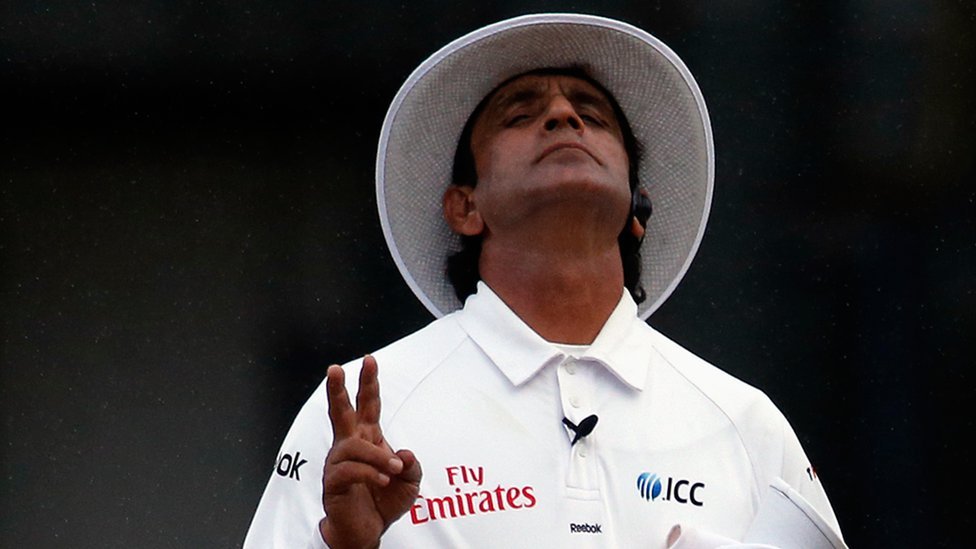 "The BCCI and IPL appointed an investigation commissioner and they claimed I fled from India without completing my IPL assignment which is not true. I completed all my assignments and left India infact one day after my assignments ended," Rauf claimed. The ICC had pulled out Rauf from the 2013 Champions Trophy also as the BCCI said the Pakistani umpire was under police investigation.
Rauf claimed that the police investigation had found nothing against him. "The court said Rauf earns more than 3 million rupees a month so accepting small gifts like jeans, t-shirts or caps is not a big issue," Rauf claimed. "The BCCI and IPL appointed commissioner Ravi Sawani didn't even bother to check when I left India and made accusations against me to the police."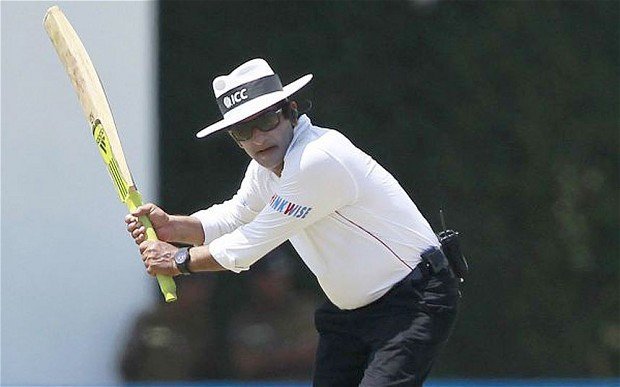 Rauf said recently he had written through his legal advisor to the Indian Cricket Board, making it clear he was ready to go to Mumbai to the BCCI headquarters and appear before any commission. "I told them that I would come with my lawyer but they insisted I should come alone, so I didn't go. But I offered them to meet me in Karachi or Dubai and they declined. After which I sent them my detailed statement," Rauf said.
Rauf said he would be sending a notice to the BCCI and IPL through his lawyer and will sue them for the ban which has tarnished his reputation and image. "The BCCI or IPL is no authority to ban me. Even if the Pakistan Cricket Board is not willing to take up my case, I will do it myself through my lawyer," he said. Rauf was allegedly in contact with Bollywood actor Vindu Dara Singh Randhawa, arrested on charges of acting as middleman between bookies, players and officials. Rauf included in the Elite Panel in 2006 after making his debut in 2000 and has officiated in 49 Tests, 98 ODIs and 23 T20 internationals.
Feature image source: PTI