Pakistan's electronic media watchdog on Thursday warned of a crackdown on local channels illegally airing contents from Indian channels and imposed a cap of less than 6 per cent of air-time to telecast Indian television channels. 
The decision was prompted by complaints from the different TV owners and common citizens, according to an official of Pakistan Electronic Media Regulatory Authority (Pemra).
Pemra chief Absar Alam said that strict action will be taken against all those TV Channels which have been continually violating the code of conduct.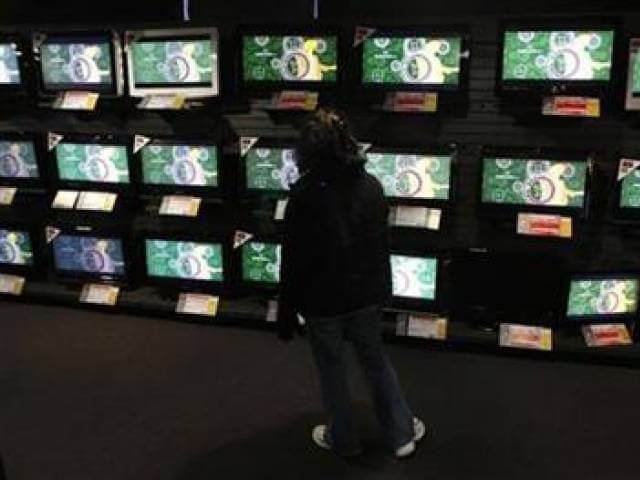 "Only the TV channels having permission and license can telecast foreign content. Pakistani TV channels can utilise less than 6 per cent of air time to telecast Indian TV contents from October 15, 2016," he said. 
He gave 45 day deadline to those showing Indian contents illegally and said that any violation will be punished after the deadline. "I urge the people to stop using illegal Indian dishes as it is in utter violation of the law and against the national interest," he said. 
He said Pemra would get help from other departments to check the violation of the law regarding using foreign TV contents. Indian films, dramas and reality shows are highly popular and keenly watched in Pakistan.