Ever since his much talked-about exit from Times Now and the  announcement of his television and digital news venture 'Republic', Arnab Goswami is finding it hard to steer clear of controversies. From the funding of his channel coming under the scanner to being threatened against using his popular catchphrase 'The nation wants to know' to a Rajya Sabha MP questioning the use of the name 'Republic' for his venture – controversies seem follow him like a faithful dog. 
Recently, a billboard  introducing him as the 'migraine of Pakistan' appeared in all major urban centres of the country. While social media was busy finding a better epithet to describe Goswami, a Pakistani journalist accused him of using a 'jingoistic' and 'pathologically hyper-nationalist' persona to acquire television ratings. 
In a Facebook post, Wajahat S Khan writes "Should a rational man act – actually put on a show – of a crazed 'sevak' just because it will sell to India's teeming masses? Won't that have an affect on India's great national conversation? Her likes and dislikes? Her dinner table and drawing room and mess hall and dhaba debates? Her voting patterns and politics?"
Khan, who got on-board as a co-debater on News Hour during his stint as a journalist in India, describes Goswami as a "sensible, affable, switched on chap in person" who turned into a "different animal" on television.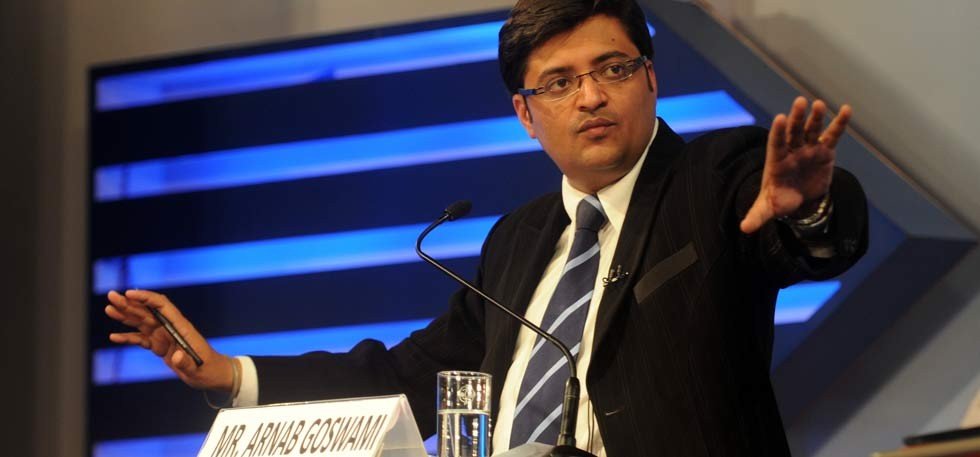 Khan even accused Arnab of pre-deciding what debaters would say on his show. 
He writes "He actually called me to pitch positions on a show we were going to do together (he suggested 'Wajahat, you will say X, and I will say Y…). X was a stupid thing to say from a Pakistani perspective. Meanwhile, Y was a more sensible position. But he wanted to say Y." 
While describing Arnab as 'the most popular journalist' on television, Khan asks if his 'anti-Pakistan persona' was fair to millions in India who support and believe him? 
You can read the entire post here.