Pakistani lawyers staged a nationwide strike on Tuesday after dozens of colleagues were slain in a suicide bombing that killed 74 people at a hospital in the southwestern city of Quetta.
Medical staff said up to 60 of those killed in Monday's bombing at a government hospital were lawyers who had gathered to mourn the assassination earlier that day of the president of the Baluchistan Bar Association, Bilal Anwar Kasi.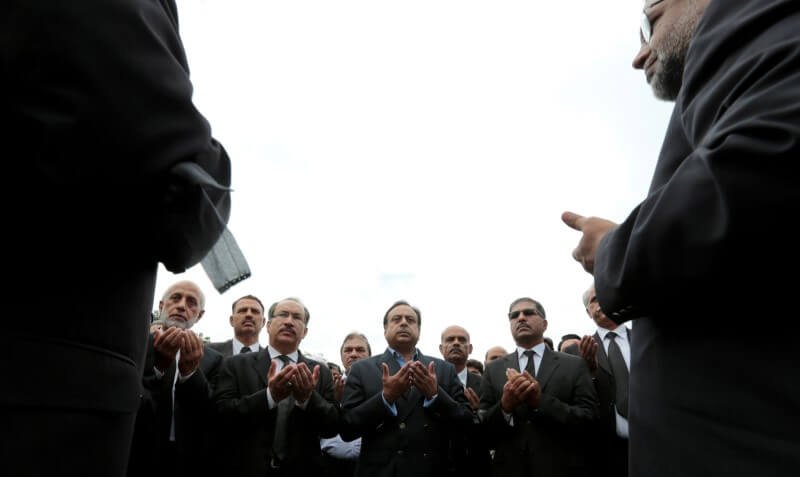 On Tuesday morning, four of over one hundred people wounded, including two more lawyers, died in hospital, taking the toll to 74, said Abdul Rehman, the medical superintendent at the Civil Hospital Quetta.
Shops, businesses, schools and universities in the city and several other towns in the southern province of Baluchistan remained closed as the government announced three days of mourning.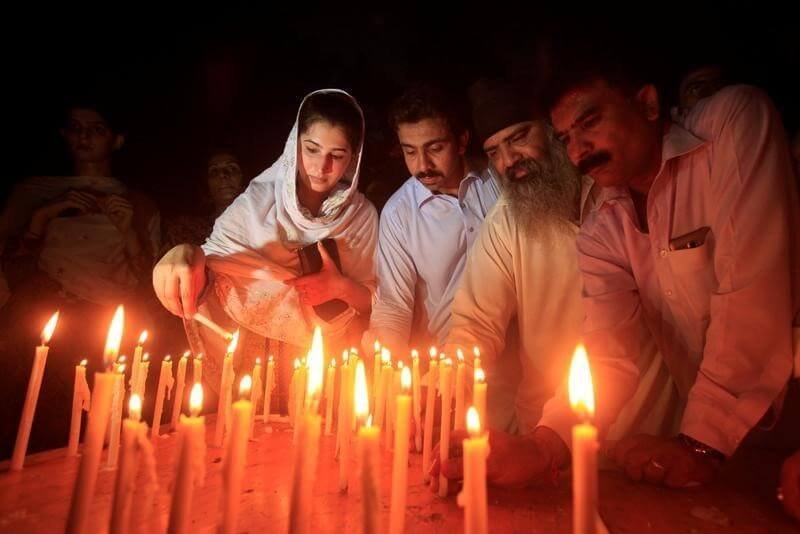 Islamic State was one of two Islamist militant groups to claim responsibility for the atrocity, although officials and analysts said they had doubts over whether the Middle East-based movement was behind the blast.
It was the deadliest militant attack in Pakistan this year and the latest in a string of strikes on lawyers, seen by some militants as an extension of the state and so legitimate targets.
"How weak and pathetic are these people who target hospitals, where women and children, where patients, go to get treatment?" Ashtar Ausaf Ali, Pakistan's attorney general, said on Tuesday at a protest outside the Supreme Court in the capital Islamabad.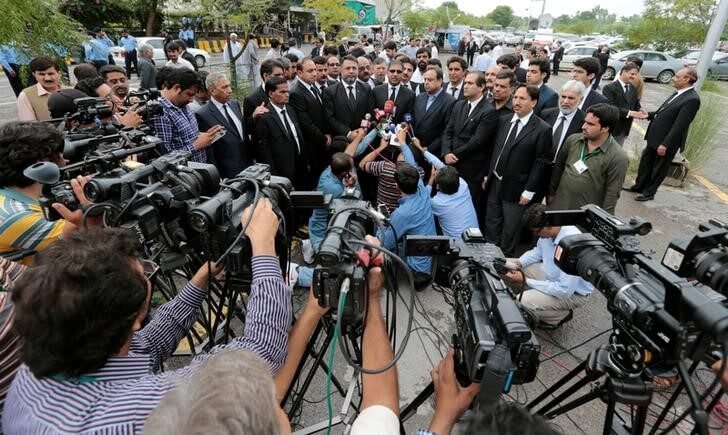 Supreme Court Bar President Ali Zafar called for the government to do more to protect lawyers.
"Lawyers are relatively more vocal against militancy and they are fighting cases against people accused of terrorism, so it would make sense that they are being targeted," said Ali Malik, a Lahore-based lawyer.
"An attack on lawyers makes a mockery of the law enforcement agencies, it undermines the promises of the state against terrorists and breeds fear among vulnerable citizens."
(Feature image source: Reuters)