A 21-year-old Pakistani man who crossed over to India last month without a visa, had come to meet his favourite Bollywood stars in India, his family has said, a report in The Indian Express says. 
On Saturday, family members of Abdullah, who hails from Mingora area of Pakistan, held a press conference in which they appealed to Pakistan's Prime Minister Nawaz Sharif and Interior Minister Ch Nisar to make efforts to secure his release.
According to the Express report, the man, who crossed over on May 25, is currently in India's Amritsar jail. 
However, Indian officials are flummoxed over how exactly he managed to enter the Indian side of the border.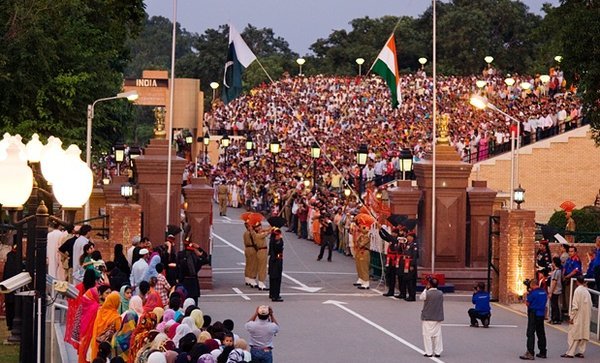 Indian officials also confirmed that the man "seemed mentally unstable and innocent." 
"He had crossed the border in the hope of meeting Bollywood stars," Gharinda SHO Sukhraj Singh Dhillon told Indian Express. 
A report in Pakistan's English daily Dawn said Abdullah left his house on May 24 and reached Wagah border the next day. 
"From his childhood, Abdullah was impressed by Indian movies and was staunch fan of Indian actors Shah Rukh Khan, Amir Khan and Kajol and always wanted to meet them. We did not take it seriously as we never thought he would take such a step of crossing the border for his dreams," Sardar Ali, the elder brother, and Zarawar Khan, father of Abdullah, was quoted saying by the newspaper. 
Feature image source: Representational Image/PTI