If you thought the shouting matches on our new channels were bad, wait till you watch this.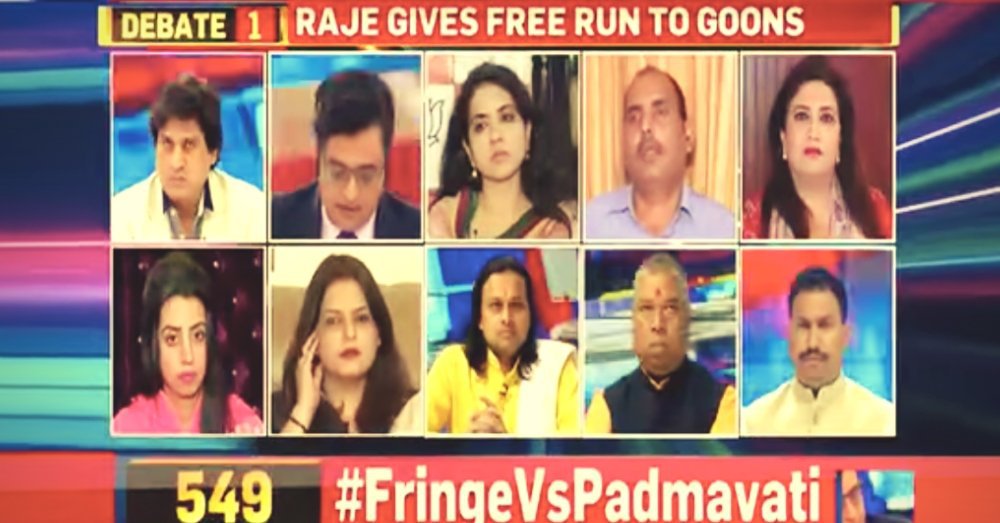 A news debate on a Pakistani news channel recently turned into a fist fight after one of the panellists attacked an other over an argument.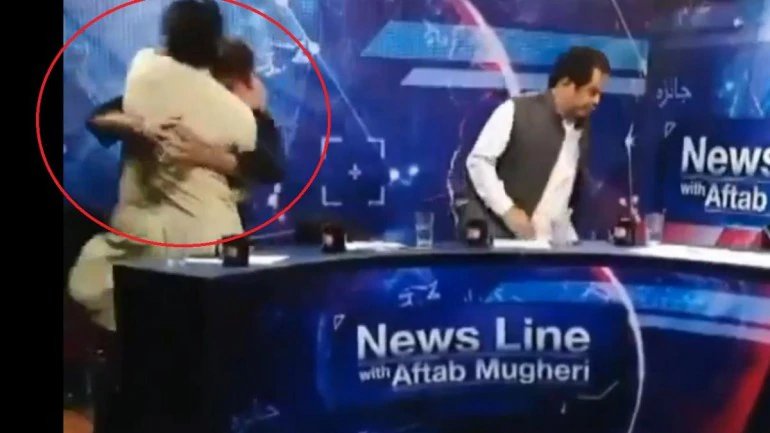 And this happened on a live news show. One of the panellists was Masroor Ali Siyal from Pakistani PM Imran Khan's PTI, while the other was Karachi Press Club President Imtiaz Khan. 
You can watch the video here: 
Is this Naya Pakistan? PTI's Masroor Ali Siyal attacks president Karachi press club Imtiaz Khan on live news show. pic.twitter.com/J0wPOlqJTt

— Naila Inayat नायला इनायत (@nailainayat) June 24, 2019
As these two went for it, others in the studio were heard shouting, 'hato hato'.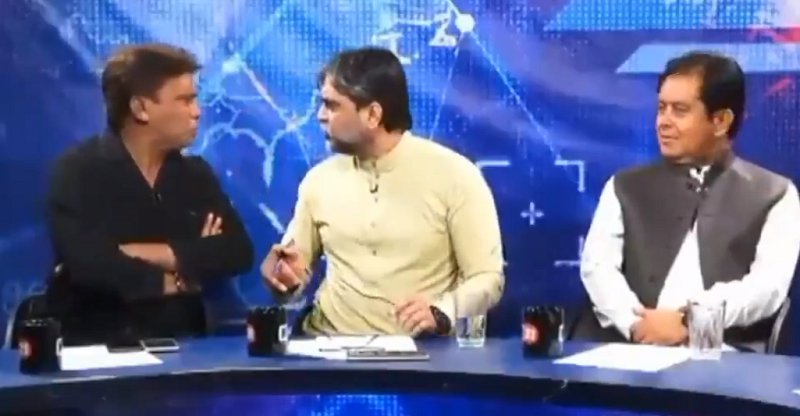 Twitter, as usual had a gala time watching this. 
After beating Imtiaz Khan, OTI's Masroor Ali Siyal takes his chair back as if nothing happened while Imtiaz Khan is thrown out of the show. Naya Pakistan. 🤣🤣🤣🤣🤣

— Prof. Moriarty (@DesiOptimystic) June 24, 2019
After that they continued the discussion wow!

— F.K (@fzaklm) June 24, 2019
After the match, aao aao beitho shuru karte hai debate firse…😂😂🤣

— पप्पू डार्लिंग (@SahebChaudharyG) June 24, 2019
What a shameful fightback from the guy on the left. When you get up, you use a punch in the gut. *facepalm

— BharatVarsh (@HarfanMaullah) June 24, 2019
After the others intervened, Masoor Ali Siyal took back his chair to sit while Imtiaz Khan walked out of the studio for a bit. He then returned and the channel just resumed the debate.