A Pakistani woman parliamentarian has claimed that the 2012 Taliban attack on Nobel Peace Prize winner Malala Yousafzai was "scripted". Mussarat Ahmadzeb, a member of parliament from Imran Khan-led Pakistan Tehreek-e-Insaf, said that the entire saga of Malala writing for BBC and later the attack were part of a plan. 
"The attack on Malala was scripted way before the incident (in 2012)," she told right-wing Urdu newspaper Ummat in an interview.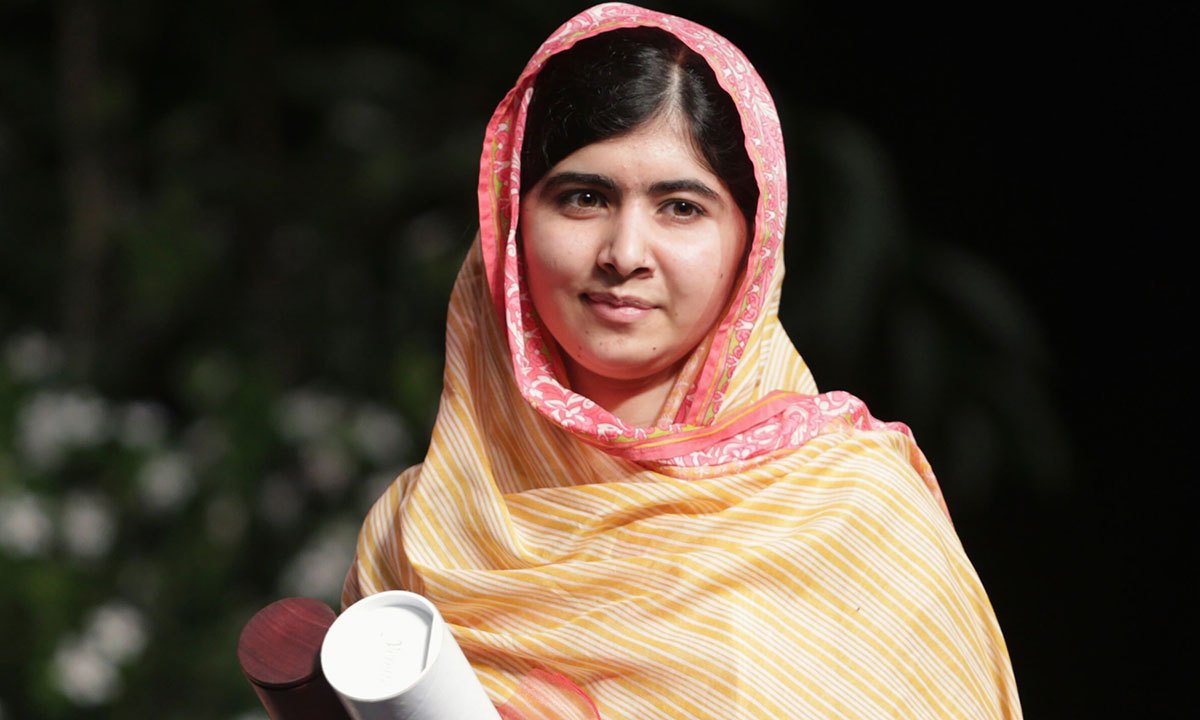 Ahmadzeb, who is the daughter-in-law of former ruler of the semi-autonomous state of Swat, doubted if any bullet was lodged in Malala's head. 
"She (Malala) was shot in the head but no bullet was found in the CT scan in Swat. But yes, then the bullet got stuck in her head in CMH (combined military hospital) Peshawar," she later tweeted. She also accused that medics involved in the treatment of Malala were given land by the government to build houses.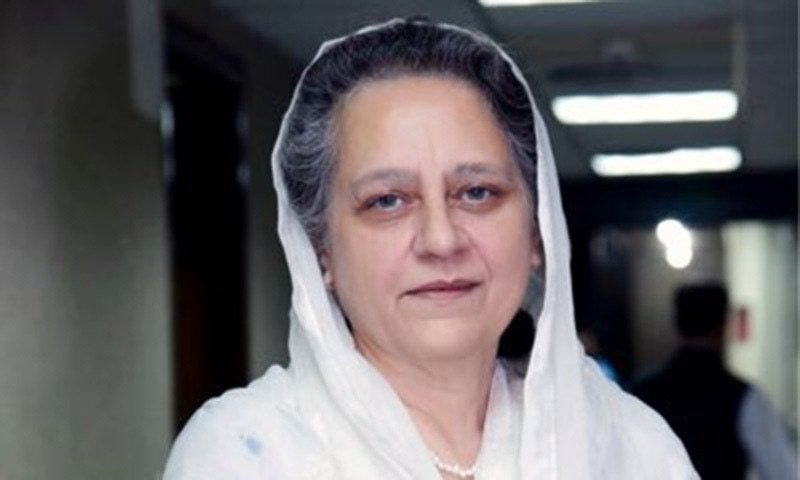 Ahmadzeb claimed that Malala could not read and write but was shown as writing stories for BBC as Gul Makai. She alleged that an American lived in Malala's house for three months to train her for the future role.
(Feature image source: Reuters)