The Tehreek-e-Taliban Pakistan on Tuesday released the first edition of a magazine for women, apparently aiming to convince its target readership to join the militant group and take up jihad.
The first edition of "Sunnat E Khaula" — which translates as 'The Way of Khaula', referring to an early female follower of the Prophet Muhammad — published by the Tehreek-e-Taliban Pakistan (TTP) features a picture of a women veiled from head to toe on its front cover.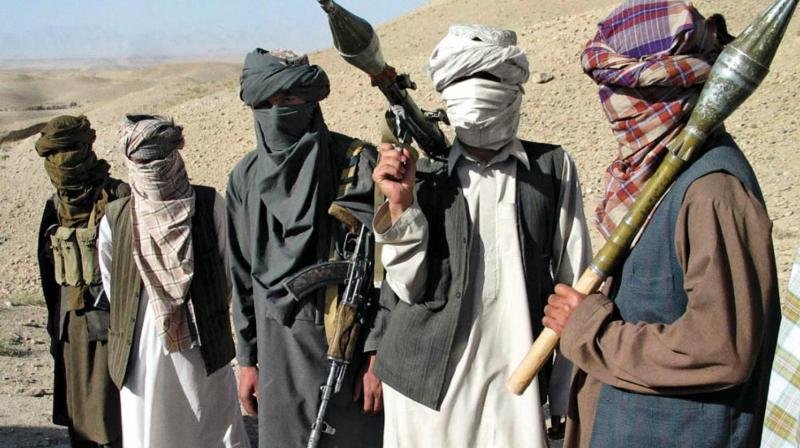 Inside is an interview with the TTP's leader's wife, who is not named, in which she talks about being married to the head of the militant group, Fazlullah Khorasani, at the age of 14.
"I ask you why now everywhere there is hue and cry about underage marriages… We have to understand that mature boys and girls if left unmarried for too long can become a source of moral destruction of the society," the militant leader's wife tells the interviewer.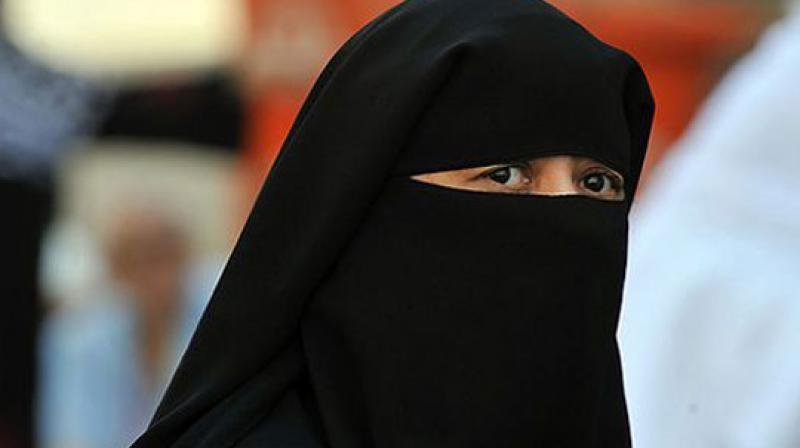 "We want to provoke women of Islam to come forward and join the ranks of mujahideen e (holy warriors of) Islam," reads the opening editorial of the magazine, which includes an advice column for would-be lady jihadists.
"Organise secret gatherings at home and invite like-minded jihadi sisters," the column suggests.
Security forces do not have TTP's women and children in custody: ISPR
"Distribute literature reflecting on the obligation of jihad, arrange physical training classes for sisters. Learn how to operate simple weapons. Learn the use of grenades."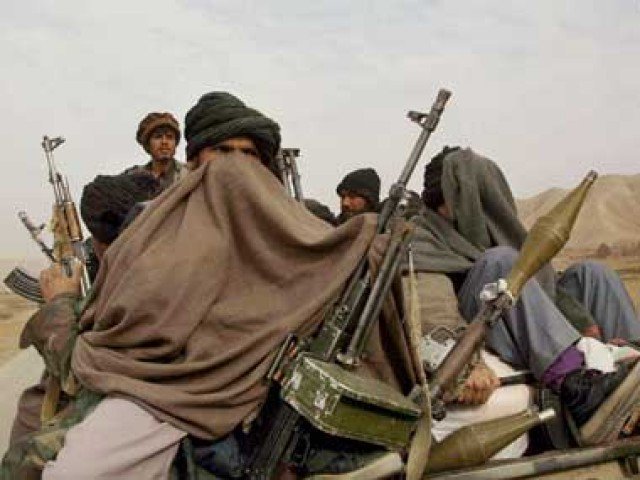 The English-language magazine also includes an article written by a Pakistani female doctor describing her decision to shun her western education and embrace Islam, titled "My journey from ignorance to guidance".
At the height of the Taliban's influence in Pakistan, the militant group regularly put out publications in Urdu and English, hoping to attract recruits to its ranks.
The militant group was also active on Facebook and Twitter, but most of its social media pages have now been closed.
Pakistan's military launched an offensive against insurgent groups in the country's northwest in late 2014 after the Taliban attacked a military-run school killing more than 150 people, mostly children.
Security has since improved, though the Taliban continues to sporadically launch attacks, including one last month on a market in Lahore that killed 26 people.
(Feature image source: Reuters)