A Pakistani die-hard fan of swashbuckling Indian batsman Virat Kohli has been arrested for hoisting the Indian tri-colour atop his home in Punjab Province which he had done to show his love for the cricketer.
Umar Draz, from Okara district of Punjab province, about 200 km from Lahore, was arrested on a complaint that he hoisted the Indian flag on the rooftop of his house as police raided his home on Tuesday.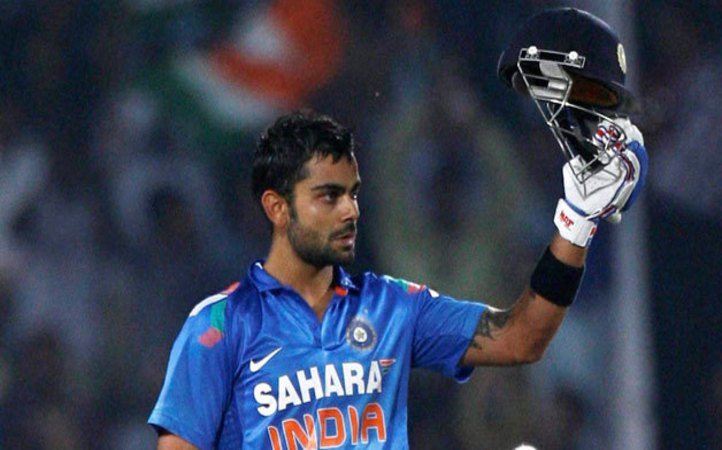 "We raided the house of Umar Draz and seized the Indian flag from his rooftop," Muhammad Jamil, a police official, said. He said the police have arrested Draz and registered a case under the Maintenance of Public Order. He was presented in court the same day and was remanded into police custody.
Draz turned out to be a big fan of India's Test Cricket team captain Virat Kohli. "I am a big fan of Virat Kohli. I support the Indian team because of Kohli. Hoisting of Indian flag on the rooftop of house only shows my love for the Indian cricketer," Draz told reporters.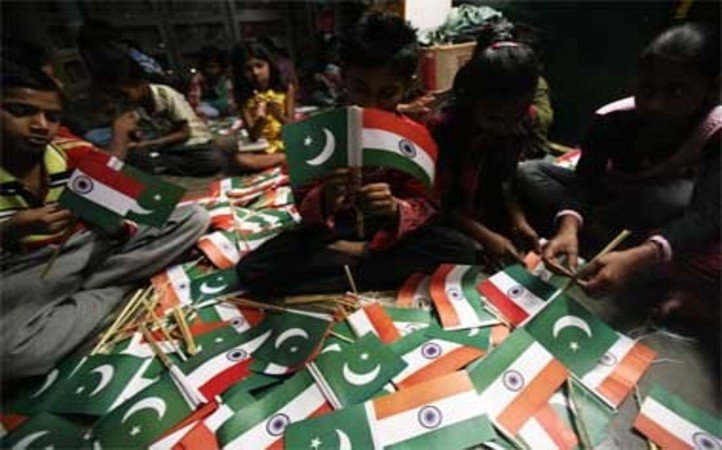 But the unfortunate incident is not the only instance of the gentleman's game being caught up by a jingoistic interpretation of nationalism, as 60 Kashmiri students were charged with sedition and labeled anti-national for cheering the Pakistani cricket team in a one day international. 
Draz said he had no idea that he committed a crime and urged authorities to pardon him. He said he should be seen as "an Indian cricketer's fan and not as a spy". Poster size photographs of Kohli were also found pasted on the walls of his house. 
Feature image source: PTI