In a rare explanation of Pakistan's decision to make tactical nuclear weapons to deal with the possible threat of Indian aggression, Foreign Secretary of Pakistan Aizaz Chaudhary on Tuesday, October 21 admitted for the first time the future course of Pakistan's strategy in dealing with India.
The Times of India reported that India had moved cantonments to the Pakistan border and created a gap in the conventional capabilities of the two countries through its Cold Start doctrine, and that has forced Pakistan to develop short-range nuclear weapons to deter any possible Indian attack.
This is the first concrete explanation from a senior Pakistani official on how Islamabad plans to deal with India's so called cold-start doctrine, now re-named the pro-active strategy, a Dawn report reads.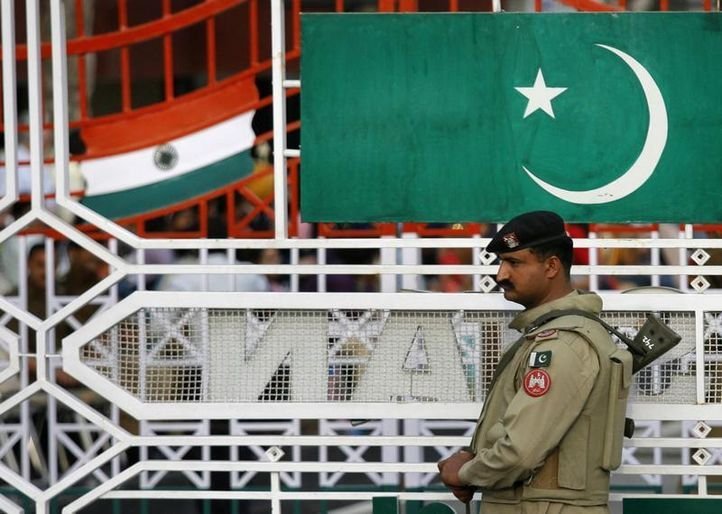 Addressing Pakistani media ahead of Prime Minister Nawaz Sharif's visit to Washington, Chaudhary also said that Pakistan would not sign any nuclear deal with the United States during the visit.
"Pakistan has built an infrastructure near border areas to launch a quickest response to Indian aggression… usage of such low-yield nuclear weapons would make it difficult for India to launch a war against Pakistan," Chaudhury was quoted as saying at a briefing meant only for Pakistani reporters, where the nuclear issue took centerstage, the TOI report said.
According to earlier media reports, it was claimed that the US is exploring an option that could pave the way for a civil nuclear deal with Pakistan like the one concluded with India in 2005.
Read more: