Sanjay Leela Bhansali's Bajirao Mastani which will be released in India on December 18, will not be released in Pakistan because it still hasn't received a no objection certificate from Pakistan's Central Board Of Film Certification.
And the Pakistani Censor Board has absolutely no intention of letting the film release in the country.
"Firstly, the film is in Hindi and our ordinance does not allow Hindi films to be screened. Secondly, it is a historical drama that is indirectly against Islam and Muslims," Mobasher Hasan, the chairman of CBFC in Pakistan told The Express Tribune .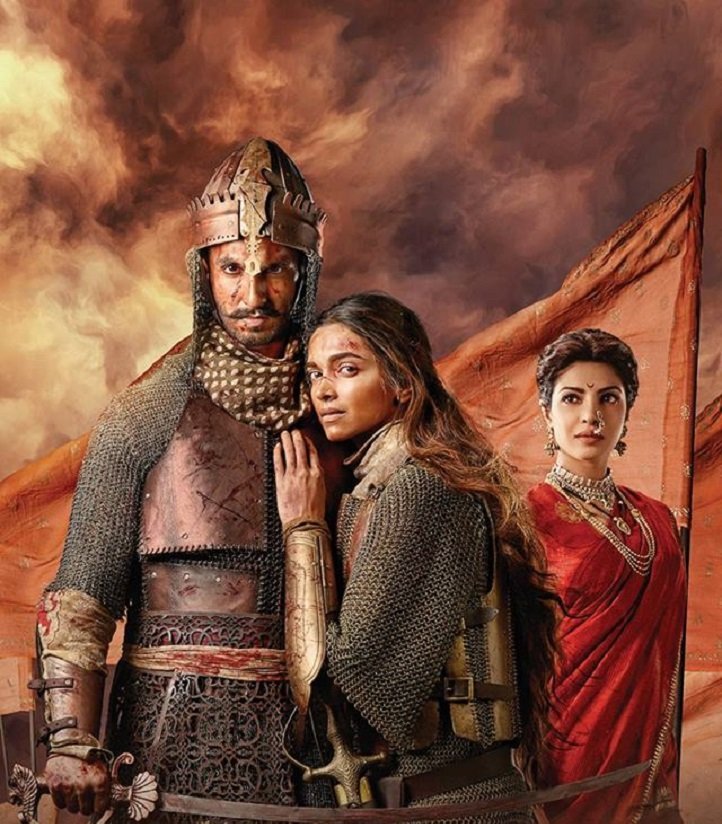 A promotional image of the film. | Source: Facebook
Bhansali's Bajirao Mastani, which is centred around the love story of a Maratha ruler Bajirao Peshwa with his Muslim wife Mastani, has some allegedly steamy scenes but that wasn't the problem for the Pakistani board.
Incidentally, according to this DNA report , Pakistan has three regional censor boards in Karachi, Lahore and Islamabad. Two of them, the Sindh Board in Karachi and Punjab Board in Lahore had given their permission to release the film.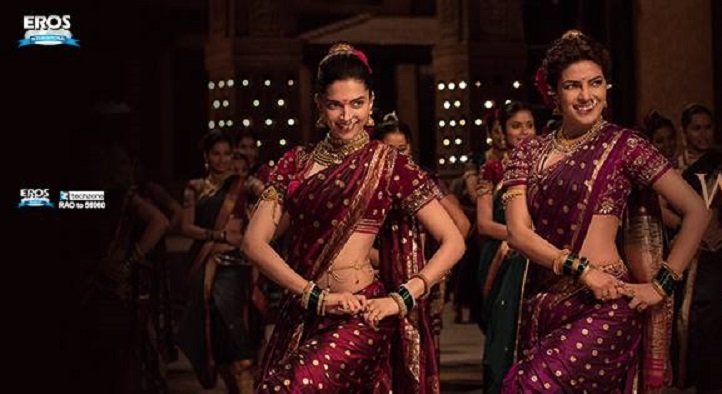 A glimpse of one of the songs of the Bajirao Mastani | Source: Facebook
Despite not having cleared the film, Pakistan's censor board could reconsider their decision at a meeting with other board officers, the report said.
There were no such problems for Shah Rukh Khan-starrer, Dilwale, which is releasing at the same time as Bajirao Mastani and is in Hindi.