Legendary Pakistani batsman Hanif Mohammad was declared clinically dead for six minutes on Thursday before he was revived back to life at the Aga Khan hospital.
In what can only be described as a miraculous happening, Hanif's son, Shoaib Mohammad first announced from the hospital on various television channels that his father had passed away after losing a protracted battle with various ailments due to which doctors had put the former legend on a ventilator.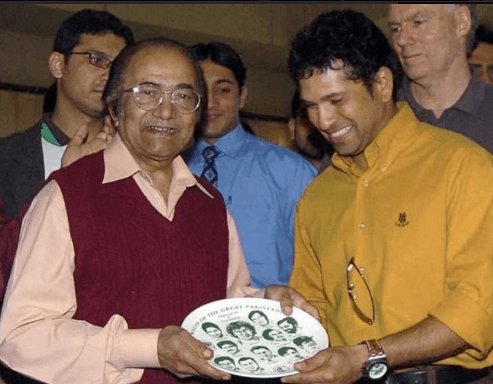 But few minutes later it was announced that Hanif had not passed away and was alive.
"His heartbeat had stopped for six minutes but the doctors managed to revive his heartbeat back. God has given him a second chance and I just feel this is due to the prayers of his millions of fans and supporters," Shoaib said.
Shoaib explained that he was on the way to hospital when a relative had informed him that his 81-year-old father had passed away. Pakistani media who reported this news obviously had to bear the brunt:
"Hanif Mohammad is alive and he is being provided the best possible treatment after he was admitted to hospital for complicated respiratory problems two weeks back," a spokesman of the hospital told the media.
Hanif Mohammad is battling for his life after being put on a ventilator since July 30. Hanif, 81, known as the little master for his batting skills was diagnosed with lung cancer in 2013 and went to London for surgery and treatment and returned home well.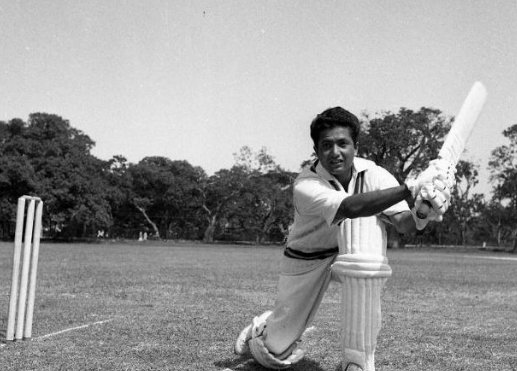 But Shoaib said the cancer had spread with time. Hanif was a member of Pakistan's first touring squad that went to India in 1954/55 and went on to play 55 Tests scoring a memorable 337 runs against the West Indies in 1957/58. It remains the longest innings in Test history (and stood as the longest in all first-class cricket for over 40 years).