The coronavirus pandemic has brought to fore several heartbreaking stories. The virus has made it difficult for people to meet or see their loved ones even in their final moments.
Something similar happened with this Palestinian man who couldn't meet his mother infected with the coronavirus. But he didn't let anything come between them and climbed up the wall of the hospital every night to see his mother.
According to a news website, Al Nas, the man Jihad Al-Suwaiti, from Beit Awa in the West Bank, climbed the wall and sat by the ICU's window of Hebron State Hospital where his mother was being treated for Covid-19.
His mother, Rasmi Suwaiti, 73, was suffering from leukemia when she tested positive for COVID-19 and was admitted to the hospital.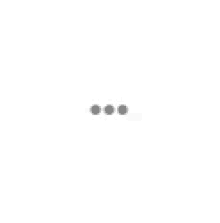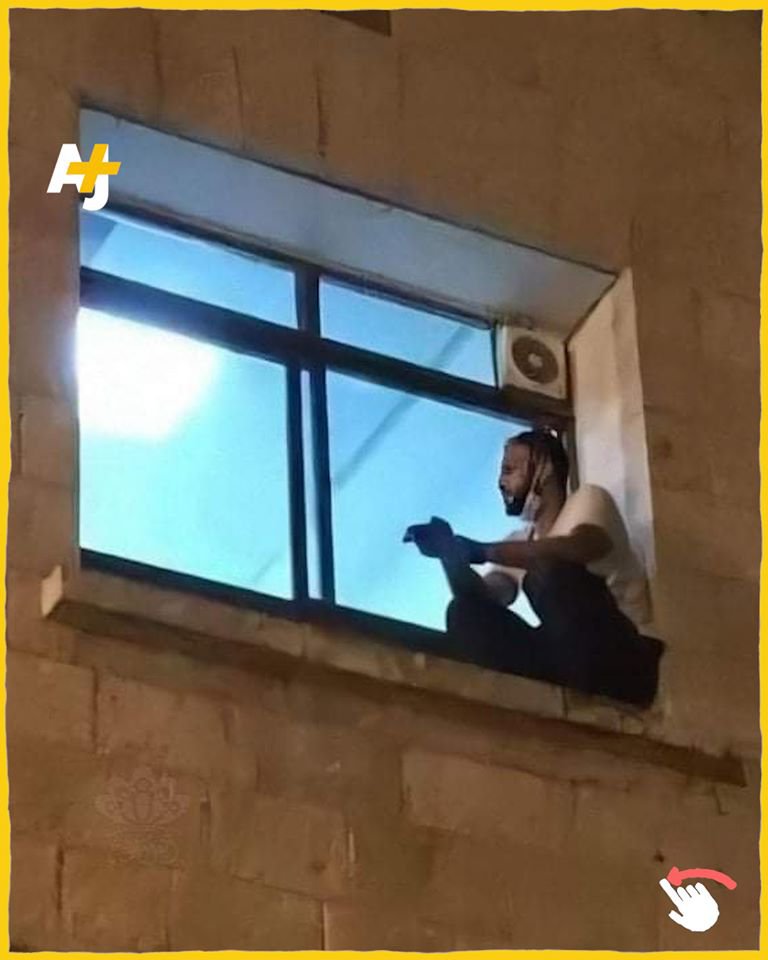 In the end, when his mother's condition became serious, he finally got access to her room. And shortly after seeing her son, she passed away.
Heartbreaking pictures of the man sitting on the window went viral on social media after Mohammad Safa, a representative of the United Nations, shared the story on Twitter.
Teary-eyed, netizens are reminded of staying home amid the pandemic to save themselves and their loved ones.
I'm not crying, you are.